Summer's beautiful weather makes date night ideal to try new things. Opt for unusual date night spots to really add some sizzle. Whether out for a casual date, a dressy casual night or a date that's swanky, these looks carry you in style.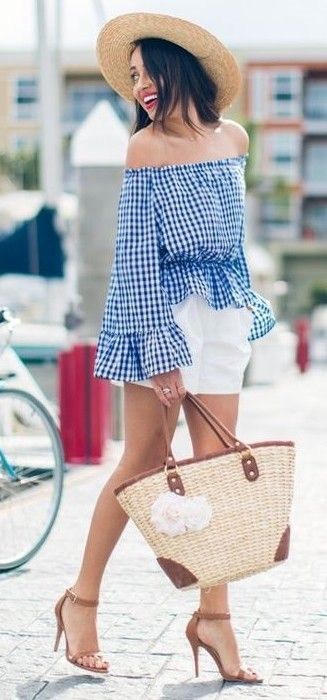 Casual, Cool Date
Less is more. Keep your look streamlined to give a simple, modern style. Dressy shorts + sleek top and sandals, a romper, or casual t-shirt dress or sundress and sandals keep the date look casually cool.
Locations: Walk on the water, romantic picnic under the stars, outdoor movie, or casual cocktails/coffee.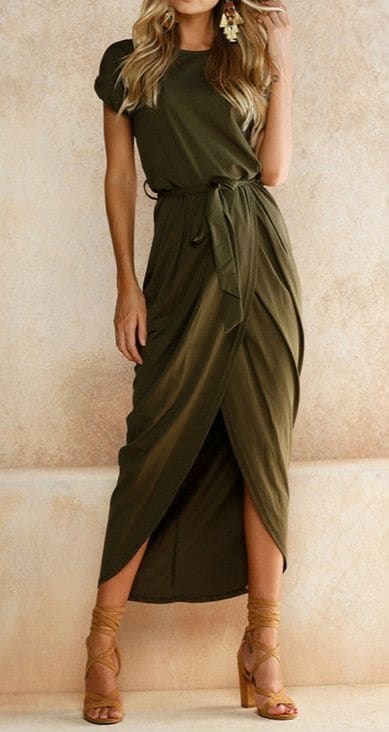 Modern Dressy Casual Date
Maximize your style as your date nights upgrade. Style a block heel or high heel sandal to elongate your leg and dress up your outfit. Pair a midi dress or dressy top with a skirt. Add bold accessories such as statement earrings, necklace or bright clutch to make your outfit POP.
Location: dinner, sunset sailing, wine tasting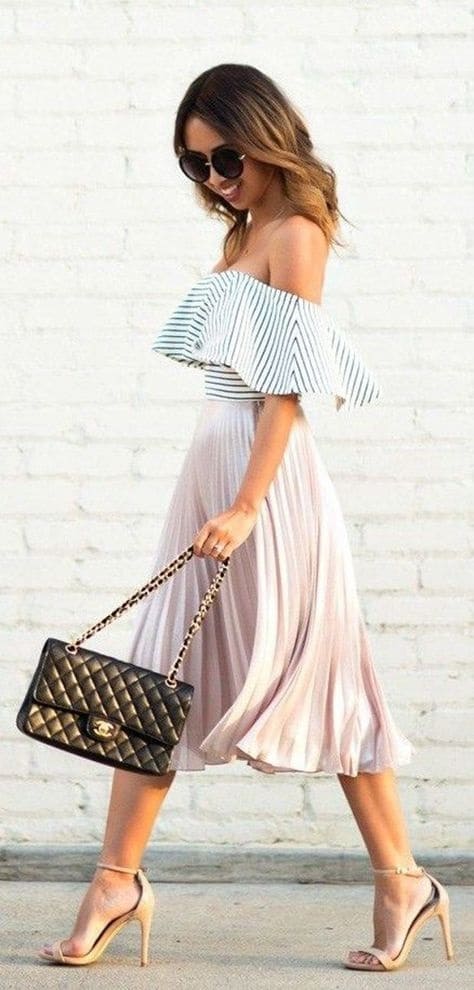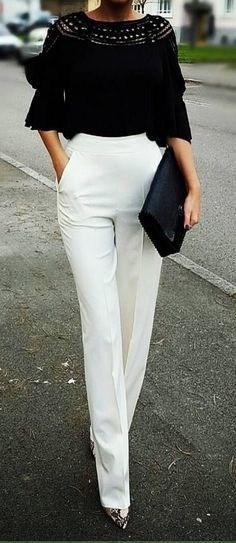 Sexy, Stylish Date Night
Think easy elegance heading into this date night. While stepping up your style game, how you accessorize and carry yourself is key. Sleek dress pants worn with dressy top and animal skin heels ooze elegance. A sophisticated maxi dress carries you in style when accessorized with high heels and a trendy bag.
Location: Theater date, dinner at an exclusive restaurant, cocktails at a swanky bar