Stylish Mother's Day Gifts
Mother's Day is the time to pamper that special woman in your life. From a glam mom to a classy mom or stylish woman on the go, shop these fabulous gift options for mom. Allow your mom to look and feel special with a personal styling service or package to elevate her style.
Purchase Divine Style Gift Certificate.  Make her look and feel special with a styling package or service. From updating her wardrobe, showing her how to create new outfits with what she owns to shopping for her, give her that pampered luxury that every mom deserves.
Beautiful Baubles for the Luxe Mom
Give mom a piece that she will treasure forever. From customized rings to delicate necklaces or the perfect earrings that make mom smile, this is a gift that she'll love forever. Stackable rings slip onto her finger, from diamond accents to intials to phrases such as love and hope. A charm necklace with an accent she'll treasure and wear forever.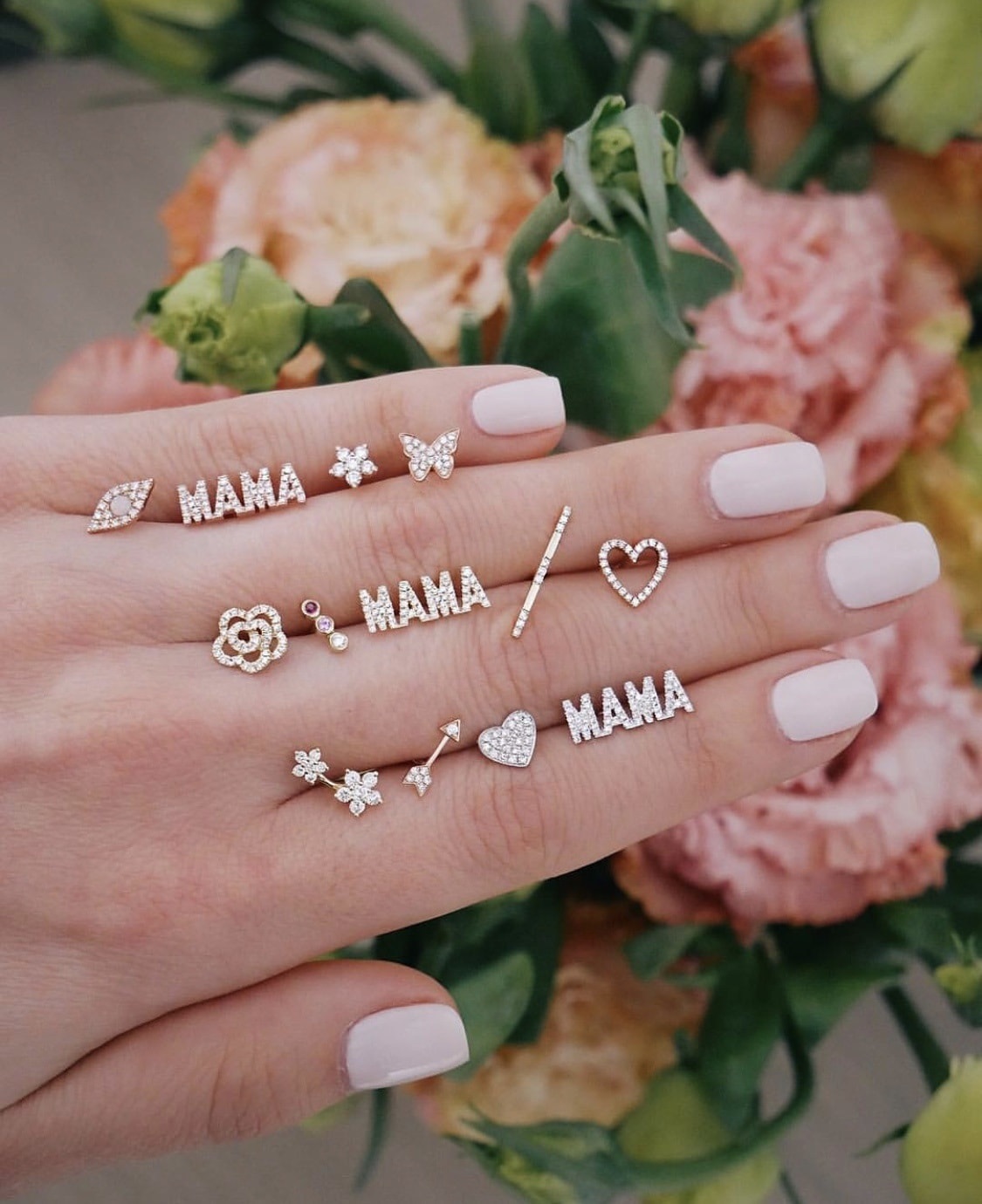 Style Gifts for the Glam Mom
From gorgeous accessories to killer bags and chic pieces make mom look and feel glamorous with these Mother's Day gift ideas below. A beautiful watch to statement sunglasses or that must-have bag of the season, see top options below.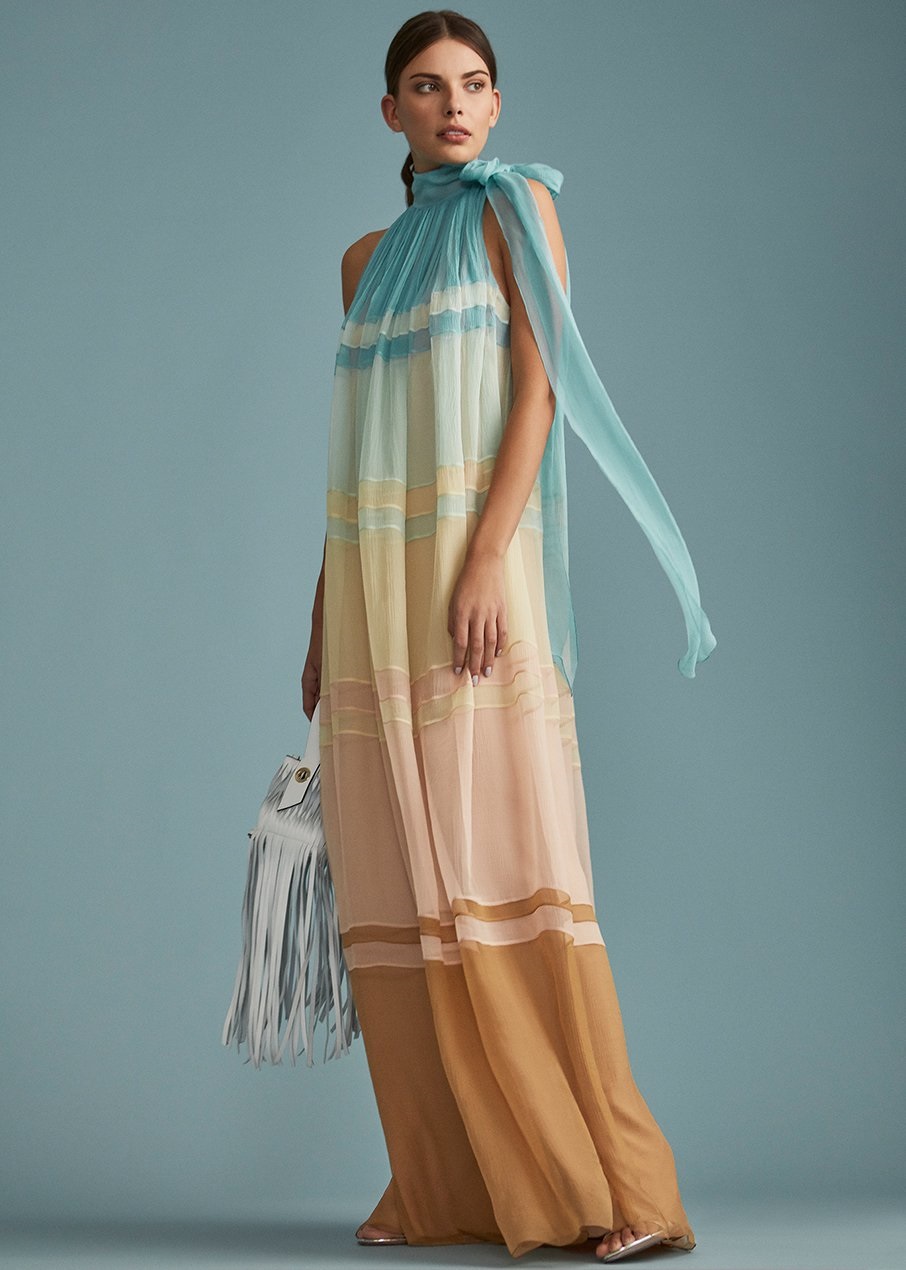 Pampering Gifts for the Classy Mom
She'll enjoy her day being gifted with wonderful wine, food and flowers. Pamper her with a luxurious candle to relax and indulge. Giving mom the perfect pieces to relax and indulge this Mother's Day.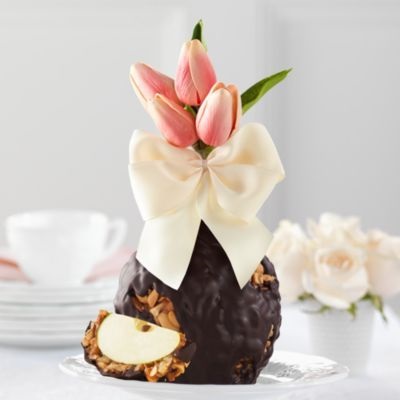 Athleisure Gifts for Mom-on-the-Go
For those fitness-inclined moms, gift-giving is a different story. From the latest workout gear to stylish clothes to lounge post-workout these options make a fitness mom smile. Give mom's workout an upgrade with Mirror. Stream workout classes anytime while looking sleek on the wall.