Steal Their Style: Pinterest Style Challenge
Ready to step up your style? Find outfits you like online, in magazines or on TV and wish you could dress like that? Join our Pinterest Style Challenge this May, where we will be creating outfits with what we own inspired by looks we pin.
Find outfits that you admire or create a style inspiration board on Pinterest. Each day you will choose 1 outfit and re-create that look by shopping your closet. Then take a picture of yourself or selfie wearing your outfit compared to what you pinned. Download the style challenge adding each Pinned outfit and you wearing the version you created. Next answer the questions to see how you felt in the outfit, were you inspired, and what would you change.
#PinterestStyleChallenge starts Monday, May 20th through Friday, May 24th. Join the Style Challenge here DivineStyle.co/pinterest-style-challenge-2/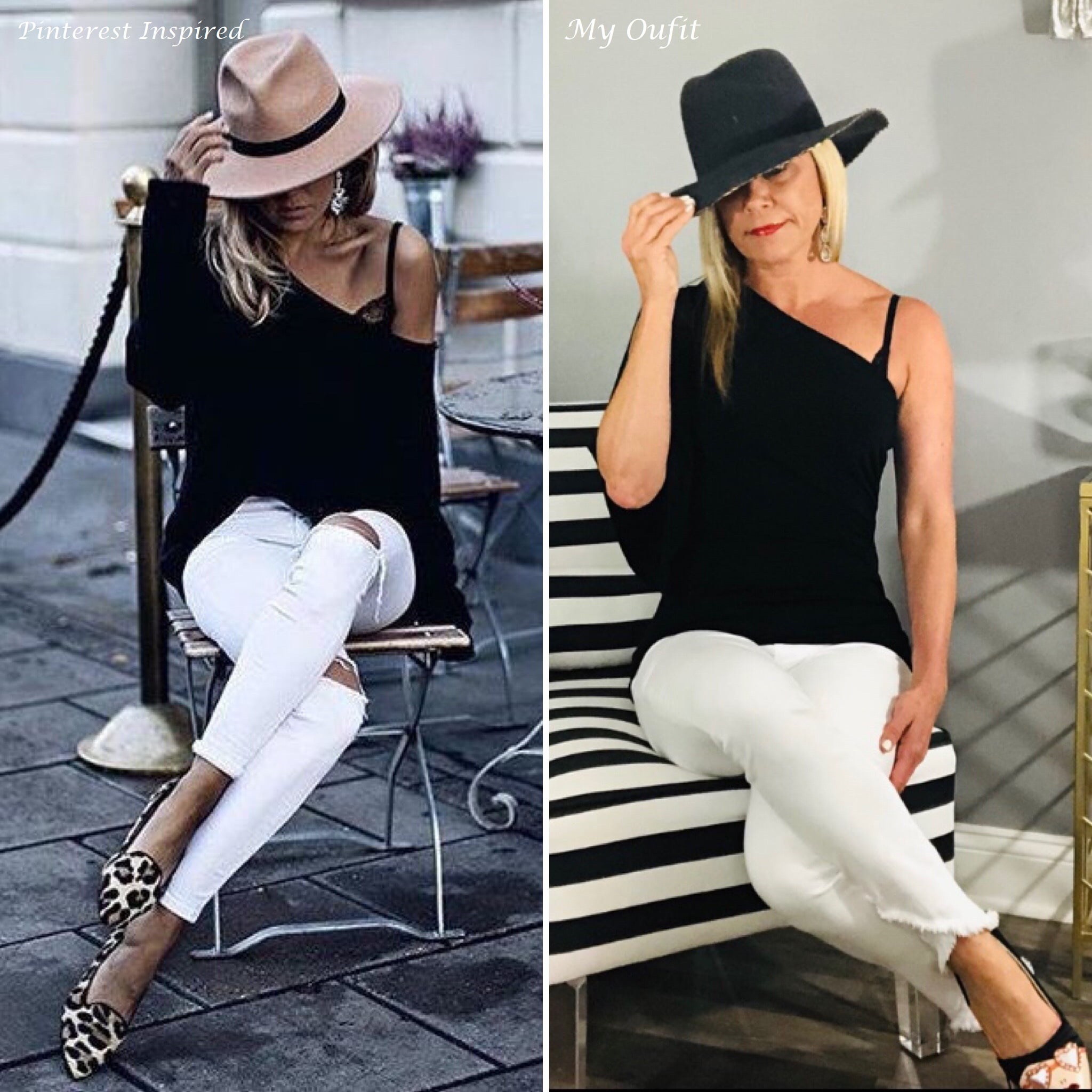 Share your outfits, as I did above, on social media using #DivineStyleChallenge and we will give you feedback and share your outfits.
Dates: May 20, 2019-May 24, 2019. Download and join the challenge DivineStyle.co/pinterest-style-challenge-2/