These style tips for what to wear and what not to do for shoes & socks will keep any gentleman looking trendy & stylish on the streets.
Fashion Don't is wearing trouser socks with shorts.  This look gives an outdated, older man's style.  Ankles are meant to be exposed showcasing your shoes when wearing shorts.  Wear a footie sock if necessary.
Fashion Do wear loafers or drivers with shorts.  Buy breathable drivers in suede, microfiber or vegan leather or genuine leather.  Synthetic leather doesn't breathe.  Swims brand carries breathable loafers & drivers with mesh &ventilation gills.
Fashion Don't is wearing socks with sandals.  Sandals are meant to expose your feet giving a casual, vibe.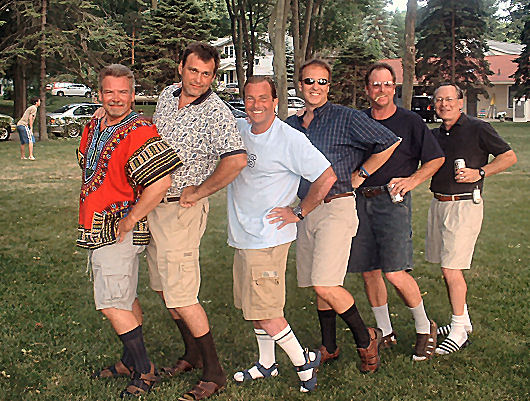 Fashion Do go sockless, from business looks in dress pants, to casual outings in chino's or athleisure wear.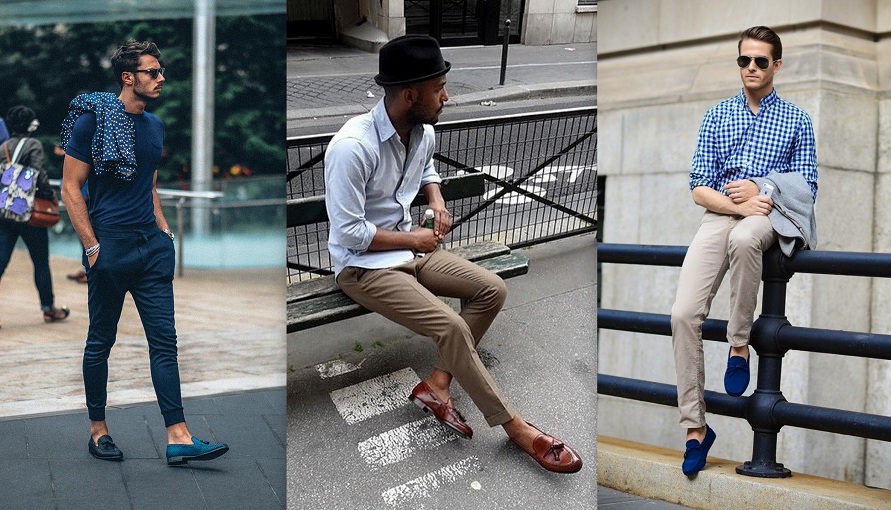 Fashion Don't wearing white socks outside of sporting activities.  Apart from activities where you're going to generate a lot of sweat, white socks are a big no-no.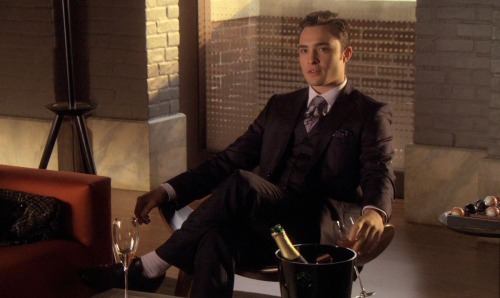 Fashion Do wear print or patterned socks for a modern style.
Shop these fashionable looks:
Not sure what styles look best on you?  Need help updating your footwear & putting together looks with accessories?  Divine Style offers personal styling and shopping for men.  Contact Us to give your style an upgrade.