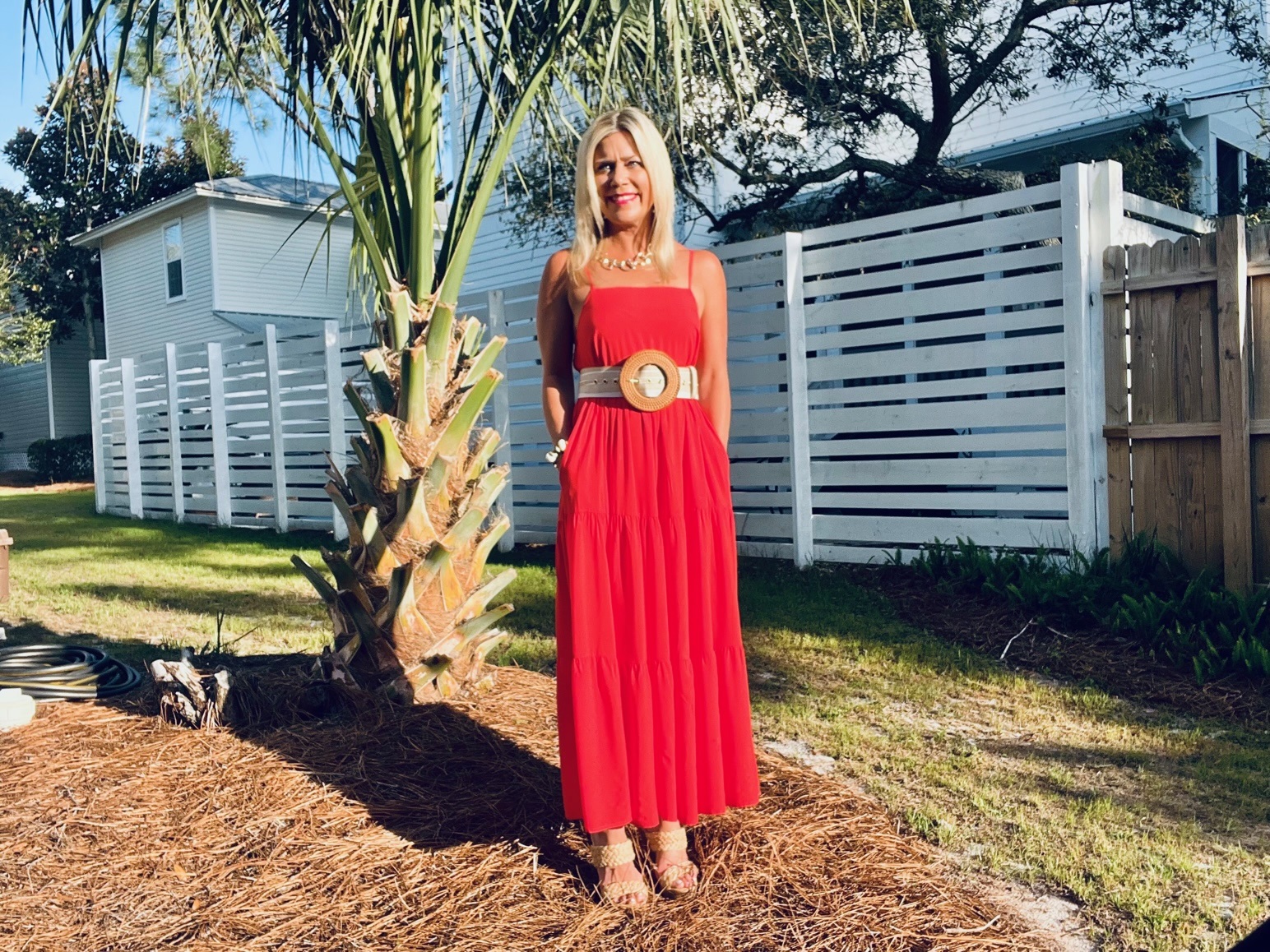 Spring's Bold Refreshing Color Palette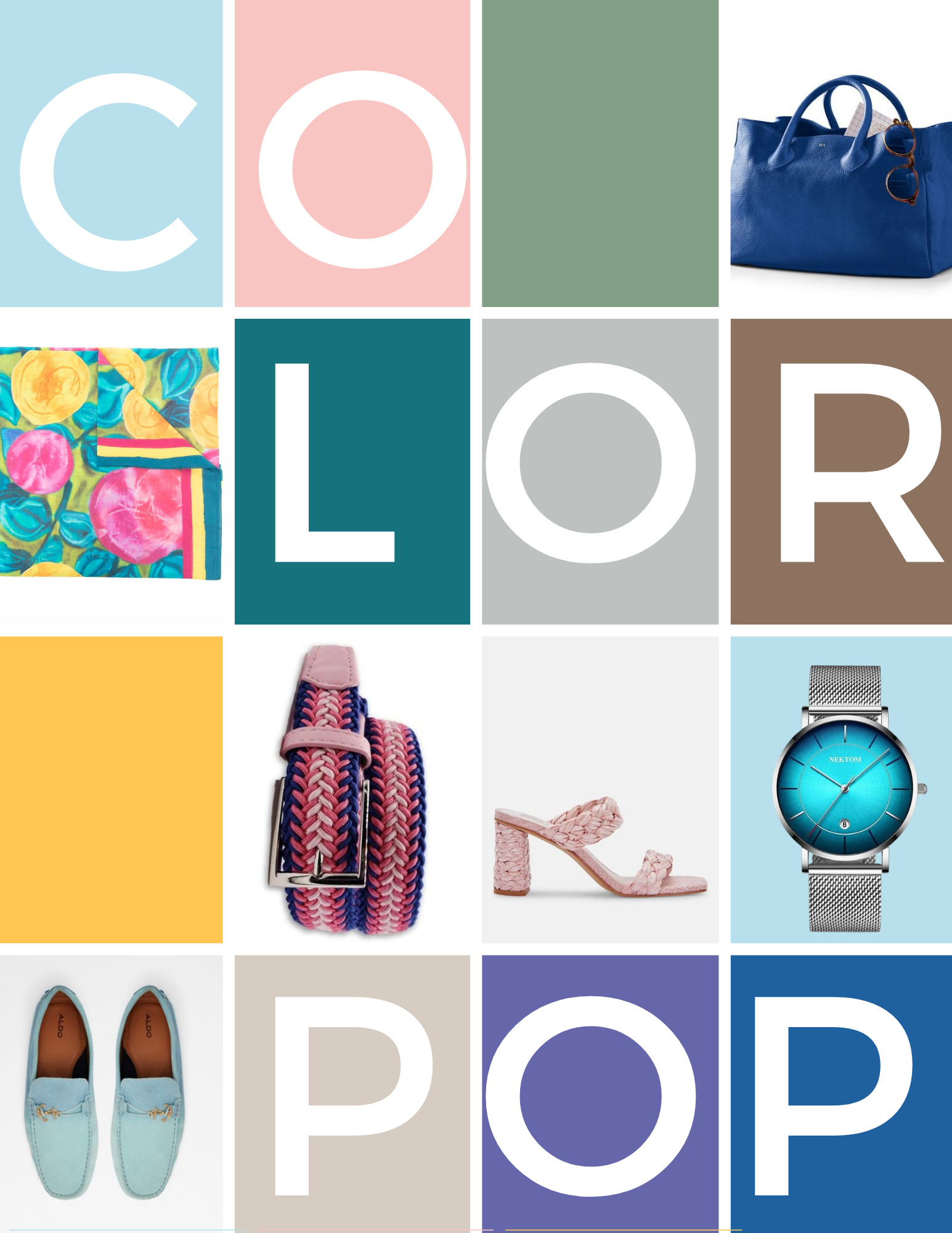 Spring colors are the perfect pop of color to add to your wardrobe in so many ways. From this season's newest neutrals to bold pops of colors that anyone can wear, give your wardrobe a fresh look for the season interspersing these spring colors. From
pastel shades
- spun sugar to gossamer pink to
warmer tones
of daffodil, poinciana, harbor blue, dahlia, and skydiver to
fresh neutrals
- snow white, basil, perfectly pale, and northern droplet sprinkle in these colors from accessories to shoes, bags, jewelry or in bigger ways wearing head-to-toe or in print pieces.
Veri Peri
is pantone's color of year for 2022 but shades of lilac and purple will be everywhere so find that color tone that you like and wear well.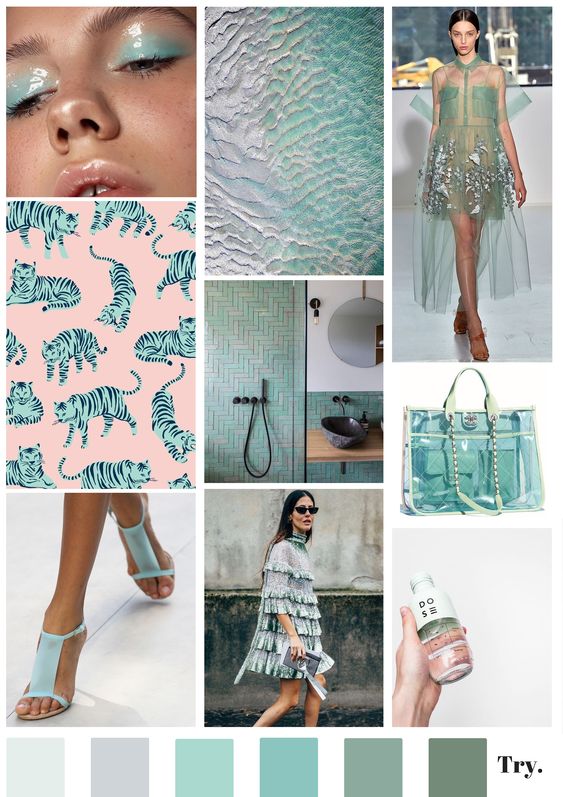 Pastels that Pop
Spun Sugar (doesn't that just sound fabulous to wear) and Gossamer Pink are spring 2022's pastels that can be worn for almost any skin tone. They look great paired together, worn with this season's neutral colors, or styled with this season's shades of blue, teal, and purple. These are both great accent colors- to wear in belts (woven or leather), sandals, espadrilles or leather flip flops for guys, or in sunglasses, scarves, or watches and jewelry.
Fresh Neutrals
Coca Mocha is a fresh alternative to wearing black. Lighter and softer netural perfect for spring, that mixes well with this season's pastels or shades of green and blue. Snow White, Perfectly Pale, and Northern Droplet are wearable neutrals that are light and pair well with any other spring color. Basil is a great color to be worn as a neutral, combined with other neutrals for a tone on tone look, or make it pop with spring's bright colors.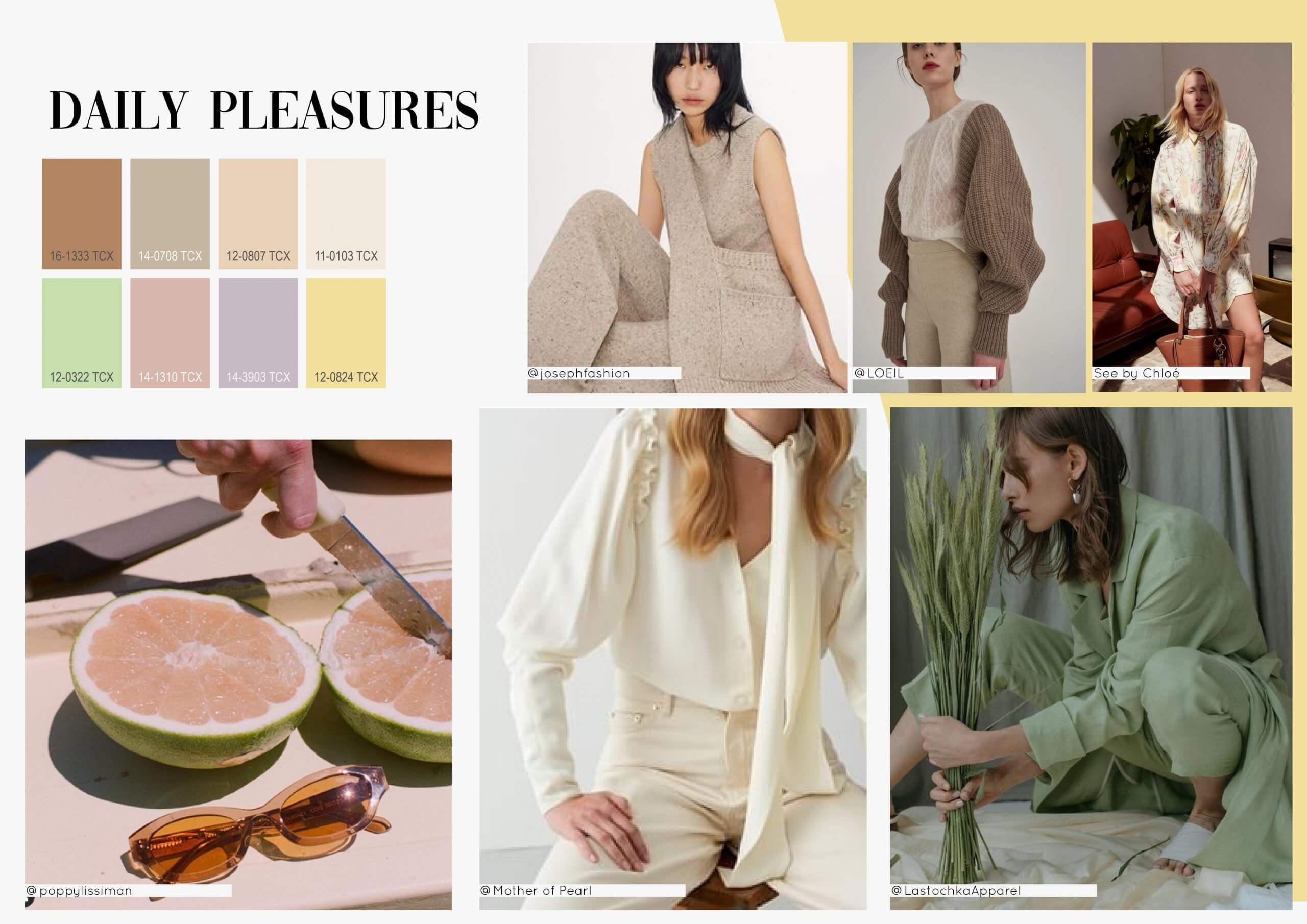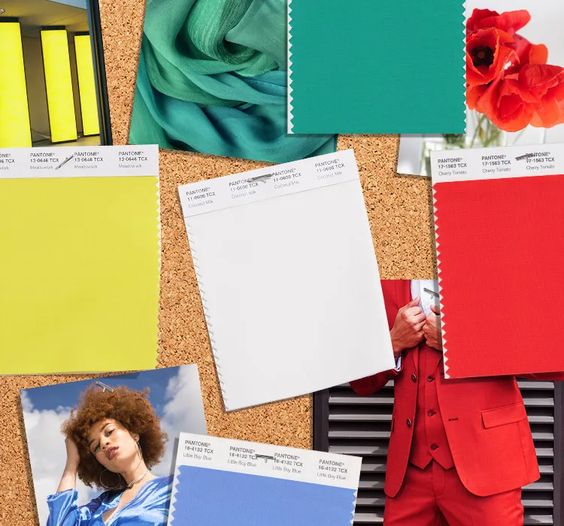 Bold, Bright Colors
This spring's motto is the brighter, the better and this color palette definitely does that. From rich shades of teal- Harbor Blue to vibrant blues- Skydiver with warmer tones of yellow in Daffodil to rich purple hues of Dahlia and shades of pink Innuendo and orangey red which is Poinciana, this spring's rich, vibrant colors are everywhere. Wear these bold colors intermixed together, in a head-to-toe look, or super wearable in a print casual shirt, tee, blouse or dress.