Trendy Bag + Stylish Gear = Motivation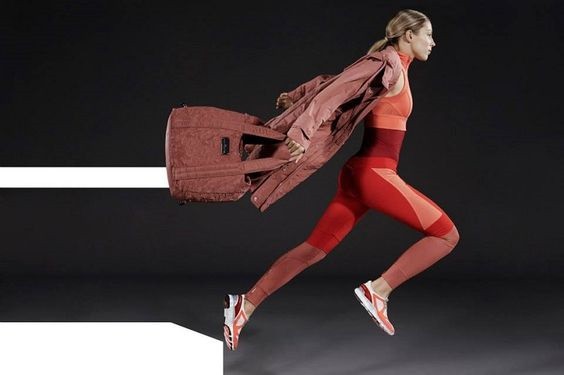 Having the right bag to carry your gym gear in style plus workout attire that makes you look and feel good is half the battle in motivating yourself. Look and feel better as you head to the gym or your favorite outdoor activity and see the results! Be that person at the class, gym, or on the trials that everyone is eyeing saying "How do they look that good while working out?"
Whether heading from the office, a day out on the town, or an evening event, carry your workout gear in a stylish tote, in leather, neoprene, or nylon. Opt for sleek handles, zippers and pockets to keep your look stylish.
This stylish Rebecca Minkoff Subway Tote takes you from the office to the gym with the sleek zippers, bold Port color, and nylon mesh pocket.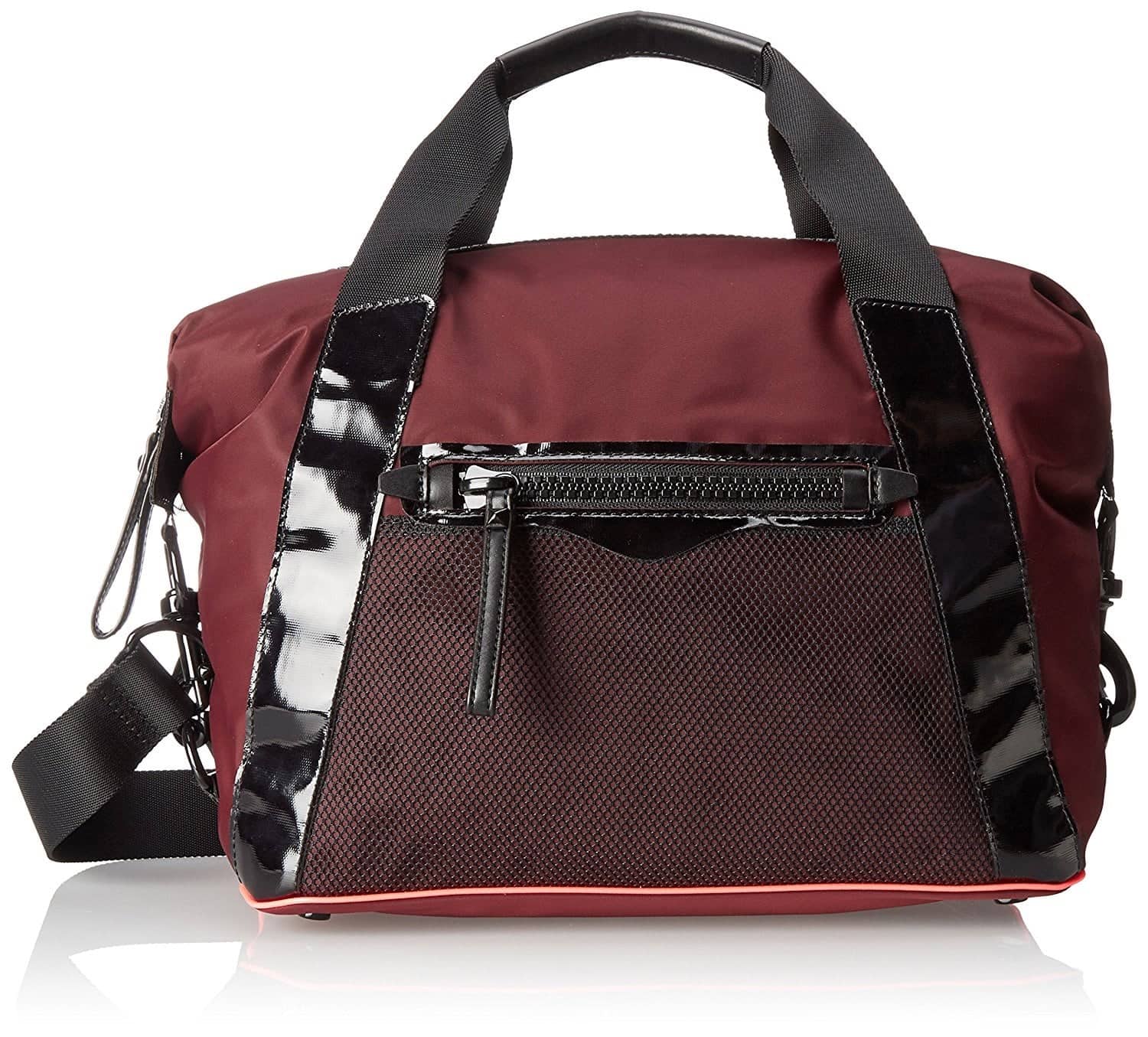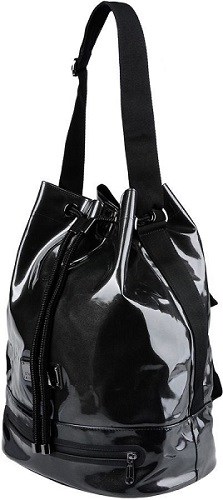 Take this tote on the go, with the sleek handbag style. Keep your footwear tucked away in the bottom zippered area, plus the ability to cinch the bag to appropriately fit the amount of gear makes this Adidas by Stella McCartney a must-have gym tote.
Sleek metallics carry you in style with this TopShop quilted pewter gym bag. The soft structure and pewter color are fashion-forward for city-sleek to gym chic. Modernize the bag for daytime removing the black detachable strap.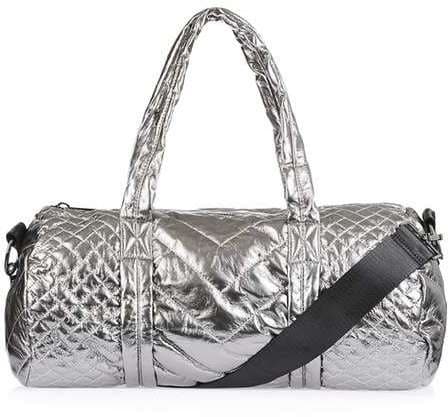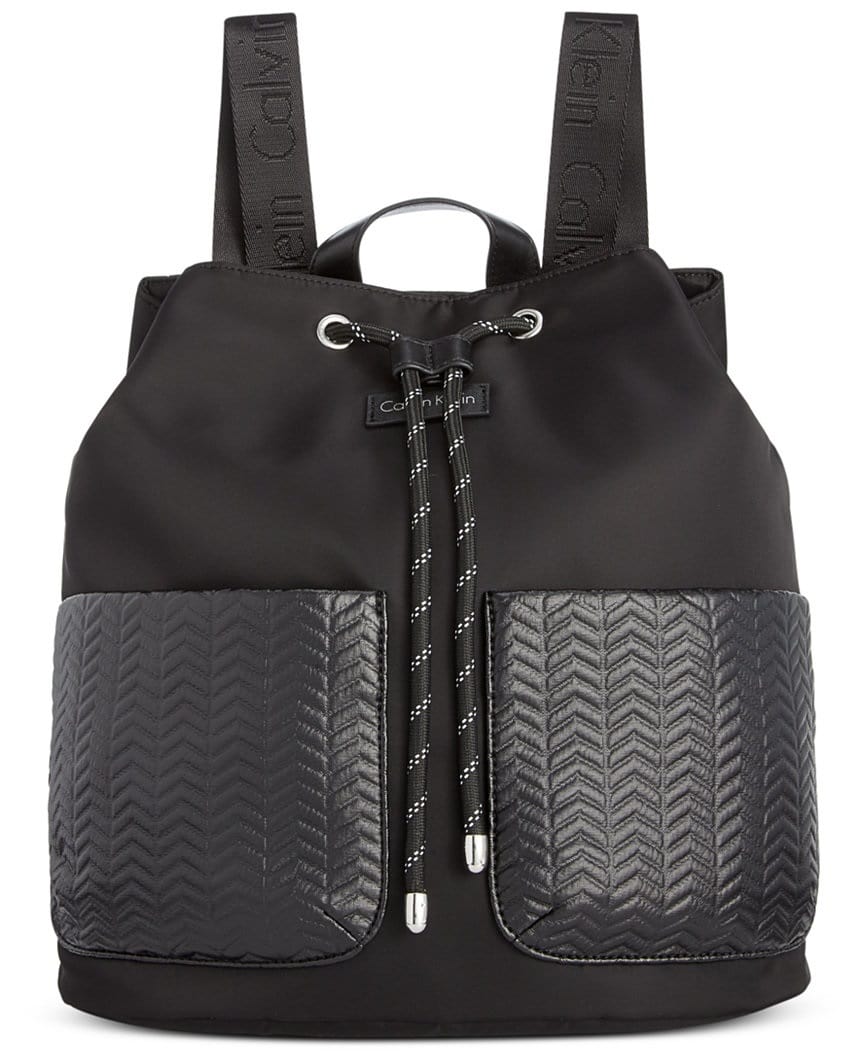 A trendy backpack with pockets allows you to sling over one shoulder while tucking away your essentials such as a phone or camera in the pockets. This Calvin Klein nylon backpack's sleek pocket design keeps you stylish on the go.
Stylish kicks are a workout Must Have! Keep your feet looking sleek with these Adidas by Stella McCartney tri-color sneakers. The hot pink and tangerine orange colors mixed with gray leave you fashion savvy from head-to-toe.