From boots to long sleeves, fall's cooler temperatures allow you to layer in style. For fashionable guys (or those who want to be) this is an opportunity to step up your style game tailoring your look wearing thicker textures, knits, jackets, boots and more.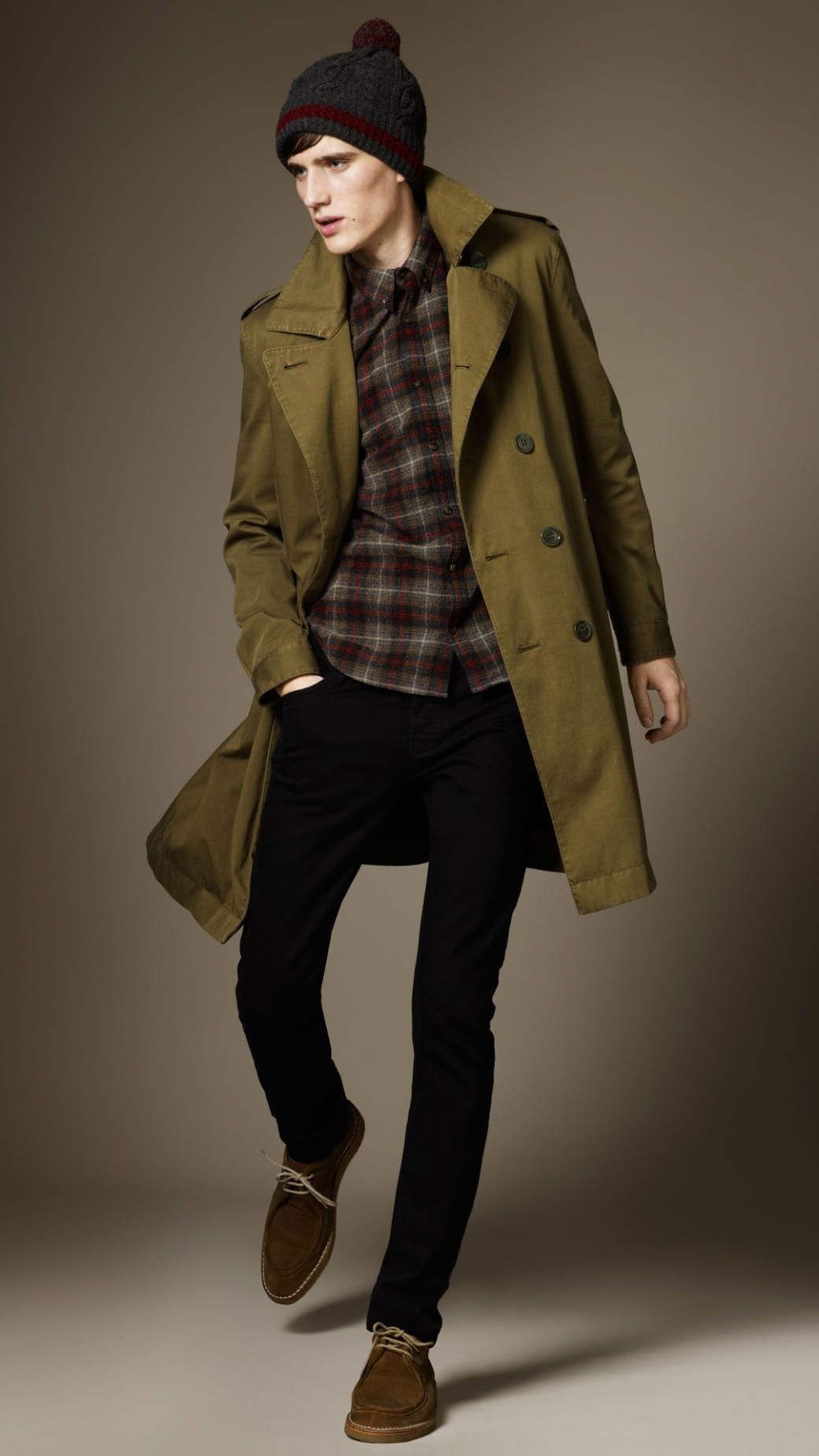 Kicked-Up Trench Coat
A piece that takes you from the office to evening in sleek style, go bold this fall season in a trench coat with a bit of style. Rich hues of green, blue, merlot, and mustard take center stage.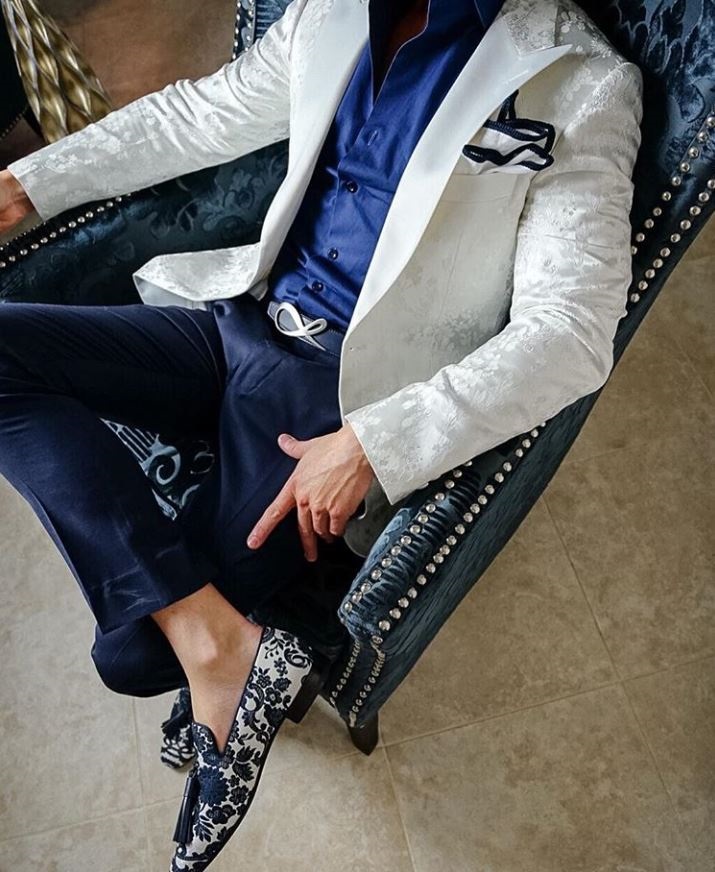 *Shop Sebastian Cruz Couture pants here.
Smart-Casual Trousers
While denim is a go-to for fall, branch out beyond chino's to add trousers as a casual alternative to jeans. Rich textures of tweed, wool blends, velvet or wearing cords add subtle luxury. Look for a small pleat or a cropped hem to truly step up your fame.
Pinstripes, plaids, and weaves stand out for fall trousers.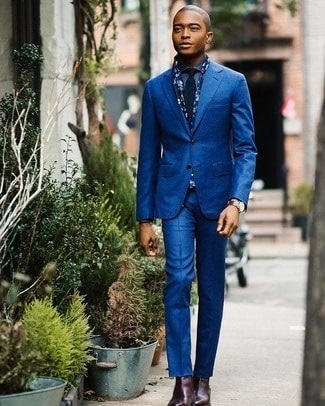 Chelsea Boot
Stylish enough to be worn with a suit yet casually cool with denim or trousers, chelsea boots give your fall wardrobe a modern vibe. Style with fall's knit sweaters, puffer vests, and velvet jackets.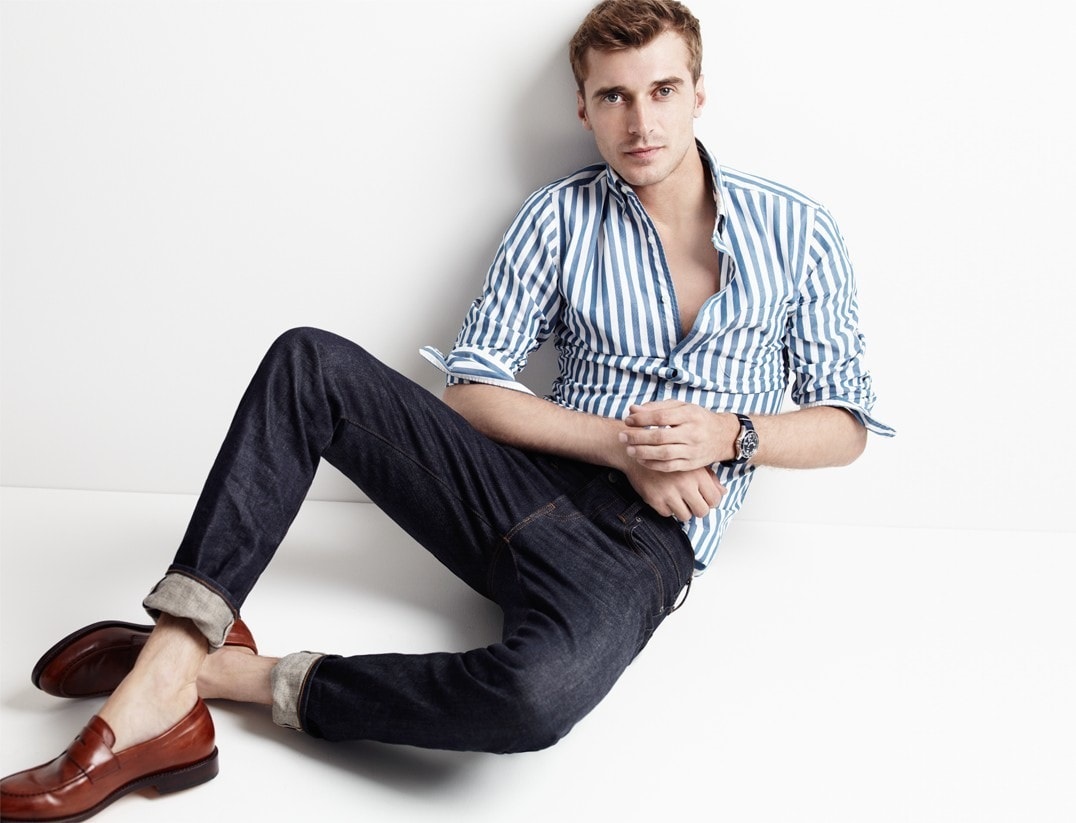 Slim Selvedge Denim
A great pair of denim should be slim, but not too tight, stiff but not so stiff that you can't bend your legs, and they in a dark shade of blue which streamlines and elongates your legs giving a dressier vibe. A pair of dark selvedge denim tick all those boxes and then some.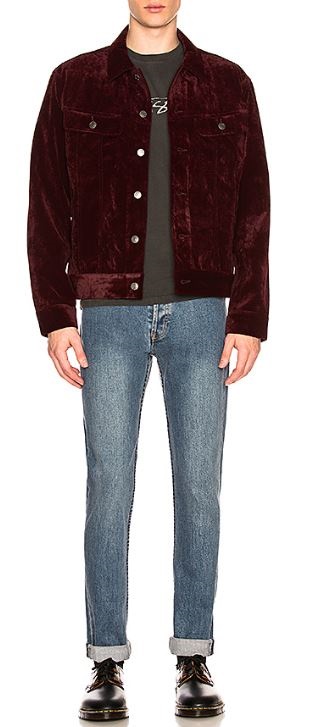 *Shop Stussy trucker jacket here.
Trucker Jacket
Leather biker jacket, jean jackets & bomber jackets all take center stage for fall. Try something new this season to shake up your look such as a velvet trucker jacket.
Shop men's fall fashion trends: