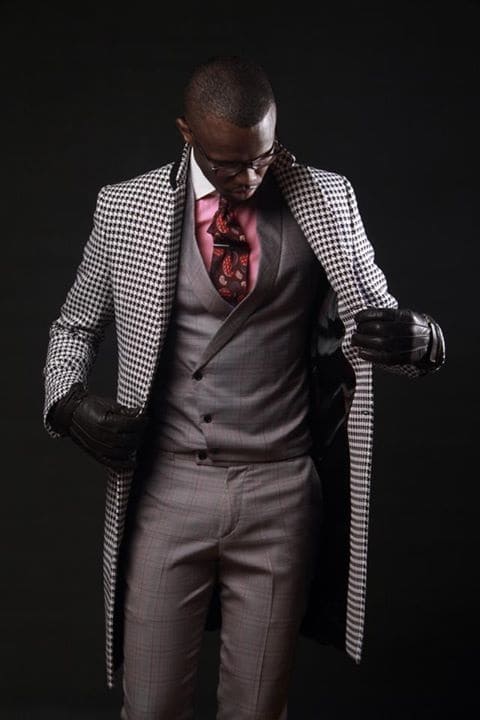 The pink shirt is a classic, but go bolder in your shirt style, with a contrast collar and cuffs, a striped style or a deeper bolder pink to elevate your suit style from blasé to sharp-dressed man.
Your business attire should be on point, from proper work shirts and ties to swaggy, trendy business casual shirts that take you places. From business to business casual, the pink shirt takes you in style.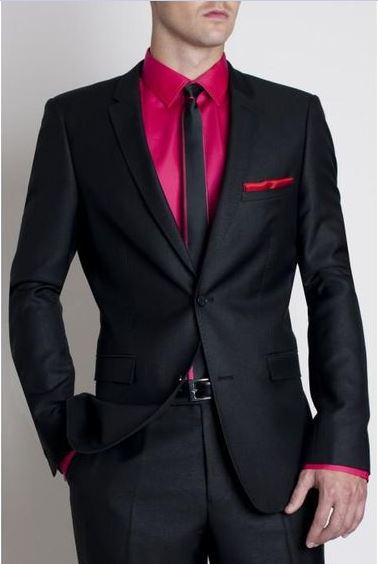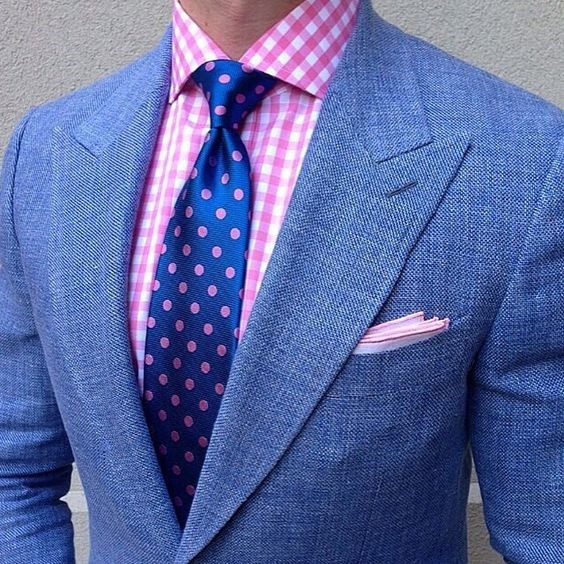 You can't go wrong with a classic pink button down suit worn with a black, blue, or gray suit. Add some flare in a bolder shade of pink, or pair it with a contrasting print tie to make your look eye-catching!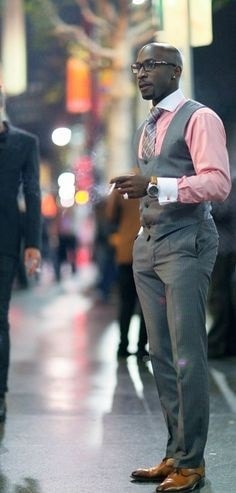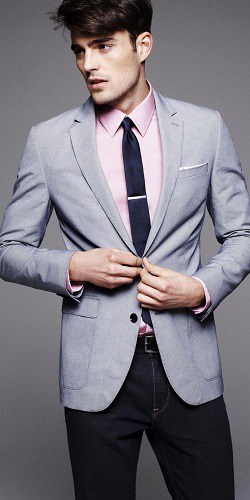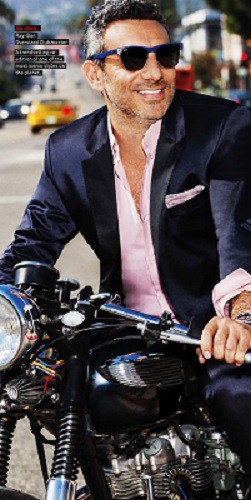 Look downtown cool wearing your pink button down in a fresh way. Unbutton your collar a few buttons and roll the cuffs of your shirt over the suit jacket sleeve pushing it up.