Getting married is an exciting time to look & feel beautiful.  As a bride to be or the bridesmaid, you want to walk down the aisle looking stylish and chic. Discover trendy, stylish dresses by Aisle Style perfect to wear for a modern, fashionable look at a wedding.
This deep blue dress' pencil skirt with belted peplum waist is an elegant, trendy style. Bell skirts have modern silhouettes accentuating the waist while showcasing your curves.  Deep v-necklines give a sense of allure with the a-line skirt enhancing your waist.
A-Line Bateau Short Taffeta Dress | A-Line Sweetheart Dress | A-Line Sleeveless V Neck Dress
Long dresses add a touch of class with flowy chiffon giving a whimsical sexy vibe.  This black & white gown gives a modern edge with the long draping back bow, and black and white v neckline.  Elegance at its best.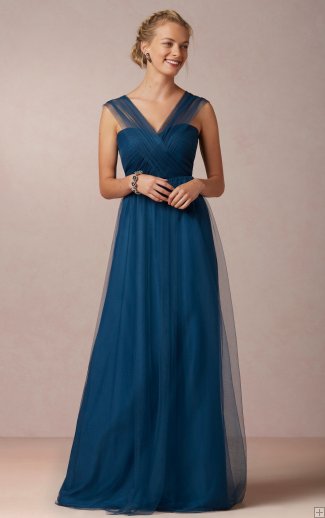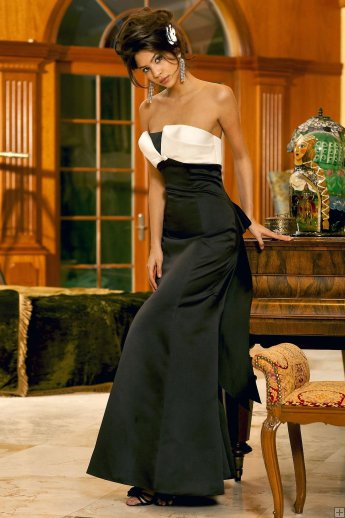 Chiffon Zipper Dress | Strapless Long Gown with Bow Tie
Sashay down the aisle in this flowy, knee length chiffon dress.  Perfect to turn heads down the aisle and on the dance floor.  A strapless ruffle dress gives a sophisticated, flirty vibe looking both classic yet contemporary.
A-Line Strapless Chiffon Knee Length | Sheath Strapless Ruffle Dress
Aisle Style allows you to select the colors that coordinate with your wedding theme.  Select the perfect silhouette and hemline with custom measurement to get the perfect fit for the dress.  Order 4 + gowns and receive 15% off at checkout.
This post was brought to you by AisleStyle.  All opinions are my own!