One of the most stylish things you can wear this summer? Stepping out in a camp shirt gives a relaxed summer vibe. This relaxed summer shirt differs from a short-sleeve button down as it lacks the collar-band making the neckline of a camp shirt loose and relaxed perfect to wear to BBQ's, casual summer outings or the beach.
Button-up shirts give a classic vibe that you can wear to the office, to dinners or evening events, or style with shorts and loafers for a sleek summer look.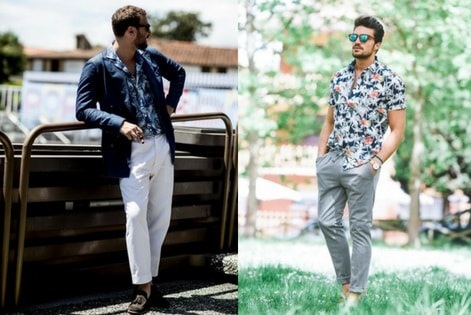 Camp Shirt Craze
Relaxed yet stylish is the modern shirt craze. Be careful in the style you chose to not look like a dated old man. There is frumpy fabrics and old large styles vs. today's trendy prints and cuts.
Shop camp shirts here.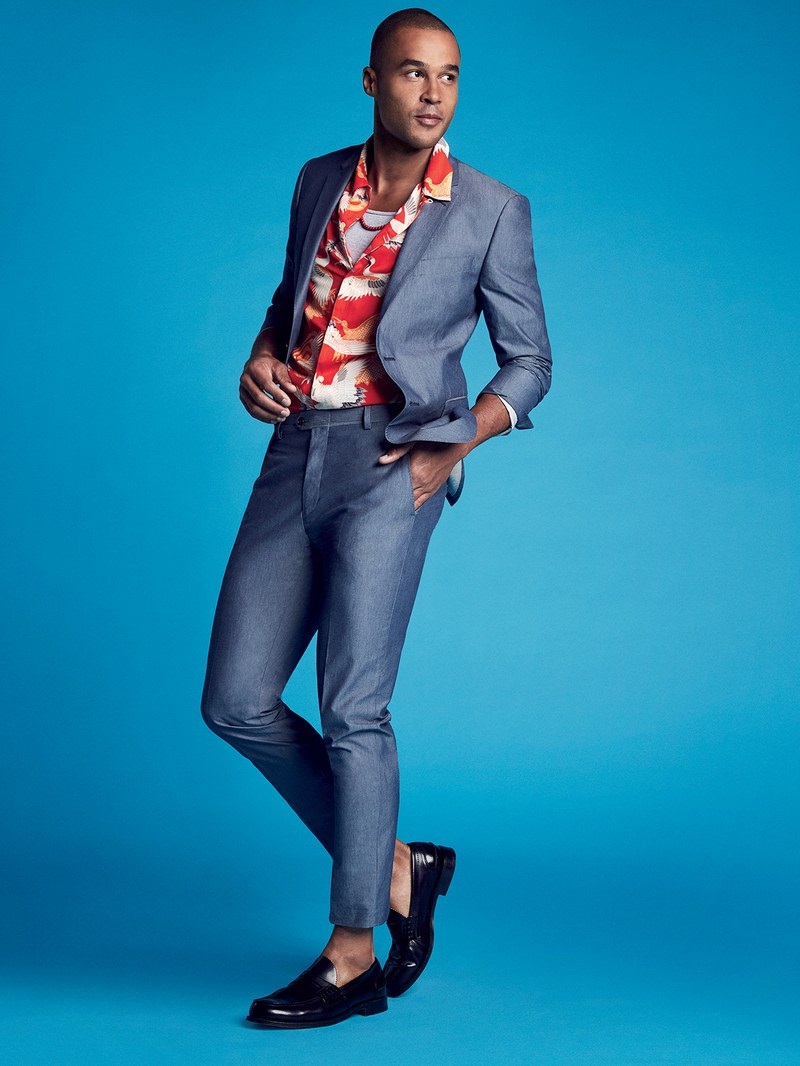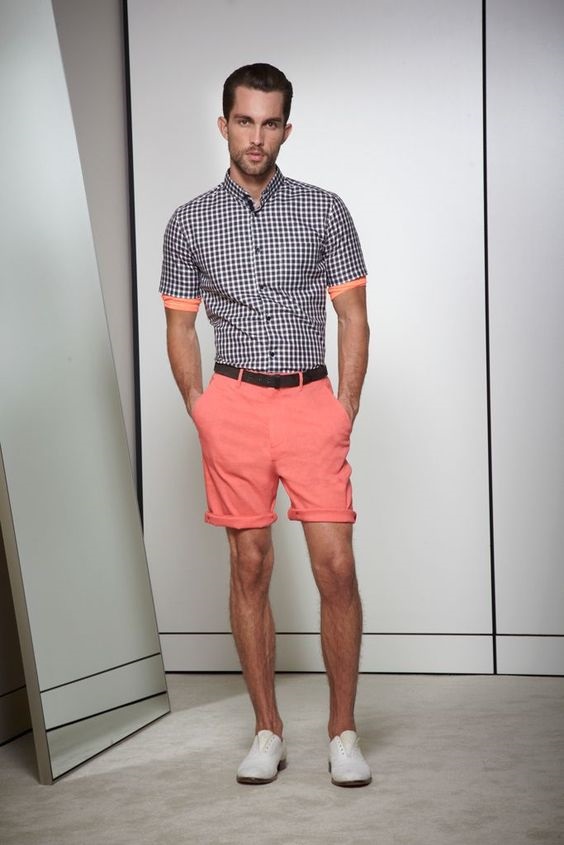 Button-Up Style
Go bold in stylish print to capture summer's relaxed style. From large florals to paisley, geographic or gingham wear a button-up shirt with bright colored shorts or trousers. Pair with leather loafers or derby shoes for a head-to-toe polished look.
Shop button-ups here.