Get your style, closet, and wardrobe on point with Divine Style's virtual styling services. Why leave the comfort of your home when you can get your closet organized and wardrobe streamlined knowing what to wear according to your ideal fit? Want to score some good deals and pieces to add to your wardrobe? Our online shopping service does just that. From digital lookbooks to virtual styling sessions, we work with client's across the U.S. and abroad to build and develop their style, making getting dressed easier and pleasurable each day.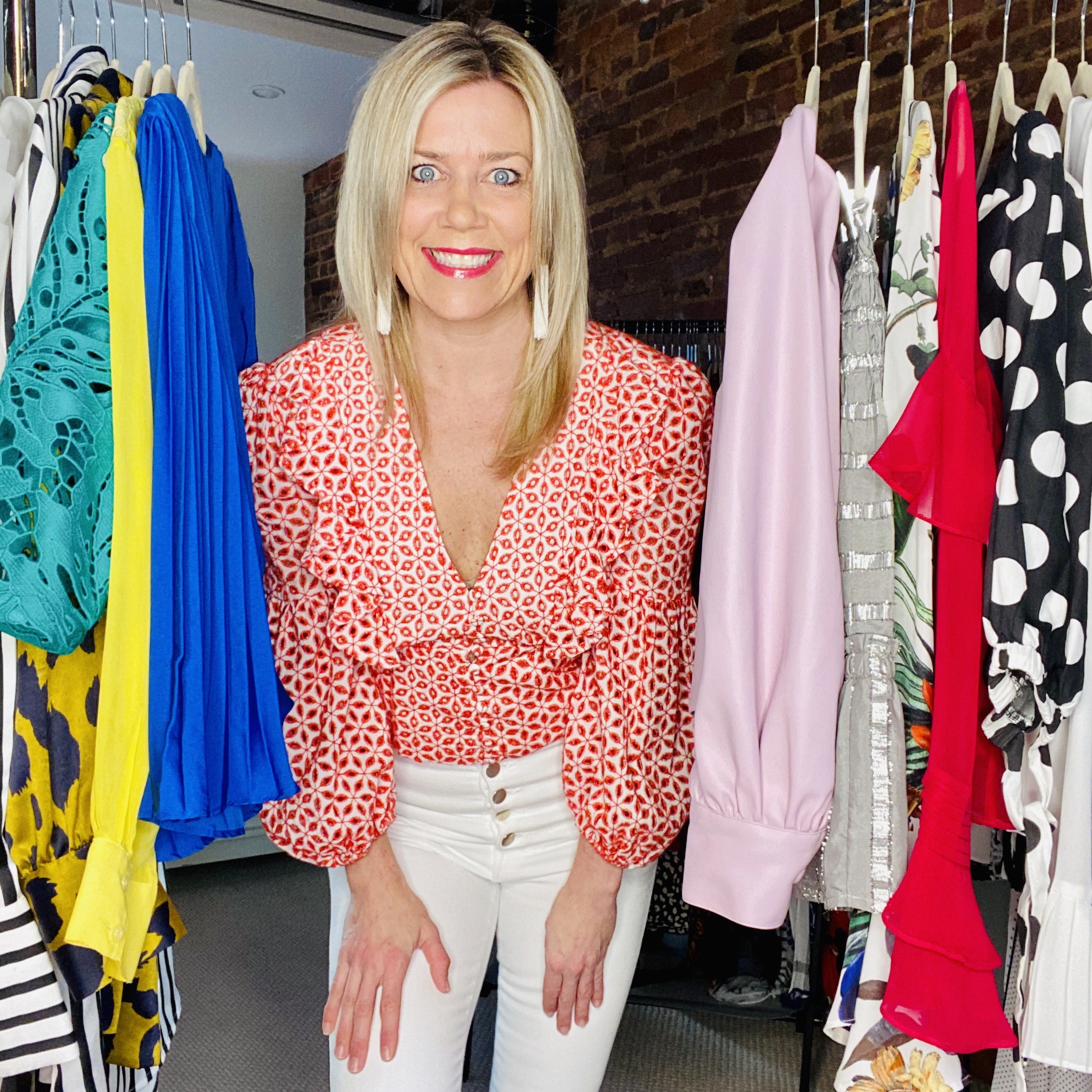 Virtual Closet Edit
Get your closet in in top shape with Divine Style's virtual closet edit. From styling questionnaire to tips on how to organize your clothing, shoes, belts and accessories in your closet plus learning what your body type is and how to best dress for it, this virtual styling service gets your wardrobe streamlined and organized so you get dressed easily each day knowing what to wear and where to find it in your space. Organizing made easy with our closet and wardrobe tips!
Digital Lookbook
Want to have the ease of already put together outfits at your fingertips? Divine Style's Digital Lookbook does just that. We create an inventory of your wardrobe and use this to create outfits for work, weekend, travel, evenings out, events and more. Scroll through your digital lookbook to easily see what to wear and have the option to shop pieces as well. Dress your best without having to think about it!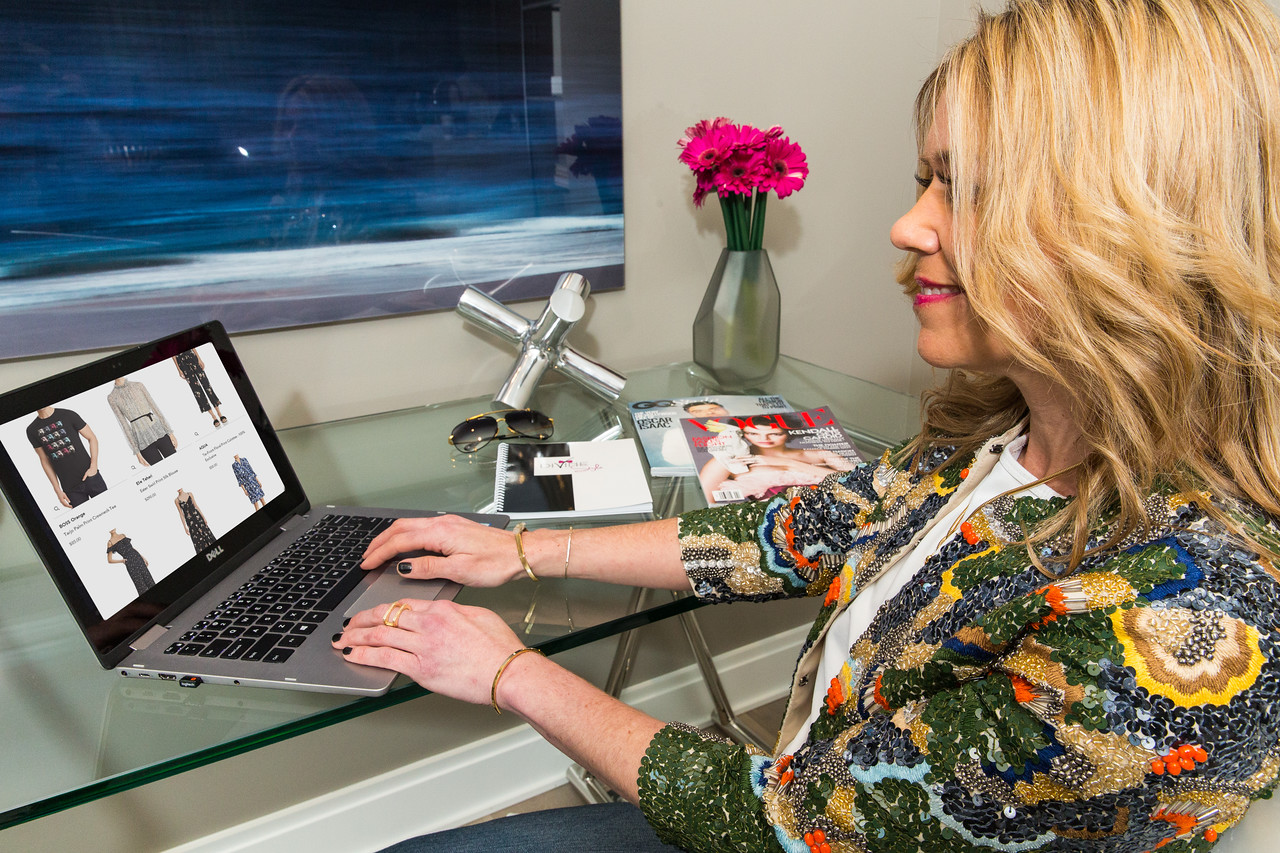 Online Shopping
In need of a few new pieces or ready for a complete shopping update? We've got you covered. From your personal style to lifestyle and budget, we create with you an ideal shopping wish list. Divine Style shops online for you. You choose whether you want head-to-toe outfits or pieces sent to your home to try on, or shoppable links sent with detailed description. Choose what you want to purchase on your own timeline. Need gifts for co-workers, significant others, kids or someone else? Let us take the stress out of shopping for you!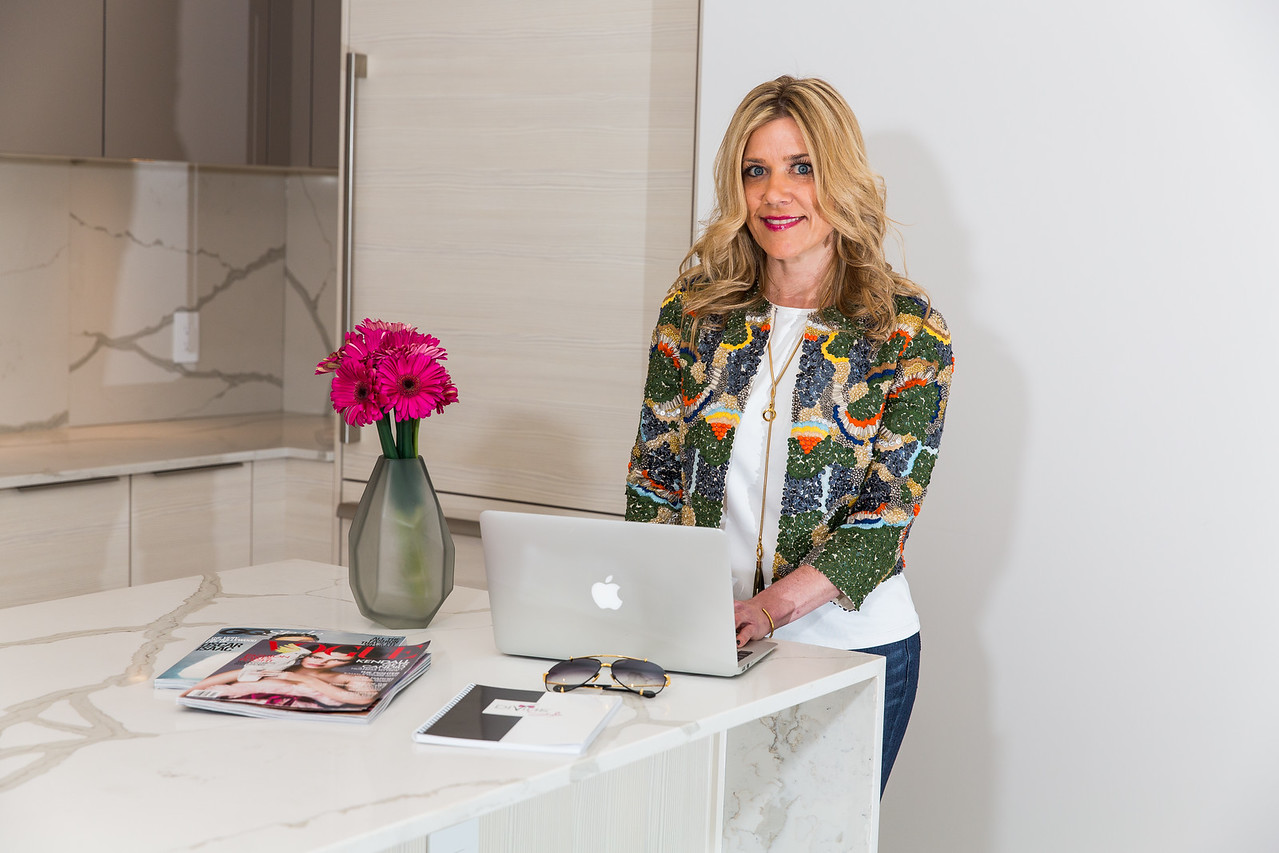 Virtual Styling Session
Get your style and fashion questions answered in this one-on-one virtual styling session. We discuss your personal style, body type, wardrobe, and how to put together outfits to look unique and eye-catching.