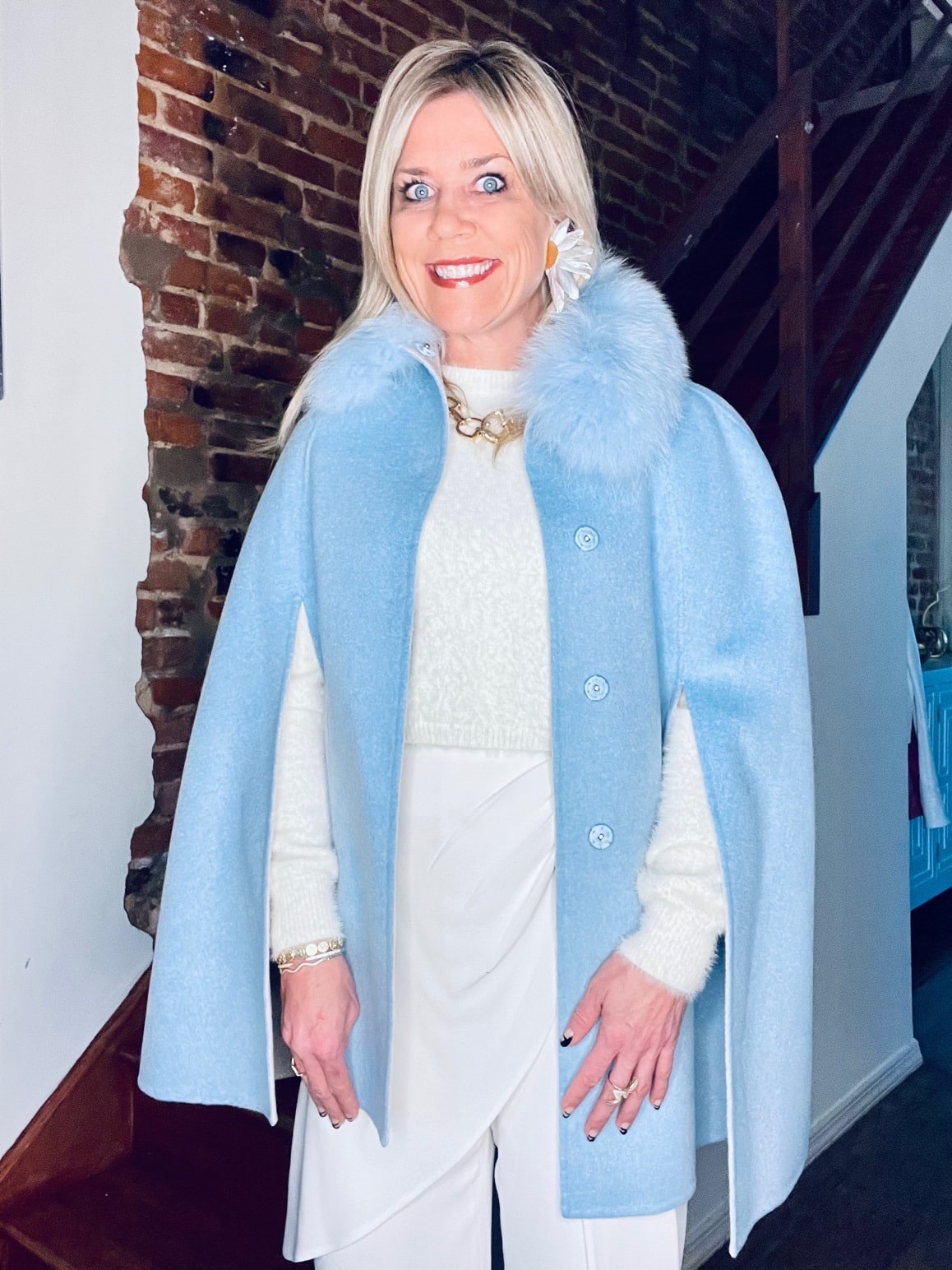 YOUR WINTER  WARDROBE
Gear up for snowstorms, subzero temps and winter's chilly days with insanely warm, cozy, and stylishly on-point looks for him and her. Cozy looks does not negate style this winter season. From this season's stylish boots to statement jackets and layering your look, these 3 winter styles will set you apart.
1. Cozy Layering
Pairing rich textures with bold prints and colors makes a layered winter outfit stand out. How you layer pieces adds depth and variety to your outfit and makes you look and feel put together. These outfit combinations get you layered in style.
Over-sized sweater/cardigan + leggings and boots
Cashmere sweater + jeans
Wrap + turtleneck sweater + leather leggings
Plaid shacket or shirt + fitted turtleneck
Scarf + long sleeve pullover + joggers
2. Booted In Style
Whether its a day at the slopes or in the snow, or a winter outing with friends strut around in stylish, cozy boots that keep you warm while making you a winter show-stopper. Guys will want to know what you are wearing while the ladies love to see this season's coveted boots
Fur (faux fur) or shearling lined
Leather + shearling lined
Suede hiking boots (men's)
Lug sole with merino wool
Fur trim and embellished combat boots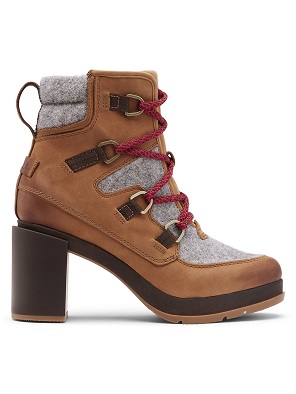 Sorel
3. Statement Coats
Coats make a bold statement as you walk up to someone, so why not make it a winterize stylish one.
Go beyond basic with bolder colors. Let everyone else wear the expected dark coat.
Design features such as bold pockets, statement zippers, or stylish sleeves and draping stand out.
Ladies, belt in style. Mid-thigh to mid-calf coats stand out when belted at the waist. So add a belt with a statement buckle, unique color or embellishment, all which make your coat look unique.