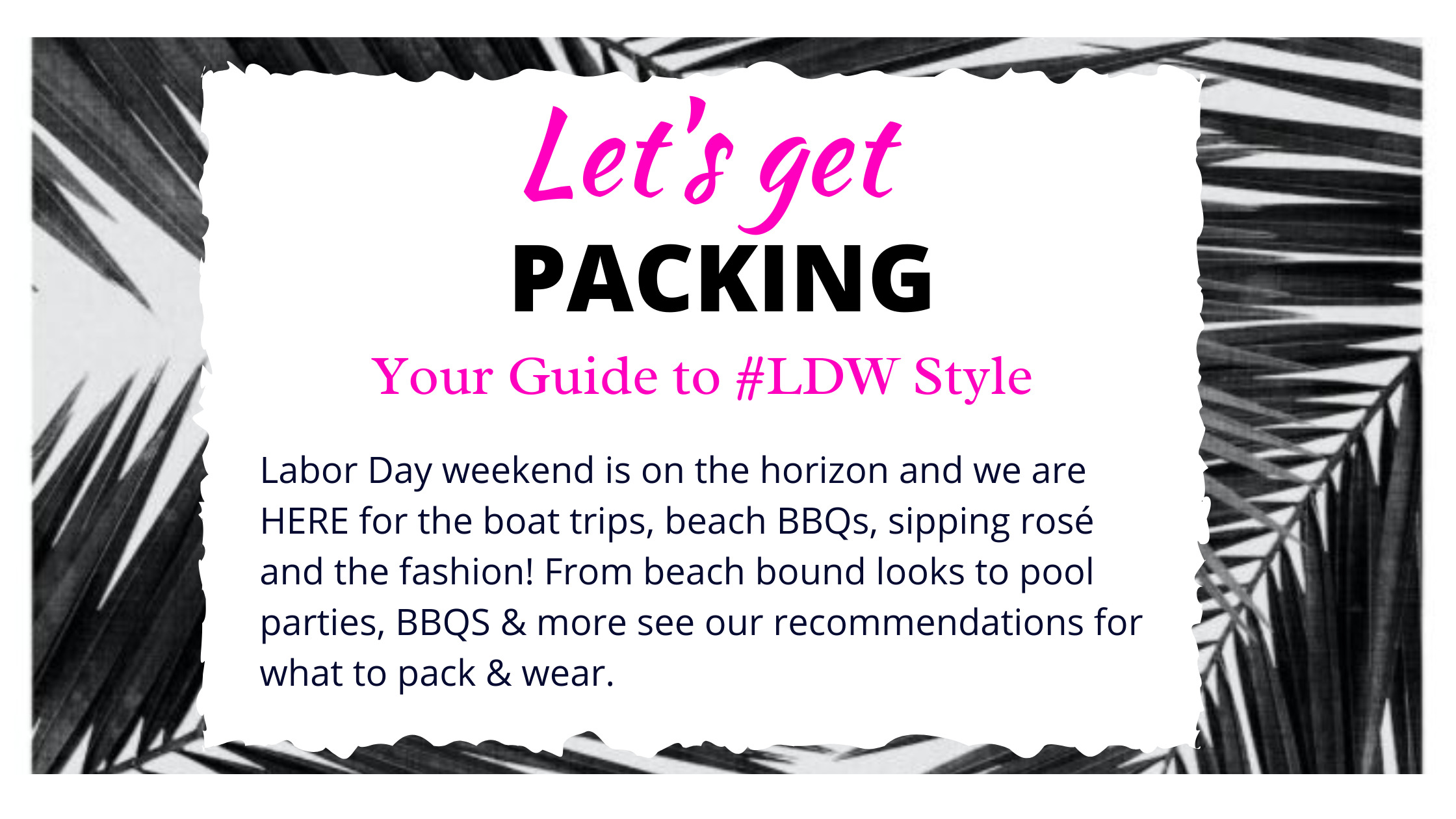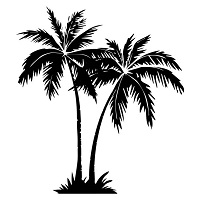 Beach Bound
Relaxed, casual but never boring. Your beach attire should include all the fun summer essentials full of prints and bright colors. Pack your bags with print sundresses, cropped pants and easy summer tops + sandals. An oversized straw bag takes you from the beach to sipping cocktails and dinner at the shore. For men, linen shirts to layer with board shorts are the perfect pieces to pack. Switch to nice shorts or chino's for dinner. A few polo shirts or casual button down shirts and colored khaki's complete your look. Sticking to a few core colors will make packing and getting dressed easier to be able to interchange what you bring. Don't forget your koozie and sunglasses!

Pool Parties
Nothing is better than a pool party to unofficially close out summer in style over Labor Day weekend. Perfect that pool party style with these essentials. A colorful straw hat or panama hat for guys keeps you covered up stylishly and hides "air dried" pool hair. One-piece bathing suits are stylishly on trend. Wear this under a flowy maxi dress or sarong skirt and tank top. Slip into a neutral or metallic flat sandal (or go for a bolder colorful design if you dare). Knowing if you are going to go for a dip is key to what you put on. If unsure, solid color bathing suit pairs easily with a print casual shirt and leather flip flops. Then enjoy your dip in the pool. If you will just be lounging by the pool, put on a casual button down and cuff the sleeves to 3/4 length. Pair with dress shorts or colored khaki shorts and loafers or deck shoes. Sunglasses and hats (plus a fun lip color for ladies) are really the only accessories you need.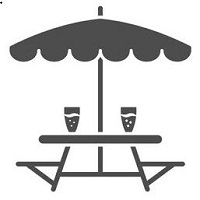 Hosting At Home
Whether having friends and family stay with you for the weekend, or throwing a Labor Day party we want you to look your best with these easy outfit ideas. For ladies, a print sundress or maxi dress let's you glide through the weekend in style. Pair with high heel espadrille sandals for the ease of summer. Want to keep it casual yet stylish? A bright color dressy tee paired with an above the knee print skirt (or mini skirt) and sandals is all you need. Prop a stylish pair of sunglasses atop your head and be ready for the day. For men, smart casual outfit combinations of red or navy khakis (choose your favorite color if you aren't loving the patriotic vibe) with a neutral polo or nice tee is all you need. Add a fun belt to complete your look (we love the woven or bright colored belts to  give a summer vibe).