As the country and world starts to open up, now is the time to think about your wardrobe, personal style, and what changes you want to make. Whether you might be heading back to the office, or ready to travel the world and attend life's milestone events, how you dress as you "return to normal" might have changed. These 4 style tips give you inspiration and ideas for a post-pandemic style refresh.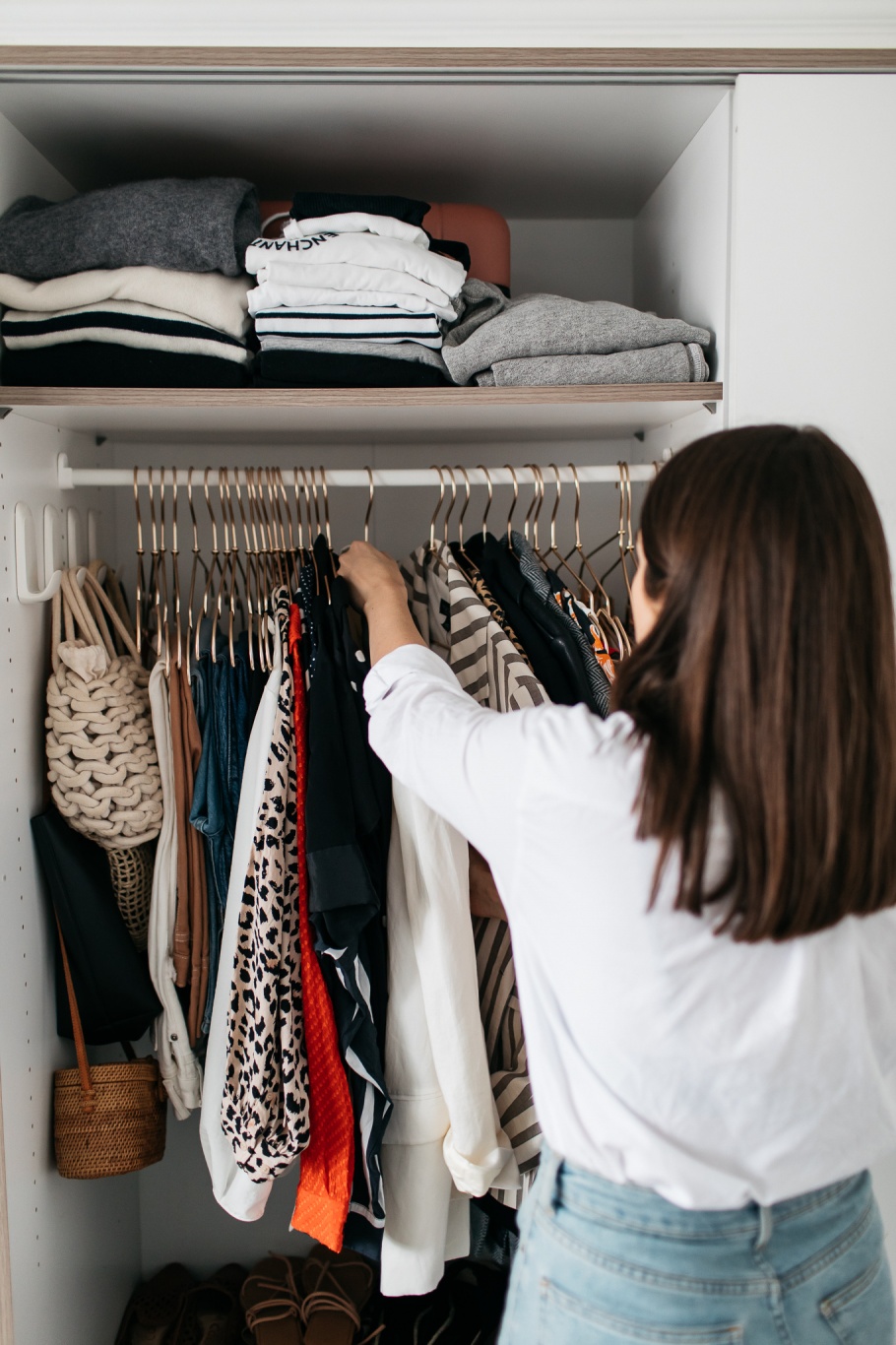 1. Take Stock of Your Wardrobe
What have you been wearing day-to-day? Plan out where and what you will be doing the next few months. What do you need to have in your wardrobe for upcoming travel, back to work, events and parties, or day-to-day life?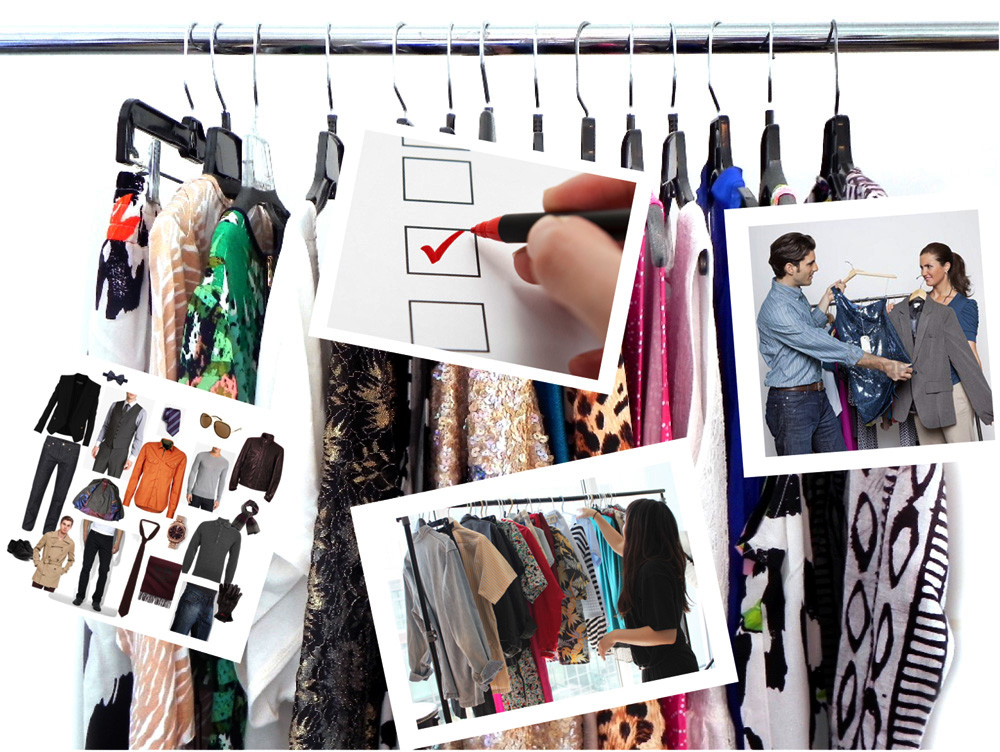 2. Assess Your Style
What has changed about your style from the Pandemic? Are you wearing more casual things across the board? Then how can you add casual pieces into your regular wardrobe to give you the relaxed, casual vibe. Are you ready to dress up again and feel normal? Pull out your favorite pieces you may not have worn in awhile and bring them to the front of your closet. Adding a few new things in your wardrobe gives you a style refresh, making outfits feel fresh and modern from dressy to casual. Get rid of things that no longer fit you or don't fit your new sense of style. Done with high heels? Suits? Elegant dresses or sport coats? Consign or donate them.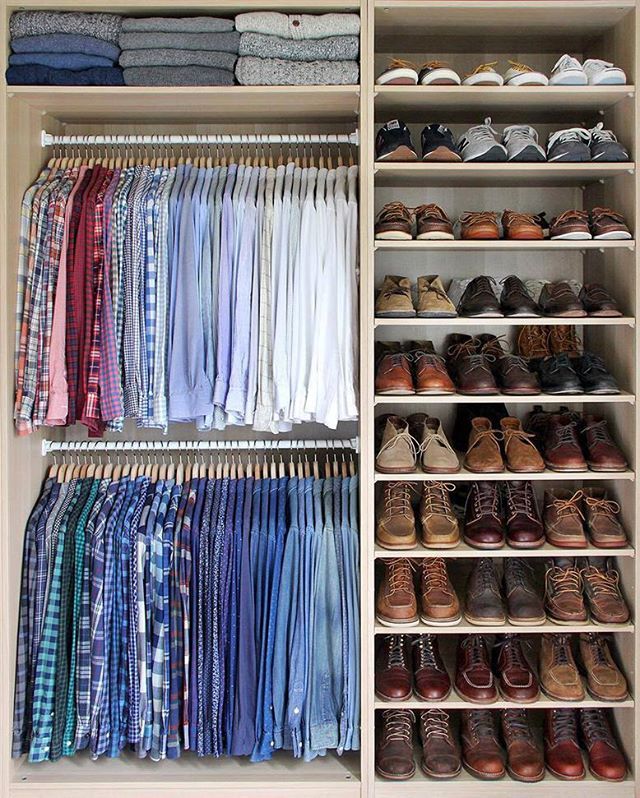 3. Edit Your Closet
Stop holding onto clothes, shoes, and accessories that are holding you back. If they do not fit, aren't a match for your current personal style (see Step #2), or are pieces you can't imagine wearing again...it's time to purge them from your closet. Then donate or consign the items to have them out of your way. Need help doing your closet edit? Let Divine Style edit your wardrobe with you, then organize and merchandise your things to make getting dressed easier each day. Contact Us for a closet edit consult (in-person or virtual).
---
7 WAYS TO GET YOUR CLOSET ORGANIZED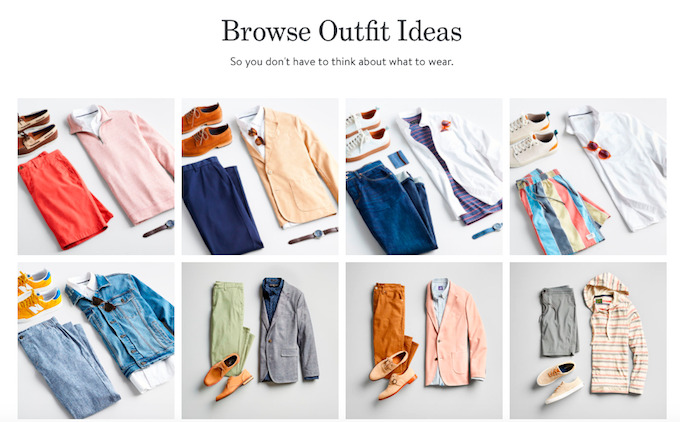 4. Refresh Your Look
Simple changes... adding stylish sunglasses, a bold color lip, colorful men's watch, a statement bag or a great new pair of shoes (fashion sneakers count too) gives your style a fresh new look. You've evaluated what you have and your new everyday style, now it is time to put it into action. Take steps each day to get completely dressed (no more lounging in workout gear), accessorize (this is how it feels like an outfit vs. just wearing clothes), and get inspired by others outfits you like (online, in magazines, at the coffee shop, the park or wherever you find inspiration).
Are you inspired to get your wardrobe in order?
If you feel like you need professional help, that's what Divine Style is for. As a personal stylist and personal shopper I'd love to help you out. From our closet edit to in-home styling, personal shopping services and more...let us get your styled with a fresh new look!
---
LEARN ABOUT STYLING SERVICES