From first dates to long-term dating look stylish and hip wearing the right things on a date. These 7 items are NOT date appropriate so don't be caught making these dating mistakes.
Birkenstocks
Birkenstocks or sandals in general are a huge turn off. You are showing too much feet which often are clean and polished. They give a grungy, overly casual hippie vibe.
You can be artsy and creative with your shoes without looking sloppy. Cool espadrilles with a fun print or color look great. Slip on sneakers in leather or suede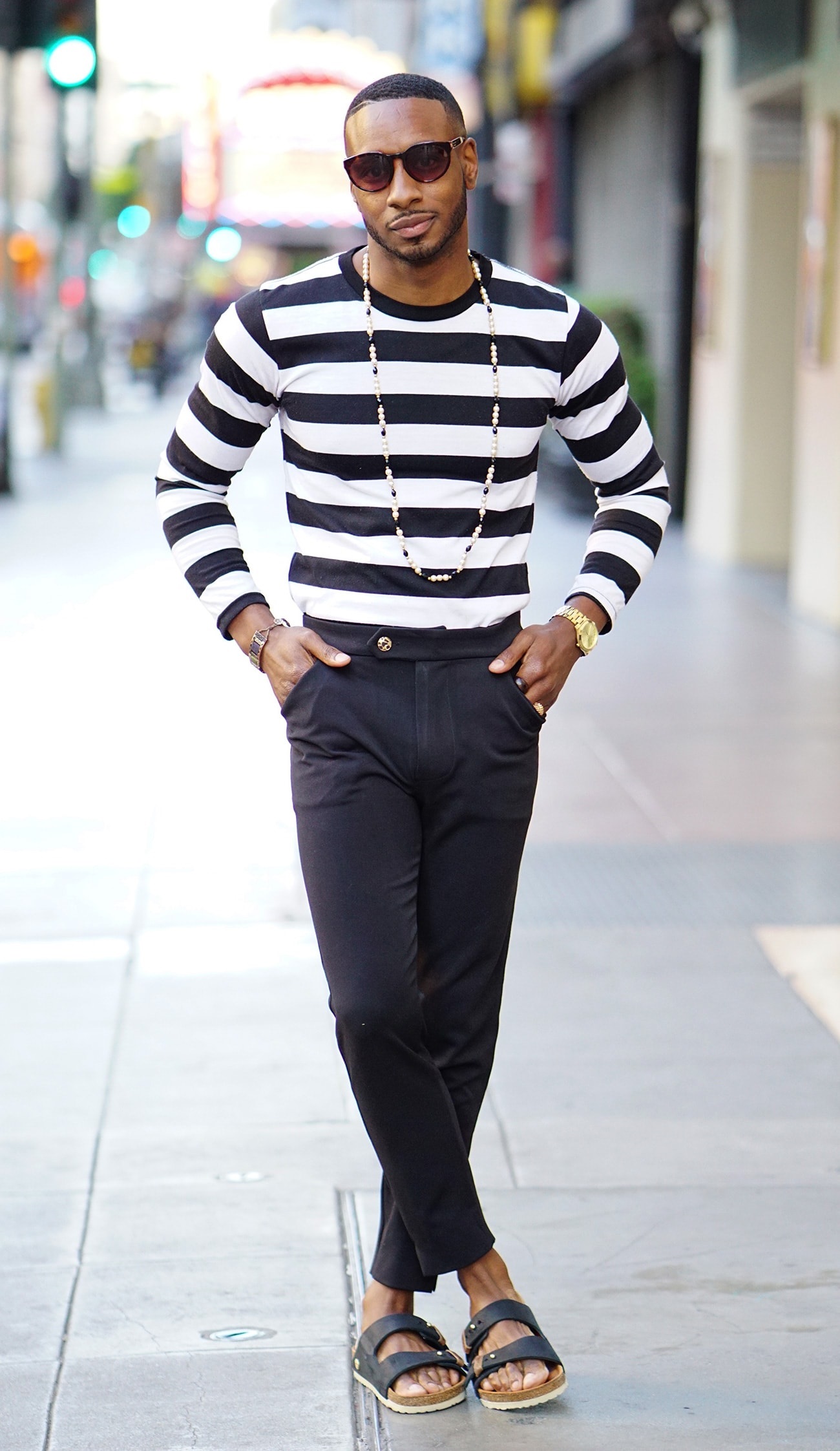 Athletic Pants
Unless you are going hiking, biking or on a thrill adventure, athletic gear just doesn't make the cut. There's a difference between being the comfortable version of you and looking too leisurely like you almost don't care.
Doing something sporty or more relaxed...denim, casual linen pants, or chino's are great options to wear with fitted v-neck t-shirts, henley's or a casual stylish shirt.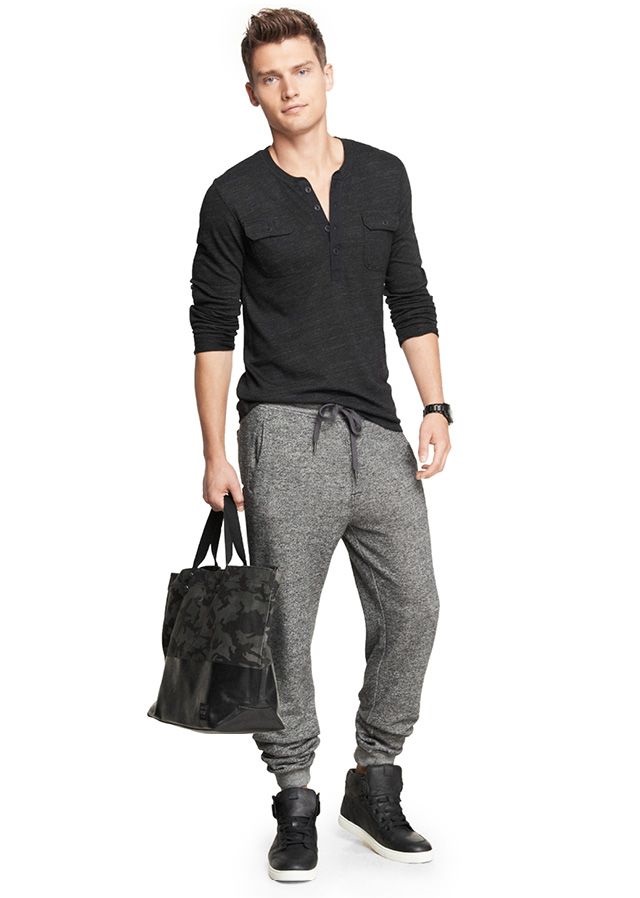 Running Shoes
Unless you are taking your date on a race, leave your gym shoes at home. This gives a way too casual vibe for any date and says I'm too busy or too relaxed to care enough to change my shoes.
Leather, suede, linen & more are all great fabric options for slip on sneakers or cool lace-up ones. Shows you have style while still being relaxed.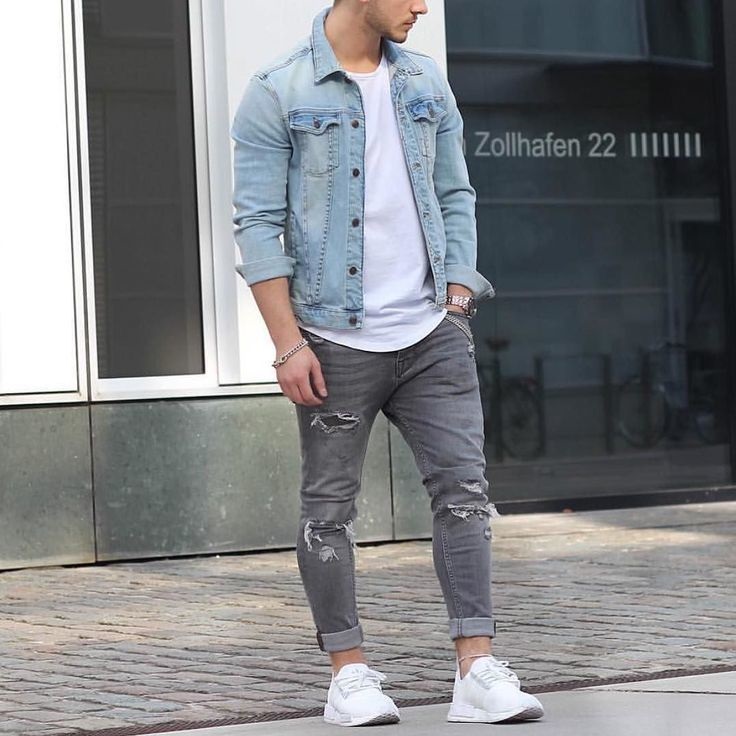 Sloppy Tee or Dated Polo
A graphic t-shirt can look great but don't wear your college tee or ratty concert t-shirt with holes in it or that has lost the color and vibe. An old style polo shirt looks the same. Passé. Make sure the fabric is without knubs or worn areas, choosing a vibrant color as polos fade, or opt for a sporty style with stripes and different collar. And leave the company branded polo shirt at home.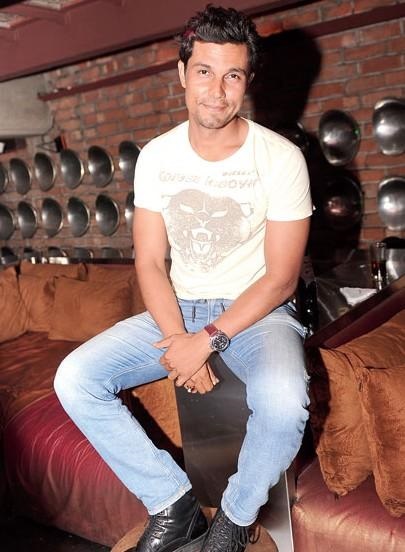 Cargo Shorts
Casual, sloppy, undone? Is that the look you want to portray to your date. Never! While dress cargo shorts that are slim fitting can be okay, generally avoid wearing the baggy, large pocket shorts instead wearing dress shorts, chino's, denim, or trousers.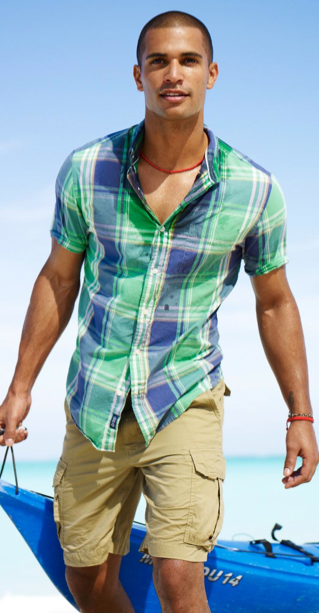 White Socks
Unless you are wearing sneakers on your date, and you'd better be rocking that in a cool way, white socks are a no-go. They don't work with any type of dress or casual shoe, aka loafers, boat shoes, oxfords, boots. Have some style and go for a bold print color sock or at a minimum grab a neutral pair in the same color as your shoes.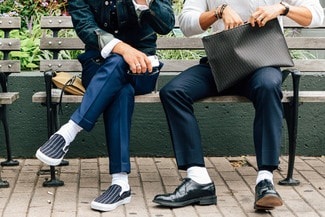 Crocs
Your date will thank me for this one! Crocs give a too casual, undone I do not feel like making an effort vibe. This sloppy shoe works for water parks not date nights. Instead choose a leather flip flop, espadrille, or slip on sneaker to up your style game.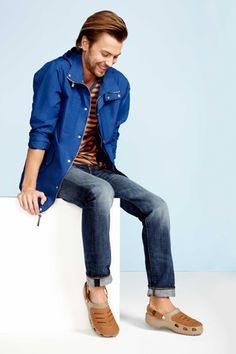 Want to look good knowing what to wear for a first date, activity date, the casual date or an elegant evening date?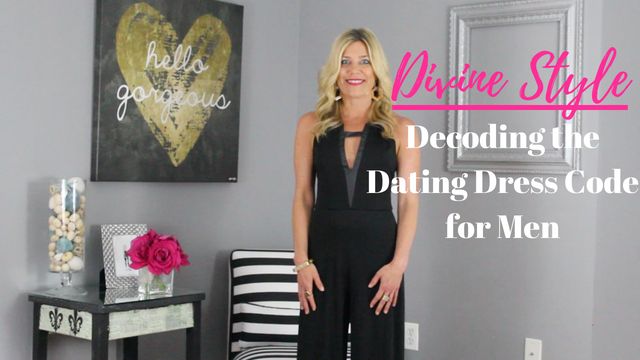 Watch HERE.