Sun is shining, temperatures are at an all time high, and summer is sadly coming to an end. What better way to spend your day cooling off and reminiscing on all your summer memories than at the beach? Most of us would spend more time at the beach if we knew we weren't going to run into anyone we know because sand + salt water + wind doesn't equal the most glamorous look. These beach bag essentials let you stay camera ready at all times while having fun under the sun.
1. Sunscreen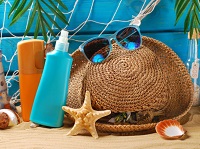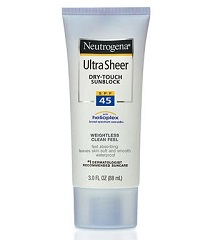 Sunscreen is essential anytime you are exposed to the sun, helping keep your skin healthy and preventing sunburns (which isn't the most attractive look). If looking for a sunscreen, try out Neutrogena dermatologist approved sheer sunscreen for a light feel, your perfect beach bag essentials!
Shop sunscreen HERE.
2. Hydrating Mist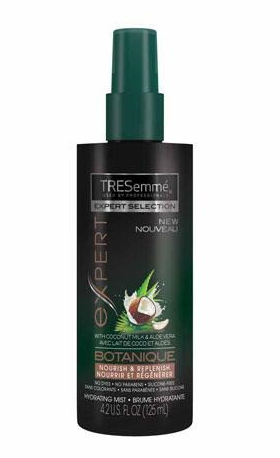 Waves can be rough and can quickly become your hair's worst enemy after playing in the ocean. Keep a hydrating hair mist in your beach bag to de-tangle and condition your hair. A simple mist can make a big difference keeping hair looking shiny and super soft. So go ahead, jump in the water!
Shop hydrating mist HERE.
3. Cleansing Wipes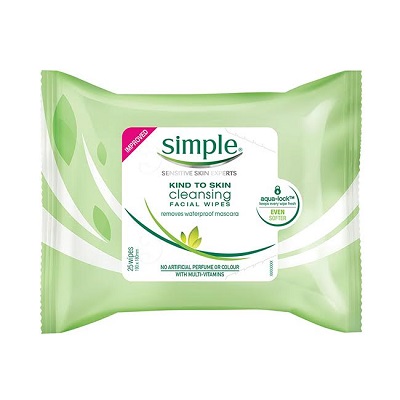 Ever had those days when you feel like you are looking good and you take a picture or look in a mirror and think, "Oh my, this is what I've looked like all day long?!". The chances of this happening while on the beach are high.This is why it is important to always carry cleansing wipes in your beach bag. One quick wipe across your face can get rid of smudged makeup and sandy cheeks, giving you a fresh, clean look.
Shop cleansing wipes HERE.
4. Tinted Lip Balm with SPF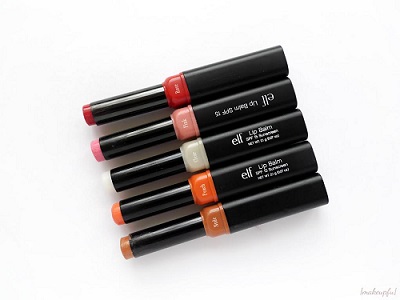 After wiping your face clean with cleansing wipes, restore color onto your complexion to have you ready for your close up. A tinted lip balm is a great way to do this. Not only does it provide moisture and color onto your lips, it will also protect your lips from UV rays.
Shop tinted lip balm HERE.
5. H2O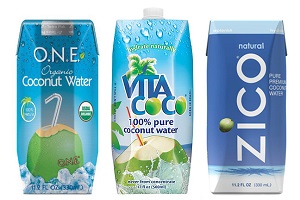 Keep your skin healthy and hydrated all while quenching your thirst. Water is the number one item that everyone should include in their beauty routine especially while under the sun.
6. Digital Underwater Camera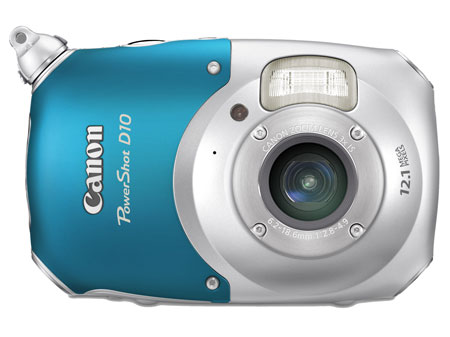 Be photograph ready both on the beach and in the water with Canon's digital underwater camera. Take fantastic photo's while using the above products to be chic on the beach!
Shop underwater camera's HERE.
Next time you go to the beach, check your bag and make sure you have these beach bag essentials with you to never get caught off guard!
*Post written by Alessandra Miani.