Define Your Personal Style + Personal Shopping + Tailoring Your Look
Finding your personal style, knowing what looks good on you, how to wear it, and creating a look that suits your personality and lifestyle is key to achieving style success. Being aware of how and where fashion and your personal style might be holding you back is key, from business to personal relationships.
As a stylist, we work with male clients to understand their fashion and style needs and create styling packages or services to help them achieve their style goals. From image assessments to developing your personal style to closet edits and in-home style sessions to personal shopping/fittings, event styling or travel wardrobe styling, our styling services help men look and feel good every day in what they wear.
Develop Your Personal Style
Part of working with men is to understand your personal style or we help you define and develop your personal style. We take you through a process to find out what looks and styles you gravitate towards for casual looks, business, business casual, evening events and more. We create a Style Roadmap for you, teaching you what your personal style is and how to dress in your new style.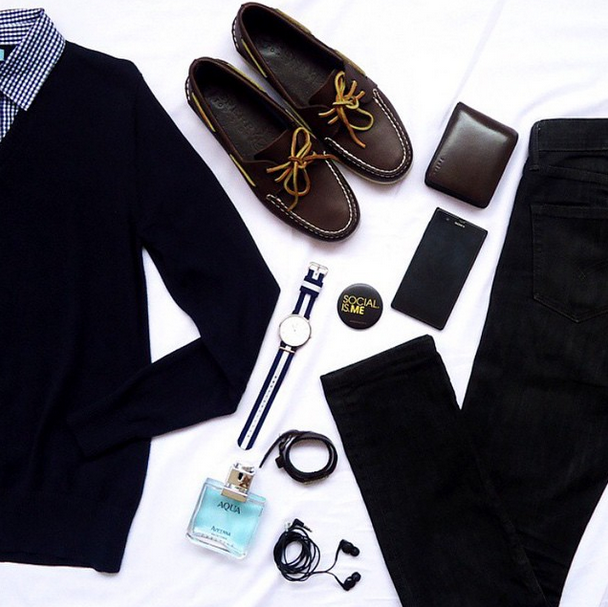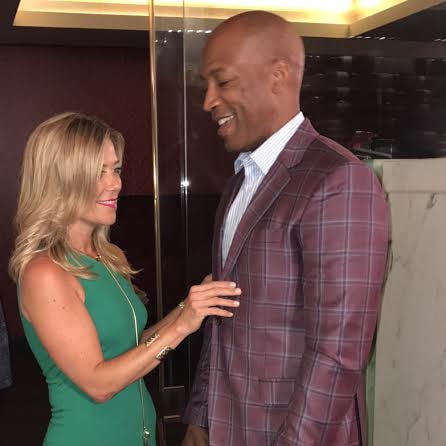 Shopping to Suit Your Personal Style
From business to travel, events, nights on the town, or casual wear, our styling team finds the best pieces, designers, and stores to shop to create outfits for you.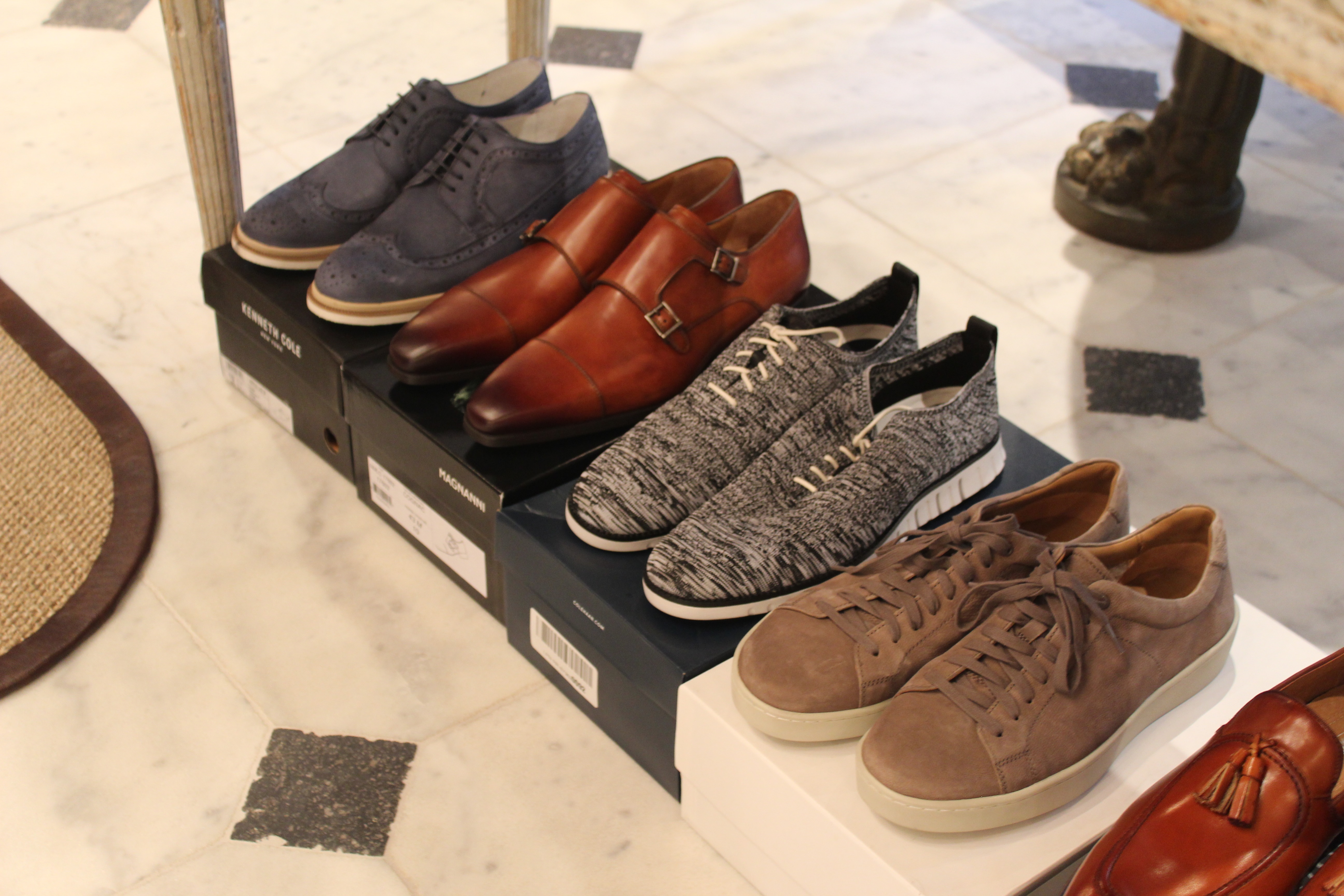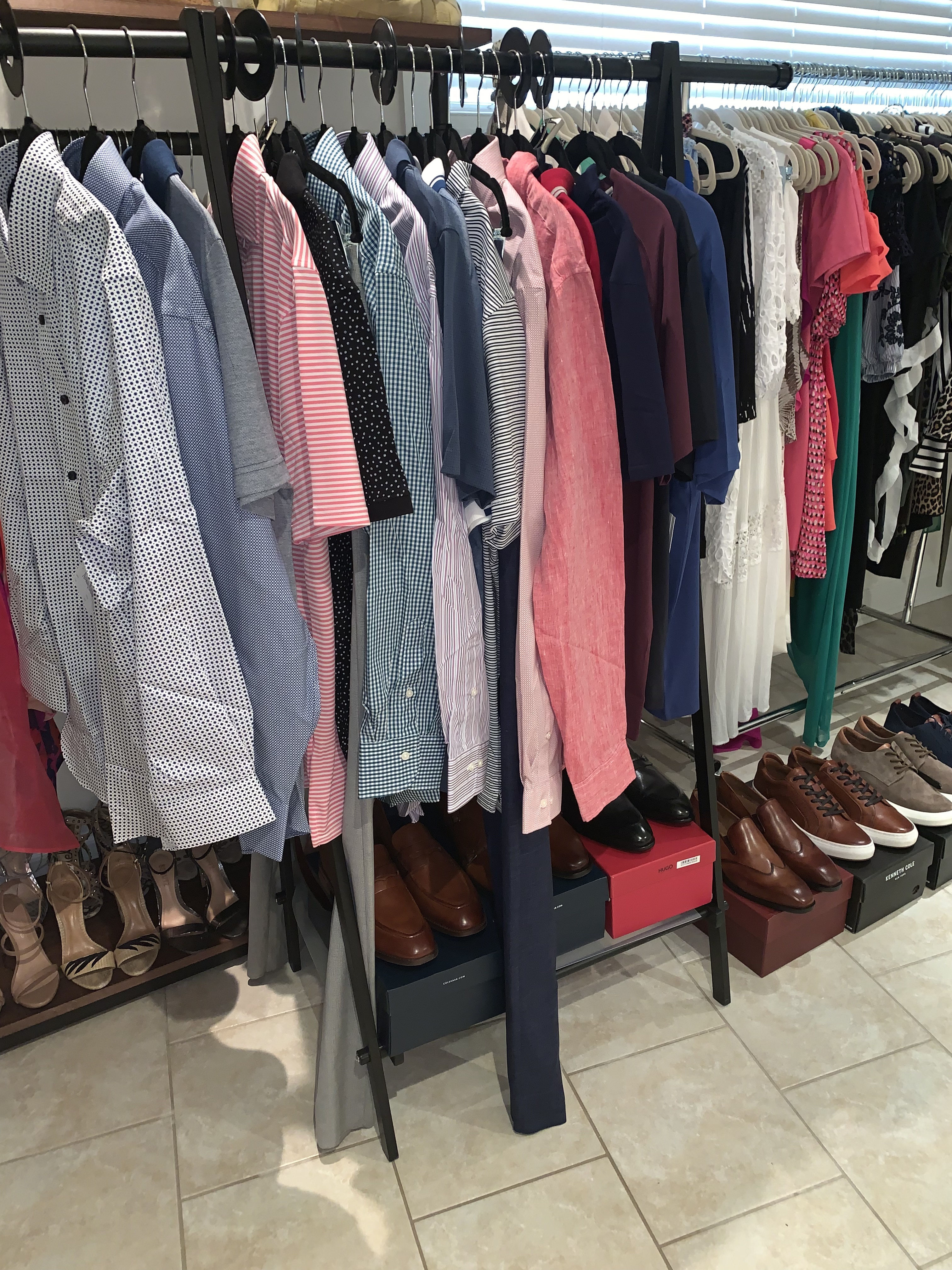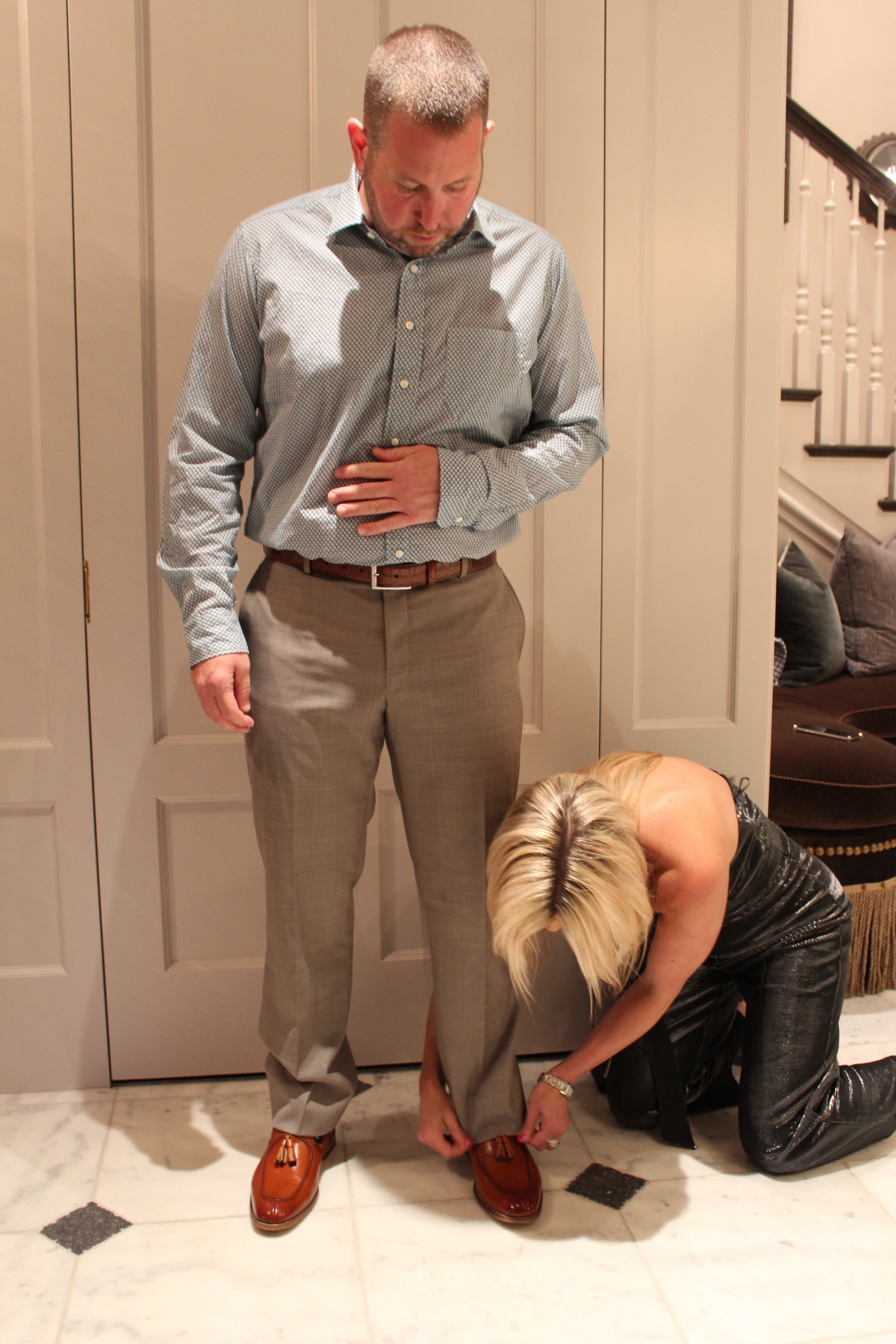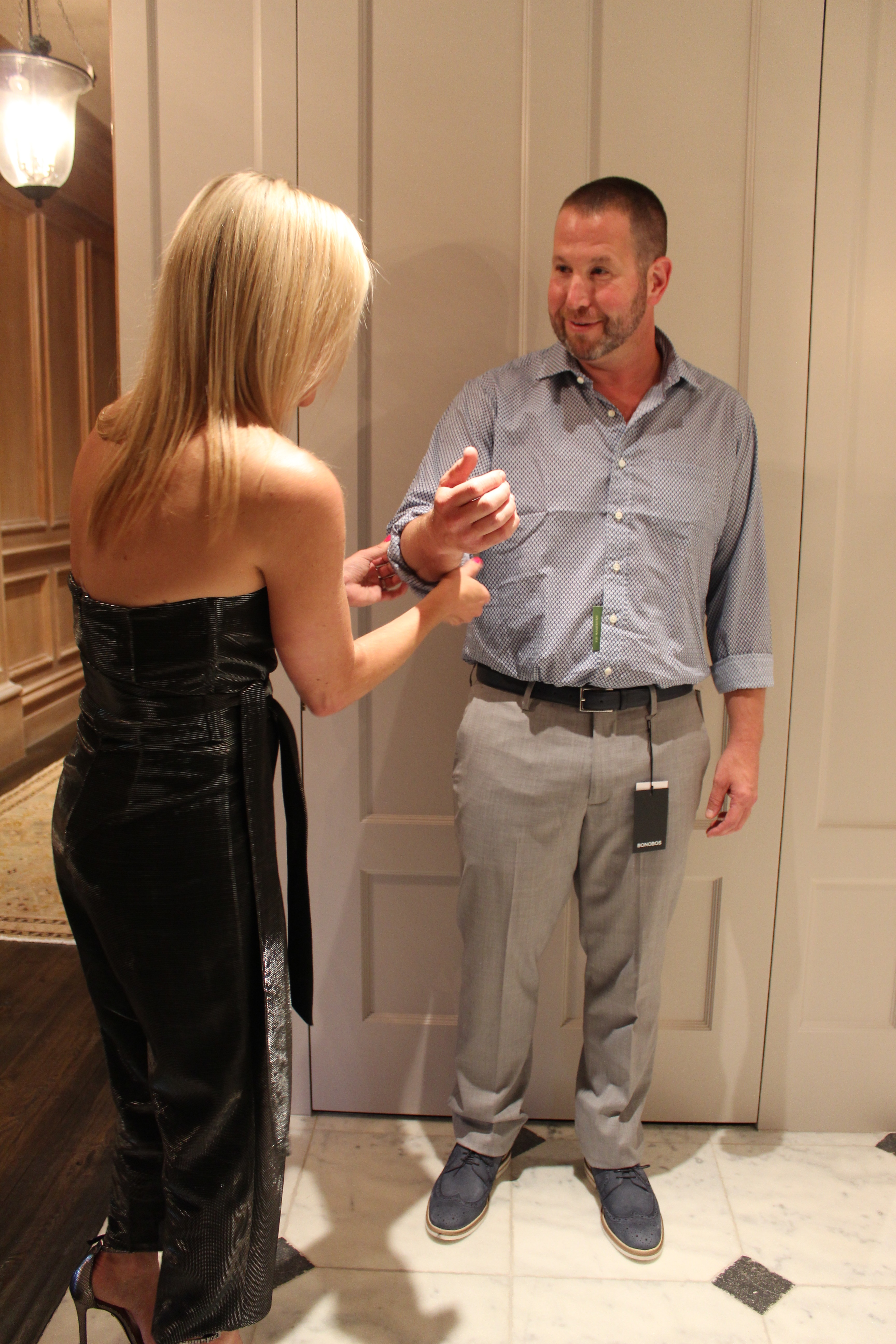 Tailoring
Achieving your best look is done with tailoring. We show you in your fitting or shopping session how to tailor pieces to get the ideal fit. We bring a tailor to your home so you get fitted and styled in comfort, go with you to a tailor of your choice (we give tailor recommendations depending on your clothing items), or give you tailoring cards for each garment with notes on how to have the piece tailored.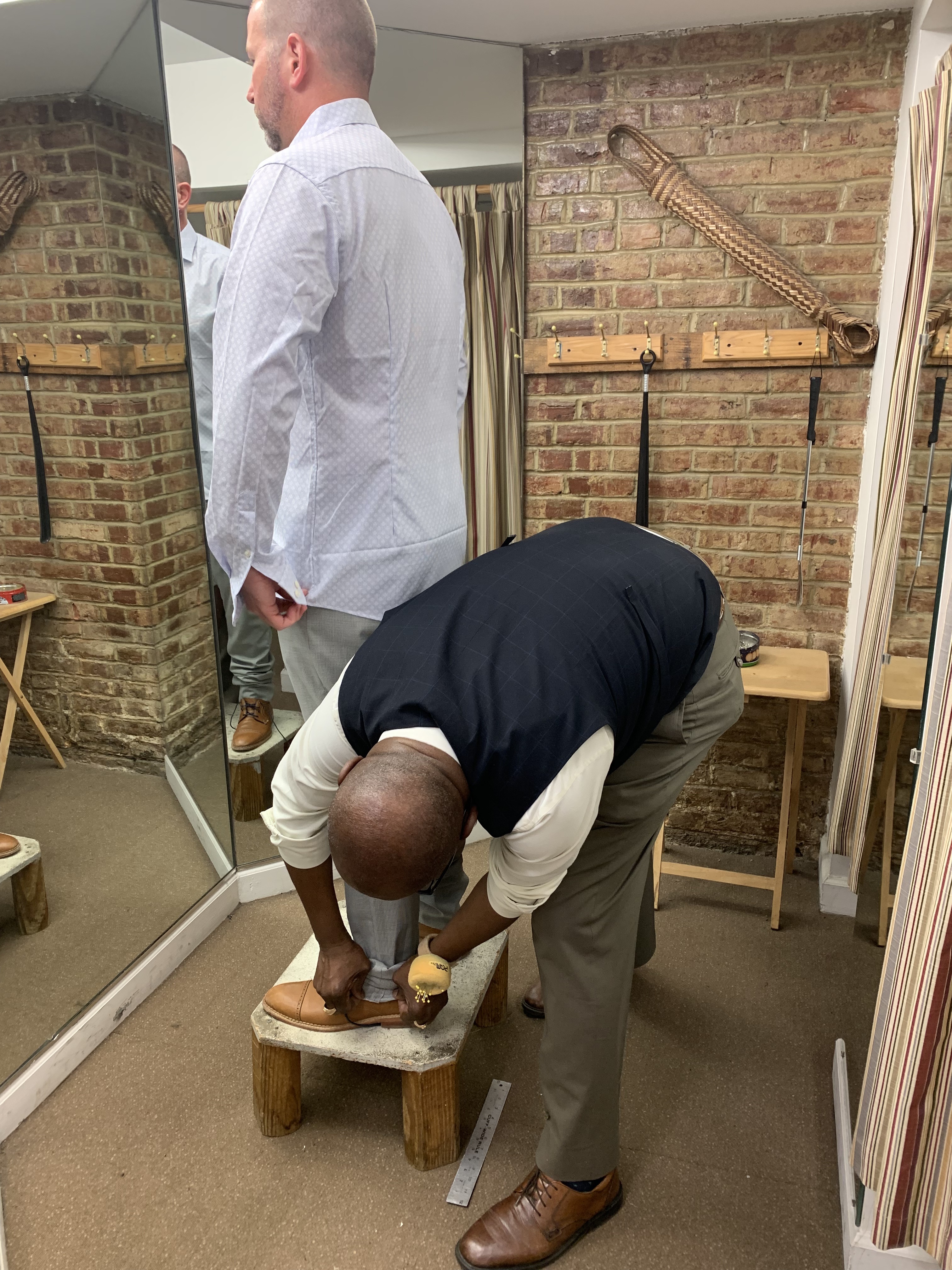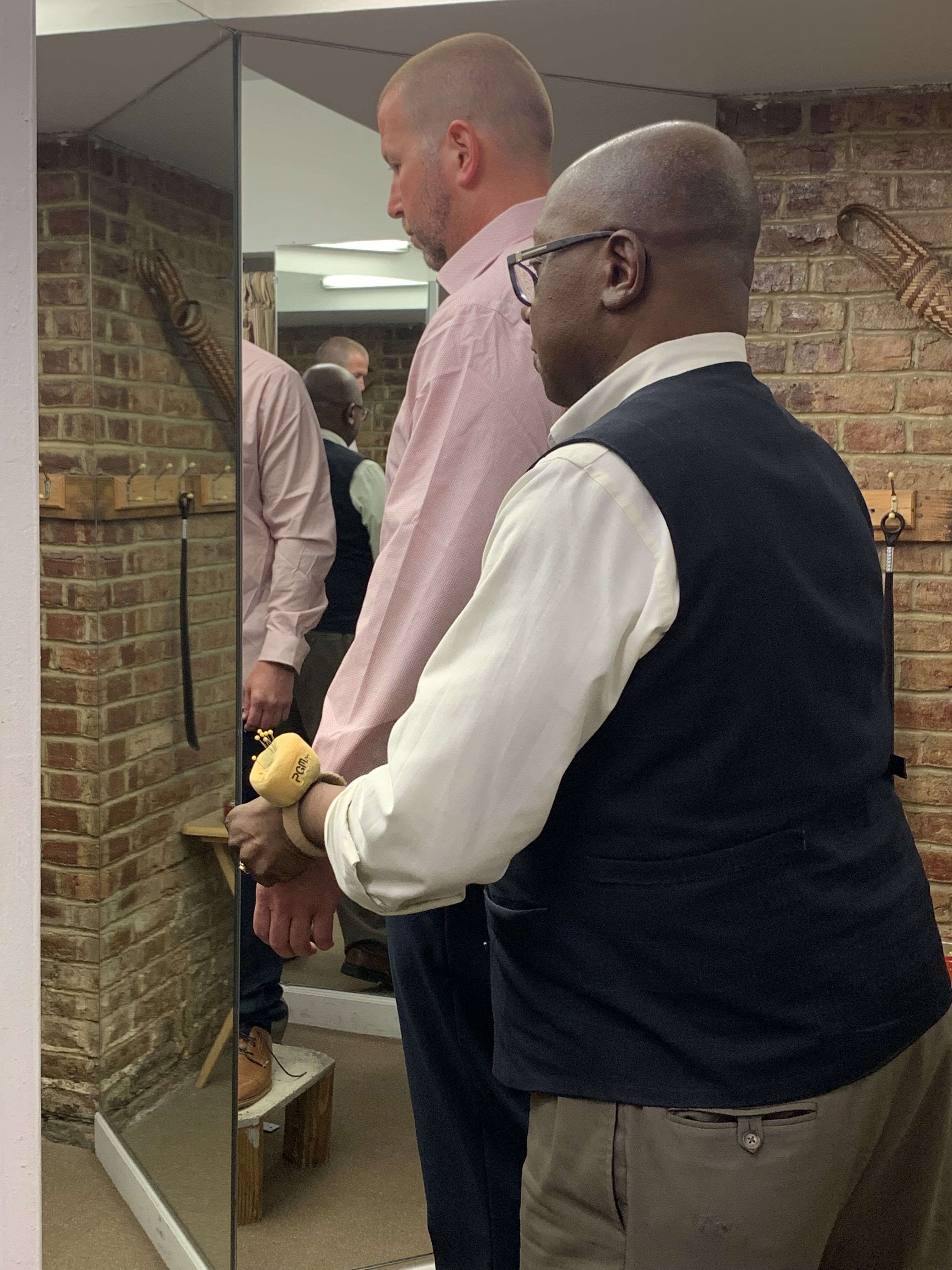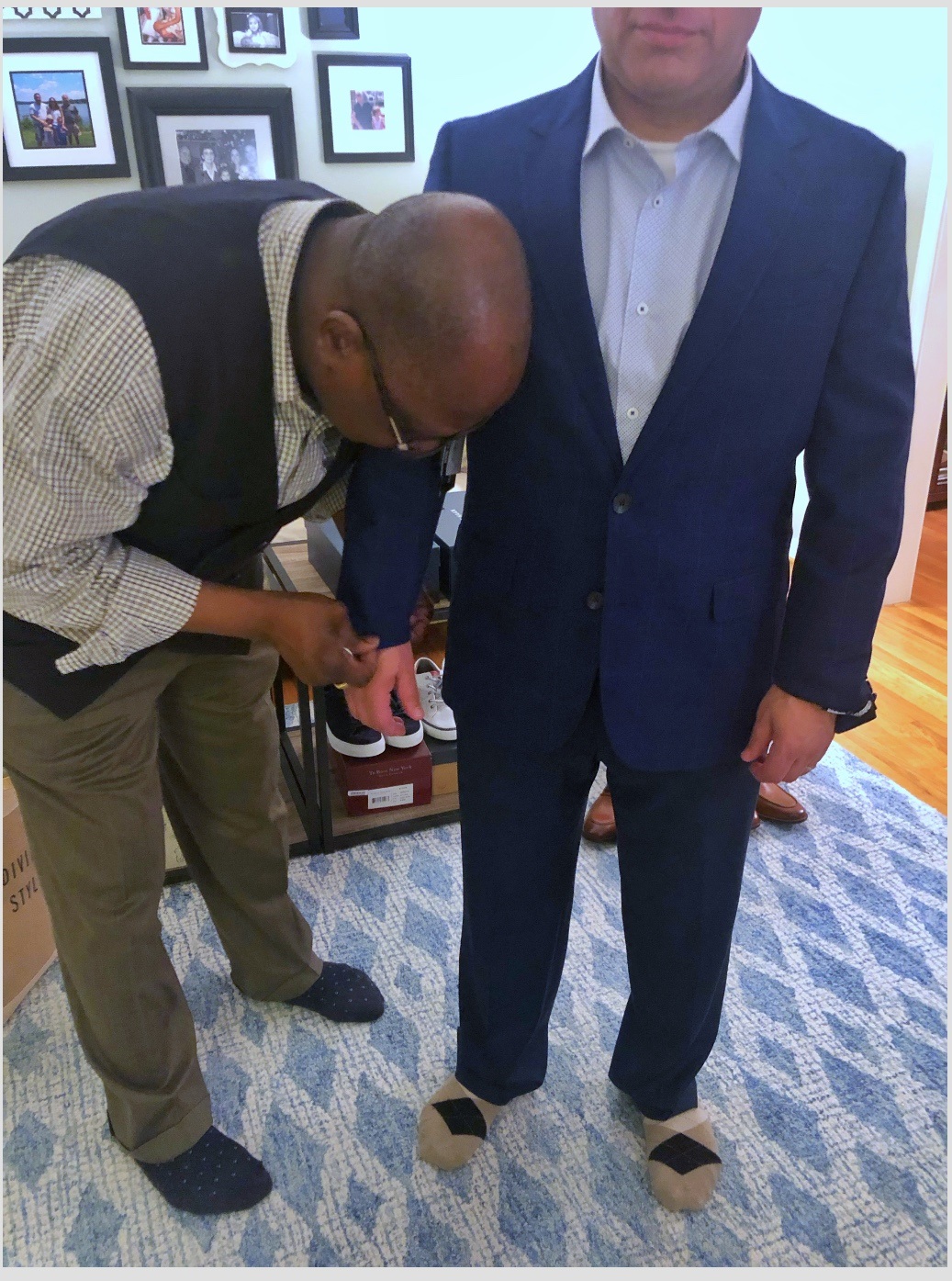 New Look, New You
Success is achieving your fashion and style goals. Helping you look your best each day for every event or occasion.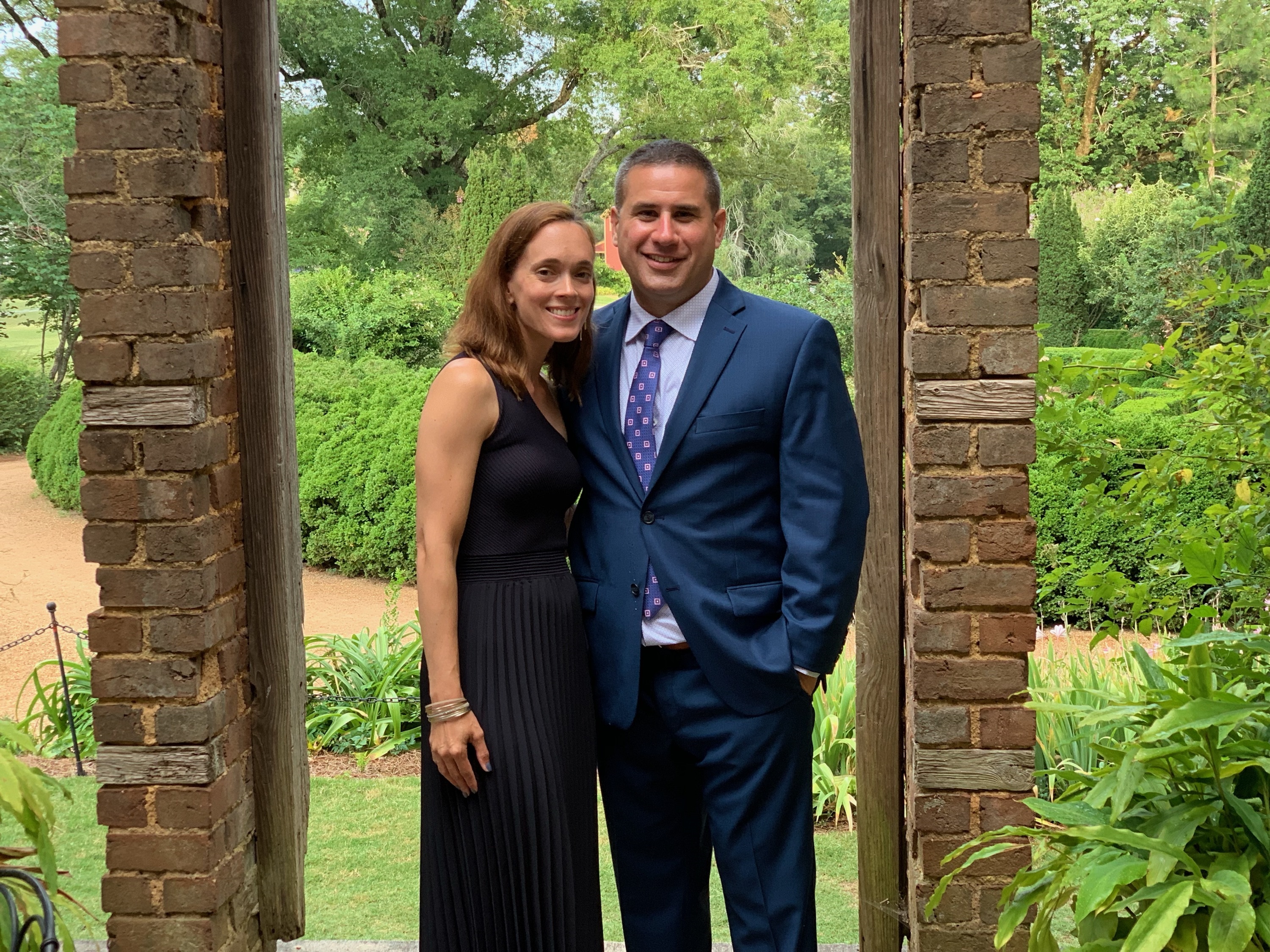 Ready to transform or update your style? Unsure of what to wear, where to shop, or how to get the look you desire. Let our styling team transform your personal style with our styling services. Book a styling session or let us answer your style questions by Contact Us.