Bright Winter Colors Your Wardrobe Needs
Winter dressing is often in neutral or dark colors. Dark hues such as black, navy, and gray allow you to beat the winter gloom and snowy weather. Wearing bold colors, such as red, emerald green, sapphire blue, fuchsia, or mustard adds pizzazz to neutrals. Pantone's color of the year for 2018 is Ultra Violet. Add this and other brighter colors to your neutral outfits in your jewelry, scarves, handbags. Or be daring in a bold color coat, sweater, blouse or dress.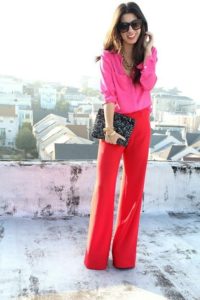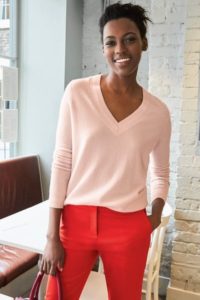 Intermix red and pink to make black not seem not so basic. Wear it head-to-toe to make a style statement.
Shop red and pink winter clothing here.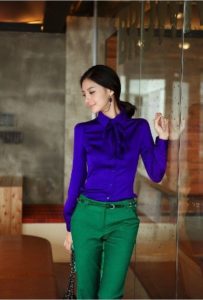 Look sensational this winter wearing bold blues such as cobalt or sapphire with deep greens. These hues pop on their own with navy, gray and black or make a statement pairing them together.
Shop blue and green clothing here.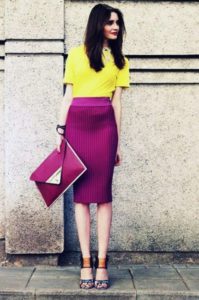 Be bold wearing purple and yellow. This color combination truly stands out. Whether you pair it together or choose to wear it in a coat, dress, or blouse, these bold hues make a statement in winter.
Shop purple and yellow clothing pieces here.