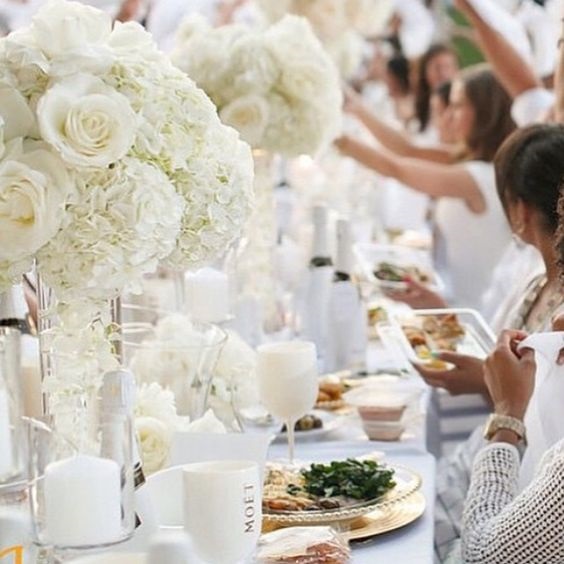 Dîner en Blanc will take place on August 25th in Washington, DC. From beautiful all-white decor to guests donning their best chic all-white outfits, this event lights up the city in style. 
Outfit: Both men and women need to be dressed head-to-toe in all white, not ivory, off-white or any combination of. Metallic jewelry or skin tone color can accentuate in items such as shoes or jewelry. White blazer with a detailed white shirt, a white vest with white trousers and button-up shirt cuffed at the sleeves, or a short sleeve white button up shirt with design details to add some flair for men.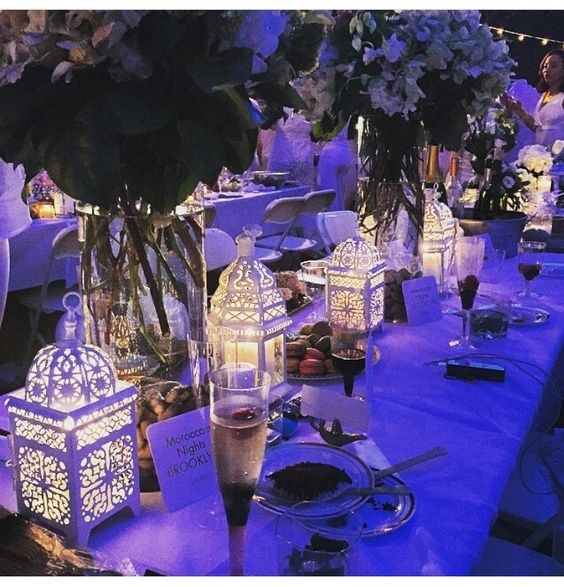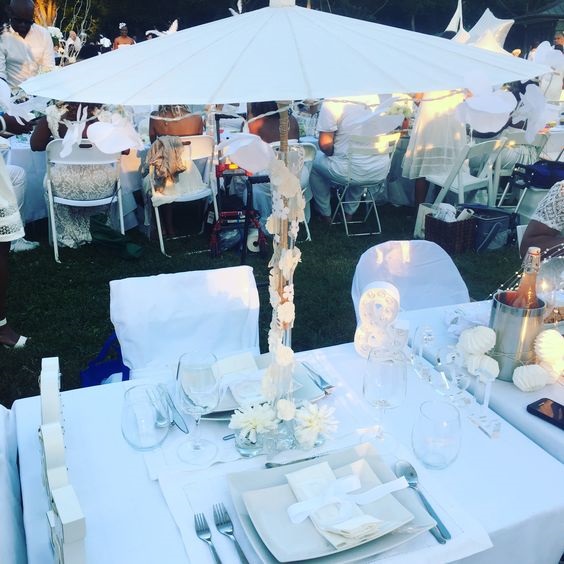 Dîner en Blanc requires beautiful table decor. From over the top umbrellas, chandeliers, and floral designs set the stage by knowing what theme you want your table to fit. From shabby chic to elegant or avant garde make your table unique to your style.
Shop decor: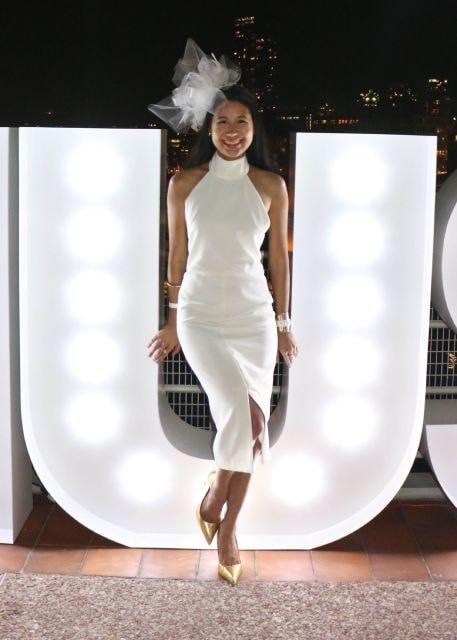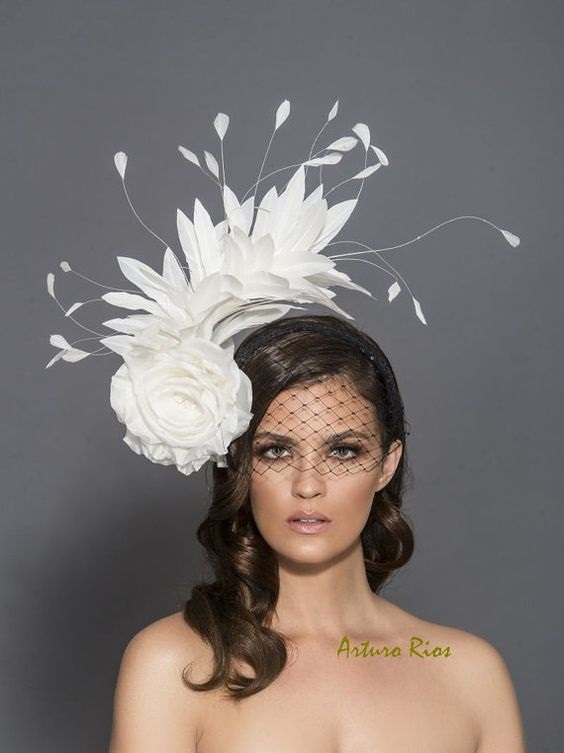 From gorgeous gowns to chic white jumpsuits, fascinators, and avante garde head pieces this event goes from simple to over-the-top. A sleek white jumpsuit, a lace maxi or midi dress to a fitted sheath with design details, don't be afraid to pull out all the stops.
What you need to bring: white sunglasses (metallic if needed), white umbrella or clear if it rains, white high heels or wedges (walkable in the grass), white flat sandals or elegant flip flops to wear while walking and setting up, white fascinator or hat + outfit and accessories.
Shop Dîner en Blanc attire: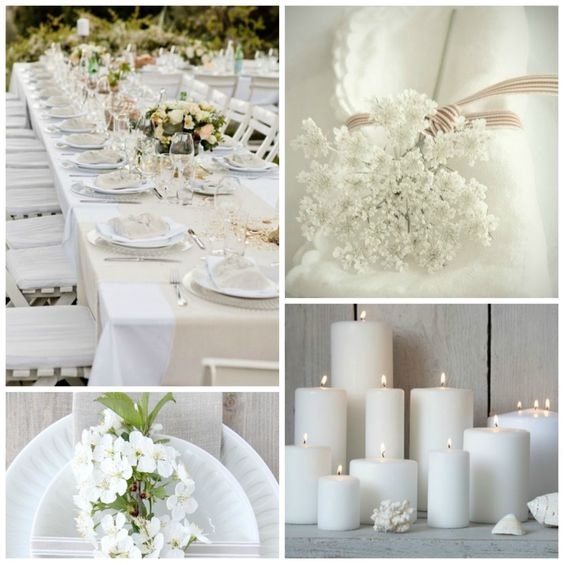 Relax and enjoy your evening sipping fabulous champagne at the toast, light sparklers and dance the evening away.
Tips: bring small tuppeware containers that are disposable to store food. Small white dishes look elegant but do not take up too much space. Beautiful floral, metallic or glitzy napkin rings or typed up menus add an elegant touch.
Ensure that your cart will be able to easily carry all that you need. Best idea is to try packing everything 2 days before and set your table up so you make sure to have all the decor and items you need. Cheers!