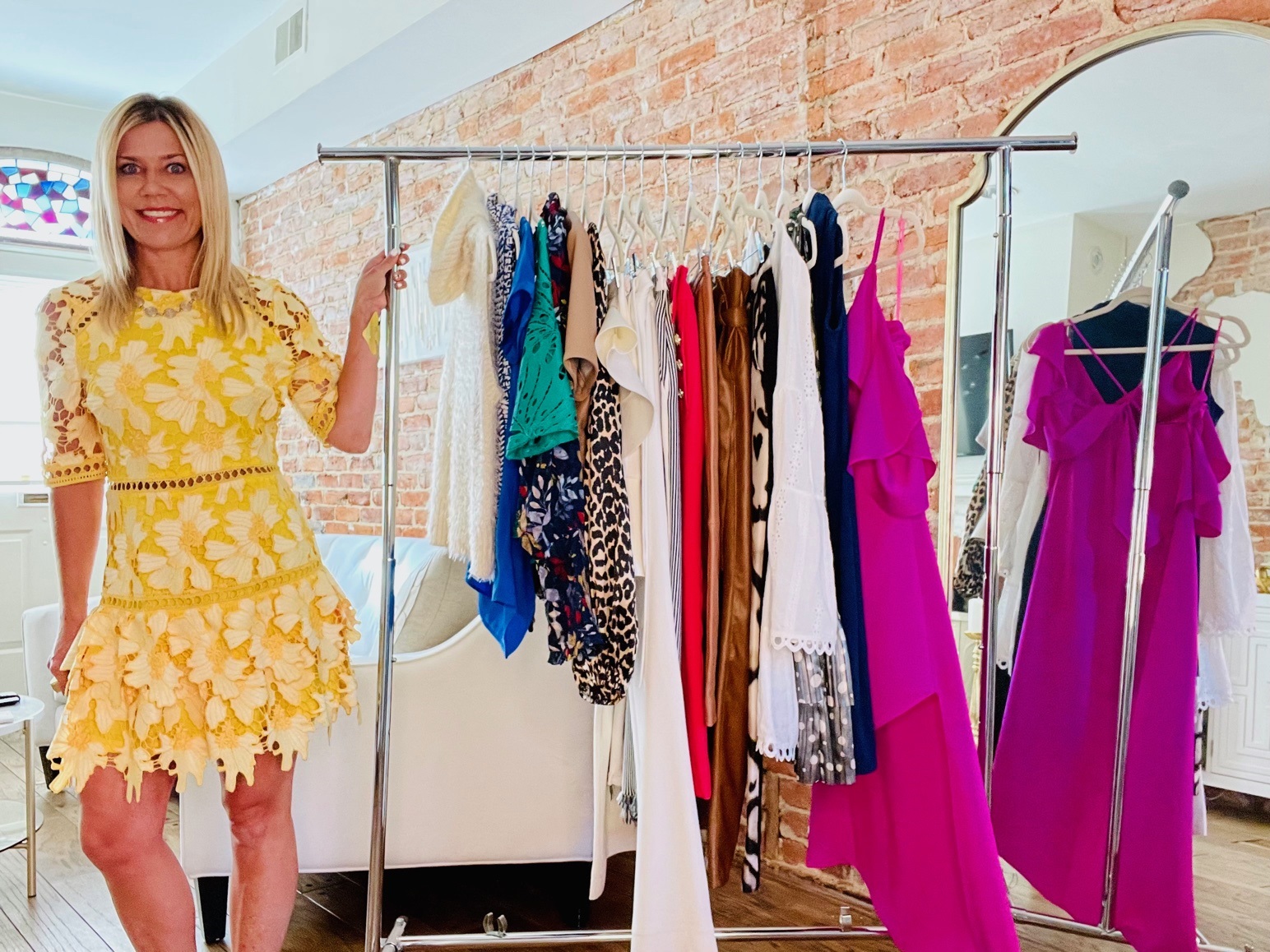 Styling Services from D.C. to Florida
.
Same great style...from a new locale. We are taking our styling business to Florida. Packing our styling racks and hangers and on our way come September. Till then book your August styling sessions 8/1-9/3 with a $25 discount for current and prospective clients only (new styling sessions only). Look and feel confident in what you wear, with a newly organized closet, an in-home styling session to look at your personal wardrobe and what works well for your body type and lifestyle. Now's the time to...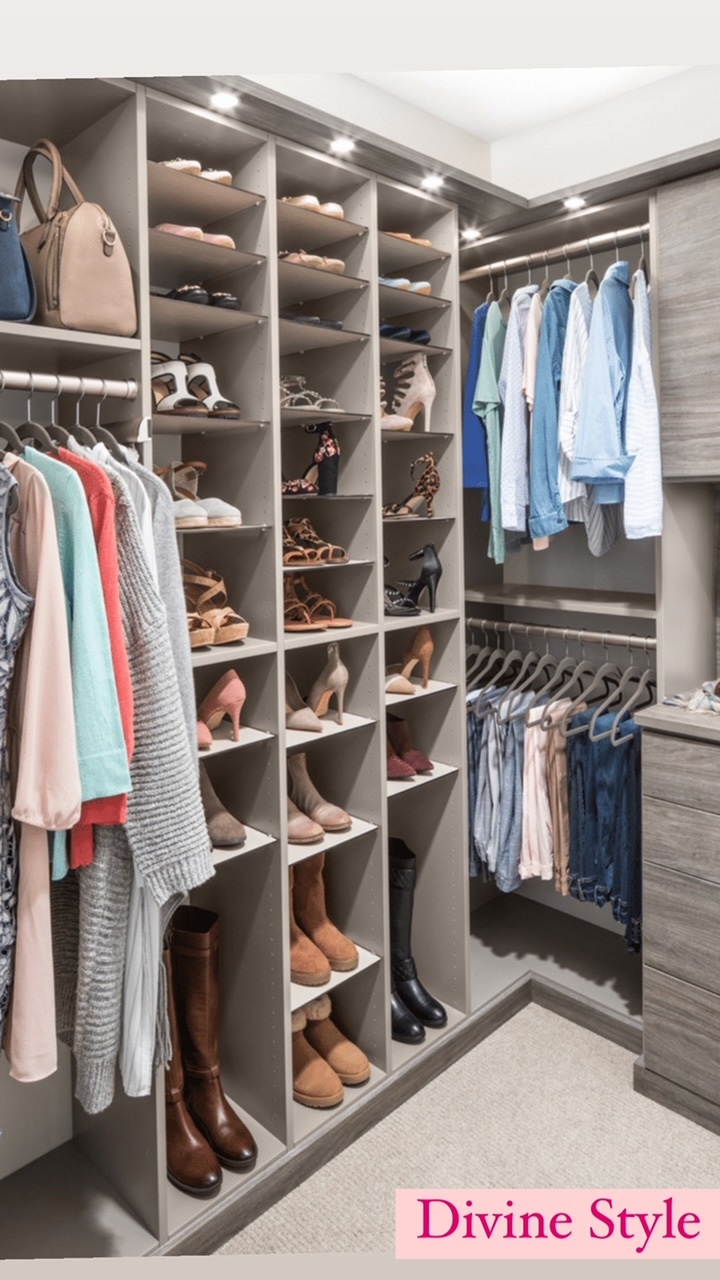 We organize and merchandise your closet, streamlining your wardrobe to clothes, shoes, and accessories that fit your body and personal style making it easy to get dressed day-to-day. We organize your wardrobe in your closet to streamline the process of getting dressed each day and merchandise your closet space so it represents you. From the right closet products to maximize your closet space knowing how to wear your edited wardrobe.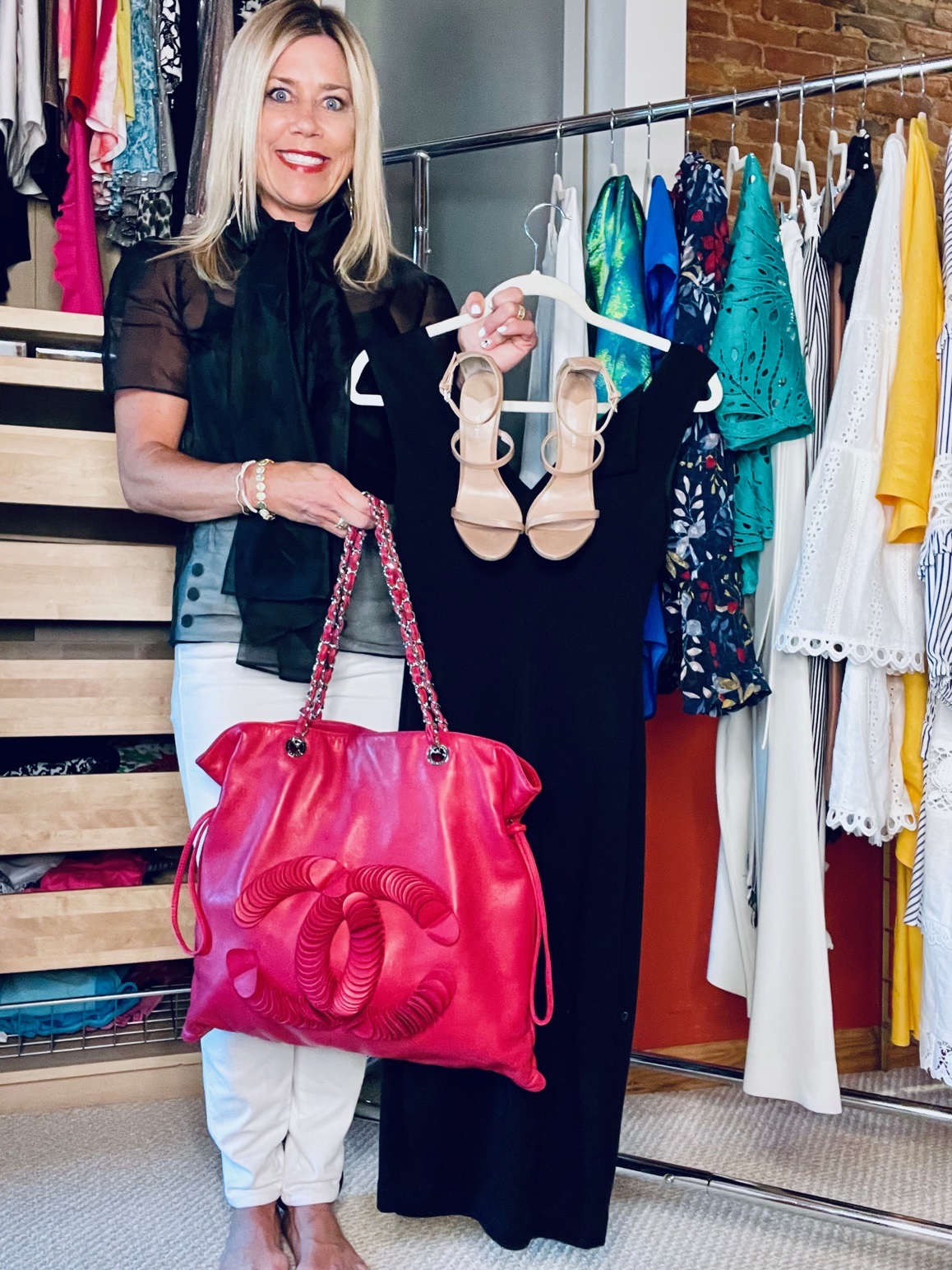 We teach you the ideal fit and what to look for when shopping for denim, shirts/tops, necklines and sleeves to dresses, suits, blazers, skirts and pants. We create outfits for you showing you how to put together pieces and style outfits all with what you own. Get our styling tips and tricks for how to accessorize, layer outfits, incorporate colors and neutrals in a new way. This is your one-on-one customized styling session to learn how to look and feel your best with what you wear.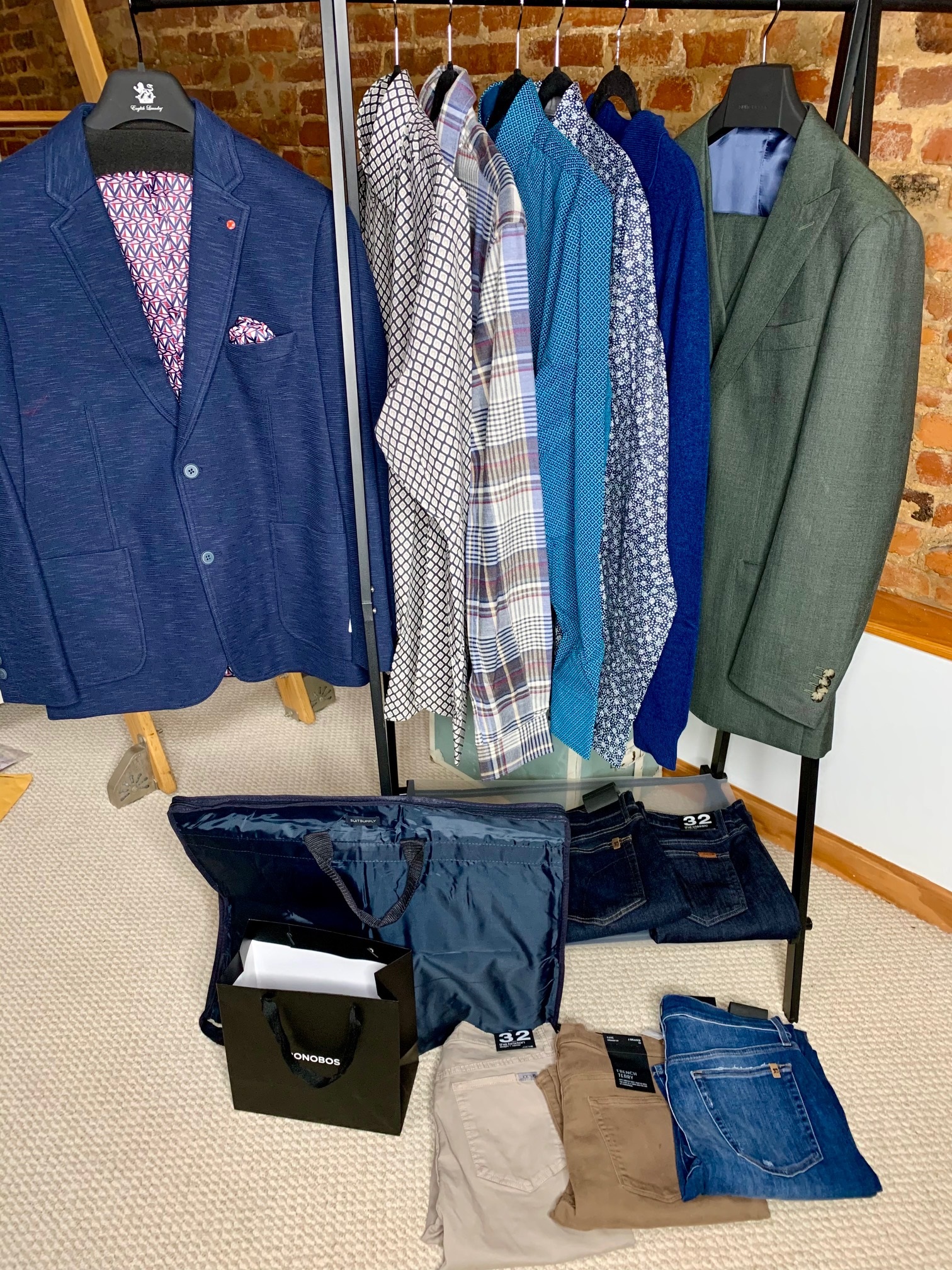 Let Divine Style take the stress out of shopping with our 3 shopping services. Online Shopping we shop for you from the best selection of clothing, shoes and accessories, shipping to your home pieces for you to try on or email you links to items for you to shop. Choose what you want to buy from our selections.
Experience the best with Divine Style's Personal Fitting. We shop for clothing, shoes and accessories, head-to-toe outfits, or looks for a new job, travel, wedding and more finding you the best pieces from designers to upgrade your personal style and wardrobe. Try on in the comfort of your home, with our styling expertise. Enjoy light bites, your beverage of choice and music making this an enjoyable, luxurious experience in your home.
Wrap up the summer season in style with a Closet Edit, In-Home Styling Session or Personal Shopping (online, in store or personal fitting in your home) or Event Styling for any upcoming summer/fall events or Labor Day soirée. Look and feel your best with an edited wardrobe wearing clothes that suit your personal style and are the ideal silhouette to highlight your features (and detract from what does not work).
Book your styling sessions NOW for August 2021.