Fall Into Style wearing this season's must-have colors. From rich colors of amber to rich blues, fig and greens mixed with statement neutrals in clay, ecru, cocoa these fall hues instantly upgrade any outfit perfecting your look for the season. Go all in this fall wearing this autumn color palette head-to-toe or mixed with neutrals to add seasonal flare. Clay, ecru, cocoa, amber, lush navy, and emerald green are sumptuous in luxe leathers, animal skins, and plush textures.
Sumptuous and lush this deep, rich shade of brown makes a come back for the fall season. Brown tones give a luxurious vibe in handbags, boots, gloves, and decadent edge in leather and suede. 
This rich shade of blue adds depth to your fall wardrobe with bold print blouses and dresses, to stylish leather or suede jackets plus looks luxe in your handbags, belts, and boots this season.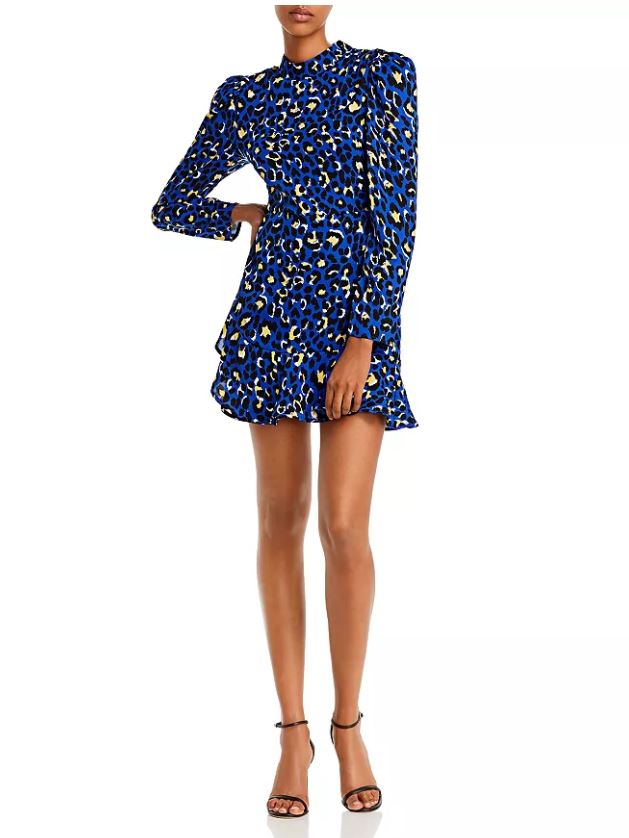 This deep hue is the ultimate autumn color, both bold and dynamic yet it can be styled with neutrals of camel, navy, ecru for a lavish fall style. Go head-to-toe wearing forest green in dresses, and jumpsuits or opt for subtle accents layering this color in leather jackets, suede skirts and decadent print blouses.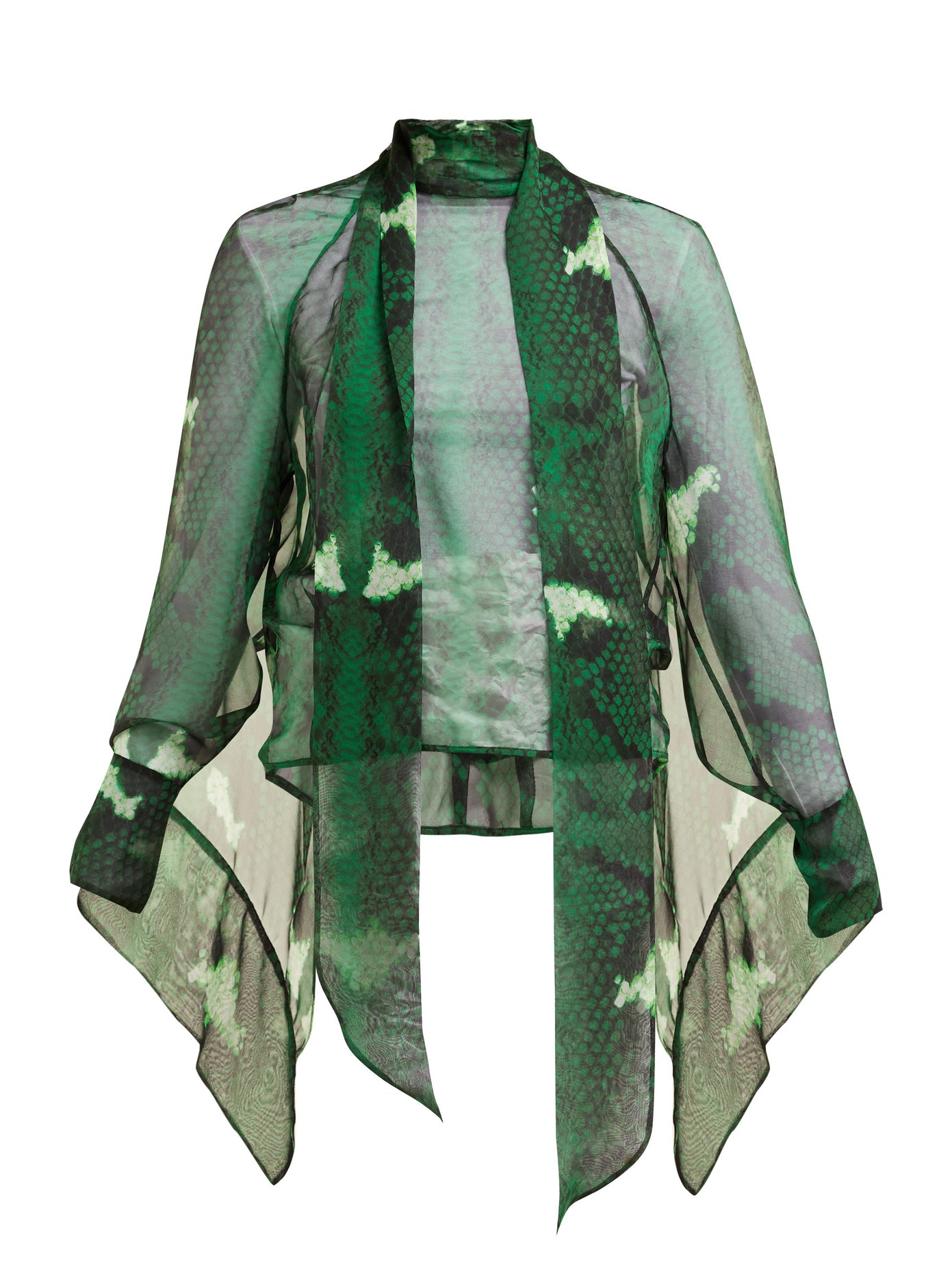 Give yourself a fresh look for the fall season with a closet edit -learning how to achieve the proper fit and styling for denim, blazers, skirts/blouses & more, or personal shopping -shopping for key pieces or head-to-toe outfits to update your wardrobe or give you a new look for the fall season.