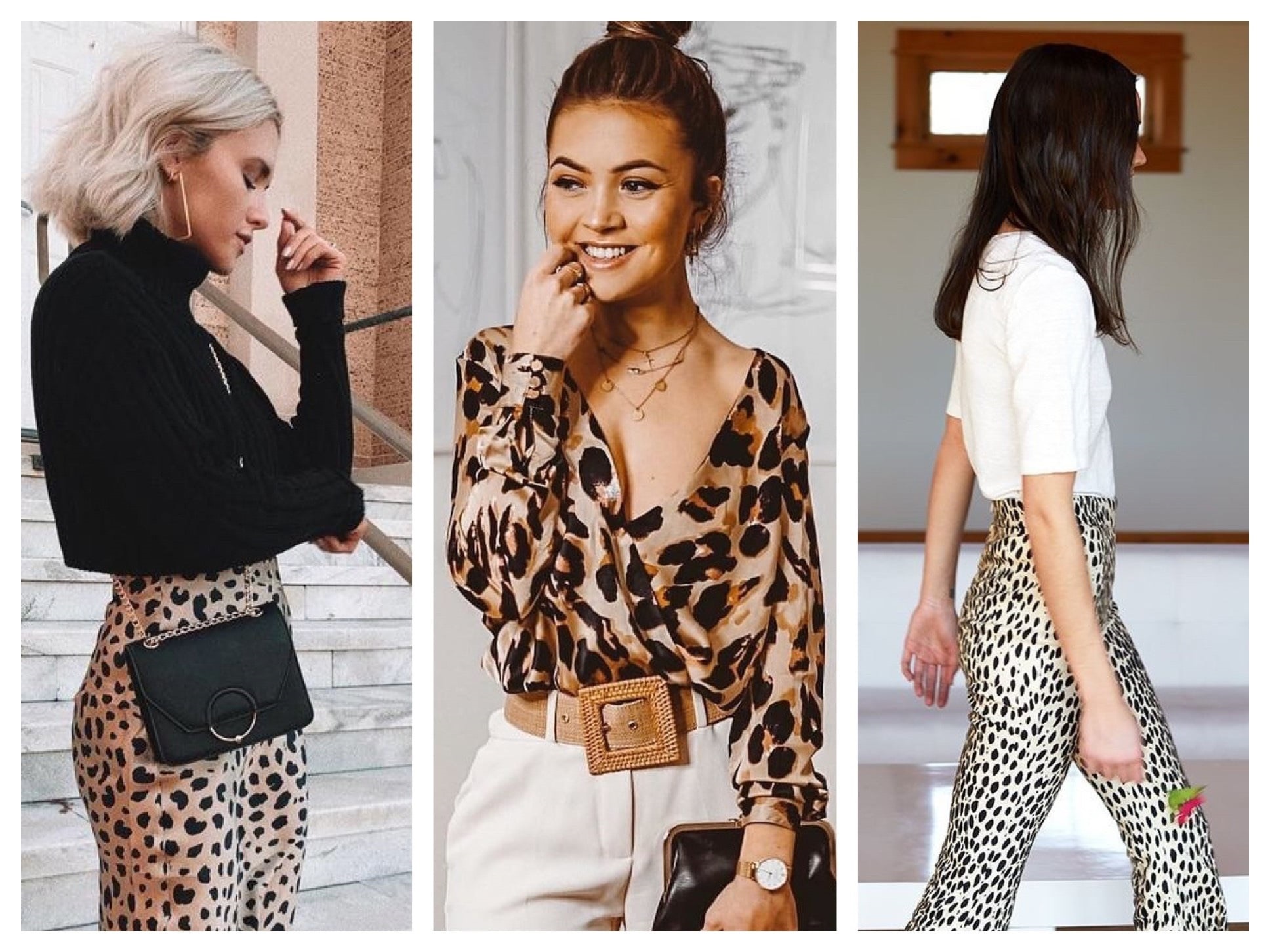 Trend Report: Leopard Print
This season's must-have print is leopard. Instantly give your wardrobe and style a new look for fall in leopard. While not a new trend to wear, this staple print is styled in fresh ways with new pieces for the coming season. Here are a few of our favorites below.
Leopard Accents
If leopard is not your thing or you want to incorporate this print in subtle ways into your wardrobe these pieces give you that subtle edge of animal print. From jackets trimmed in leopard print to
Leopard in Color
Go bold wearing colorful leopard print. From audacious yellow to sapphire blue and reds, take center stage wearing leopard print in a bolder color pattern.