GETAWAY CHECKLISTS FOR TRAVEL
As spring approaches and the temps warm up, it is the perfect time to think about upcoming vacations and getaways. While things may be a little different for travel, whether you want to jet set to Aspen or Vail for a ski week,  Tulum, Mexico and tropical destinations to heat things up, or to stay local doing day trips or local getaways here's our tips for what to pack for each kind of destination. Enjoy your travels and leave a comment about your trip and what you essentials you packed/bought from our checklists.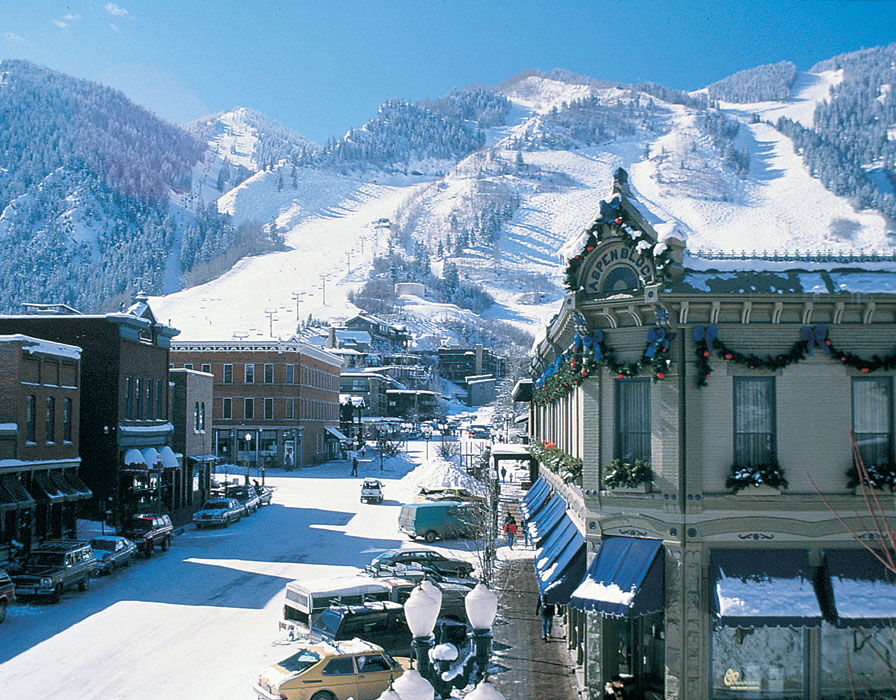 Winter Getaway... Aspen, Colorado
From fresh trails to fireside hangs and sipping cocoa at the ski lodge, go full-on snow bunny in these sporty, stay-warm picks. Cozy, casual loungewear to hip joggers, leggings, and sweaters to layer in style. Men, look sleek at the slopes with chunky knit sweaters, shearling lined boots, henleys and more. Download our FREE ski weekend getaway checklist to pack the right things for on and off the slopes.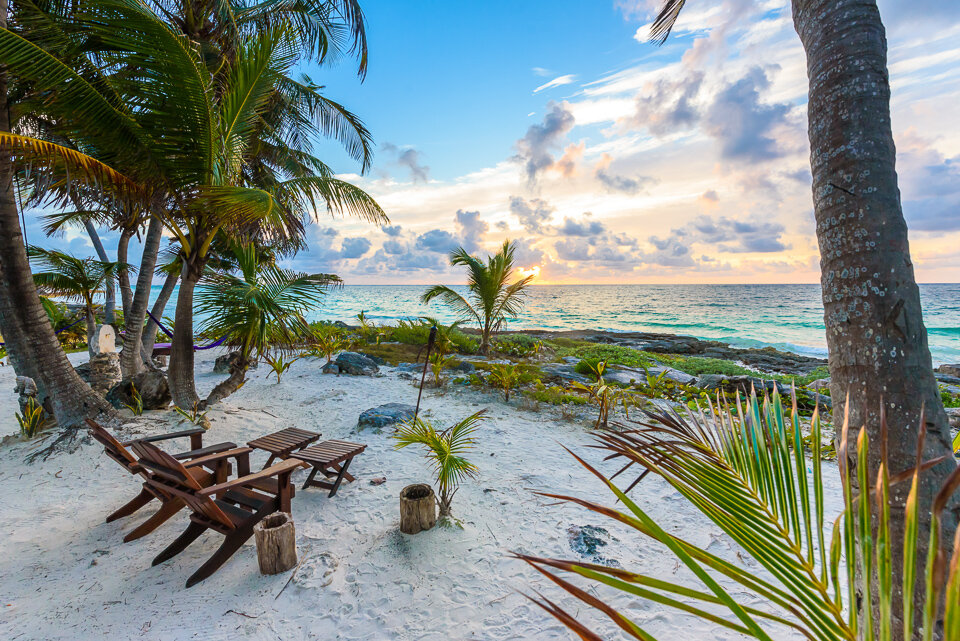 Island Living...Tulum, Mexico
An tropical escape calls for breezy, stylish silhouettes in a tropical-toned palette. Lightweight linen to canvas trousers, breezy summer sundresses with cotton/silk print tops are essential pieces to dress up or down for a tropical, island getaway. Pack that bikini and coverup dress to take you anywhere in style. Guys, board shorts definitely but linen shirts you can roll the sleeves and cuff, colored khakis or chino's are a fun, low-key option. Leather flip flops, canvas sneakers or drivers work well just depending on your personal style vibe.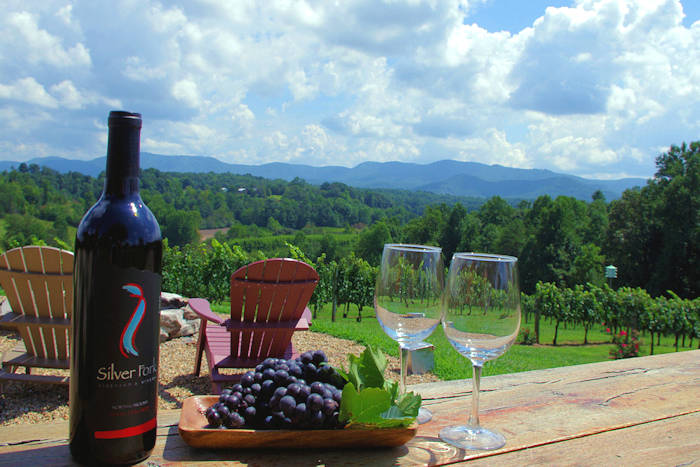 Staycation Style...Mountains & Weekends on the Water
Local getaways can be relaxing and fun, exploring areas close to you. From hiking to wine tasting to antiquing or going sailing, easy pieces to wear through your adventures is key. Cashmere sweaters with leggings or jeans, hiking boots and an oversized shacket (shirt/jacket), to luxe loungewear. Men, give your staycation look a boost with thin cashmere sweaters, wool pullovers (winter climates), henleys in neutral to brighter hues which make a statement against the scenery.
DOWNLOAD THESE PACKING LISTS FOR MEN & WOMEN