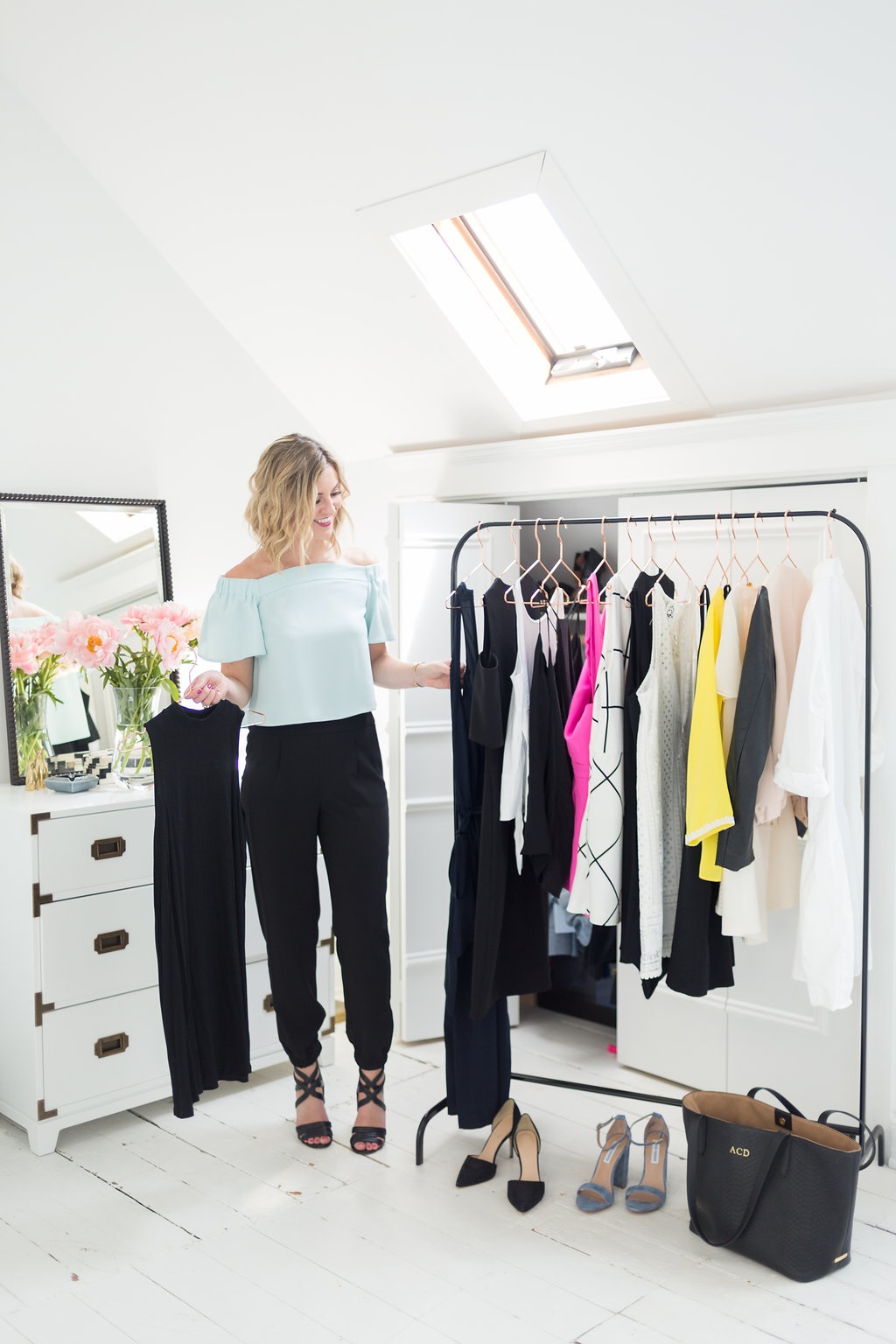 Trend Report:
Simple Style Changes to Look Your Best This Year
.
Start the new year off with style goals, things you can do daily to make simple changes to improve, refresh, or change your look in the new year. The winter slump hits post-holidays making it a great time to set goals, clean your closet and streamline your wardrobe to look and feel your best in 2020.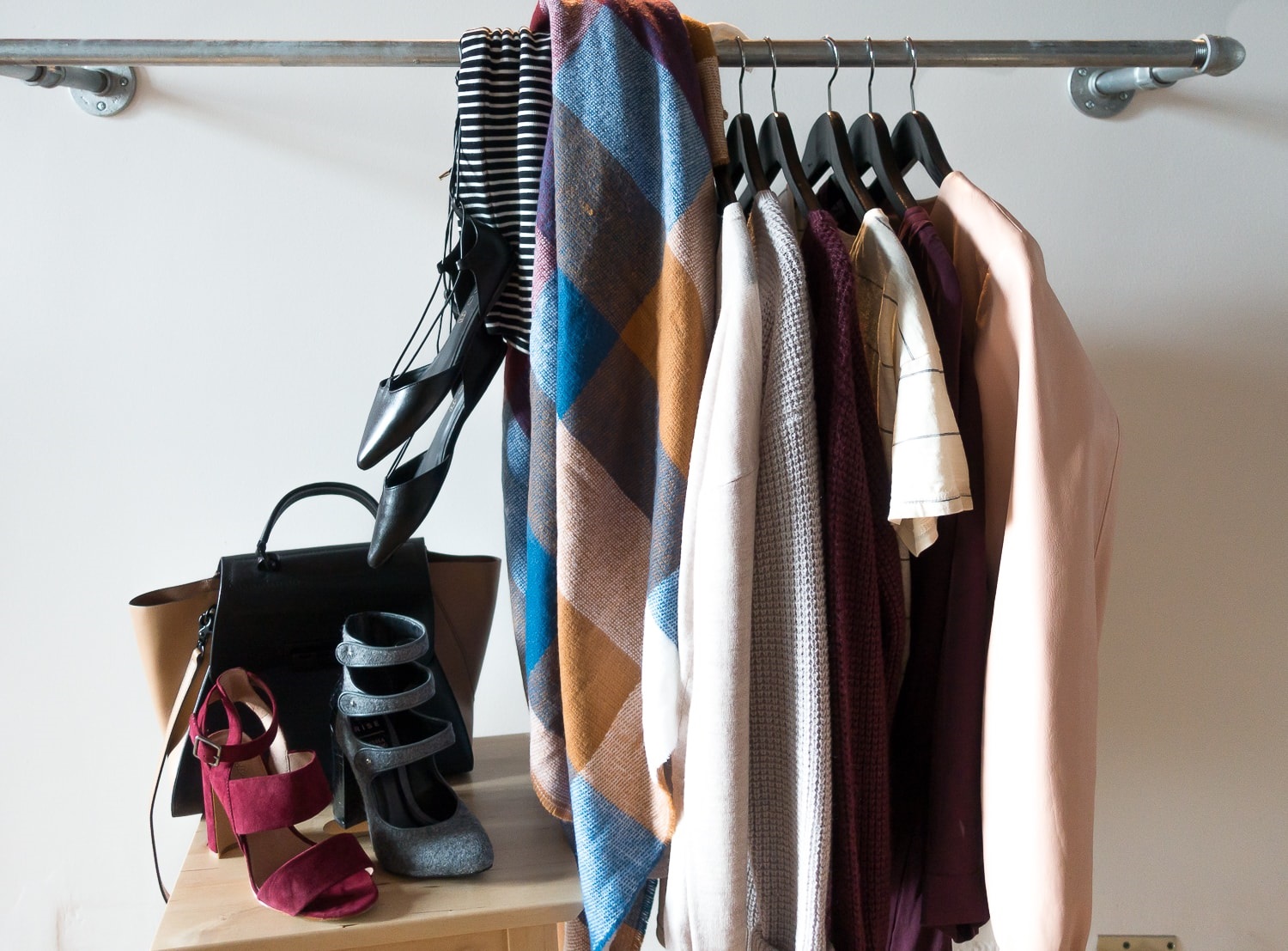 Closet Clean Out
Start the new year cleaning out your closet. Any items not part of your wardrobe should be removed from your closet or put into decorative baskets so it is hidden. This means luggage, paraphernalia, keepsakes, and toiletries. Next pull out pieces that look dated, tired, and worn out. Those should be purged. Shoes and clothes that need tailoring, buttons removed or sewn on, or shoes that should be taken to the cobbler all should be pulled out of the closet and into bags to get redone. Lastly pieces you don't know if they fit properly, are unsure of how to wear or style should be put aside. You can hire a stylist, Divine Style hint hint, or have a friend or significant other give you their feedback. If this seems daunting hire a professional aka a personal stylist. We will walk you through the process making it easy and seamless to get your closet merchandised and set up. See more about Divine Style's closet edit and in-home styling services.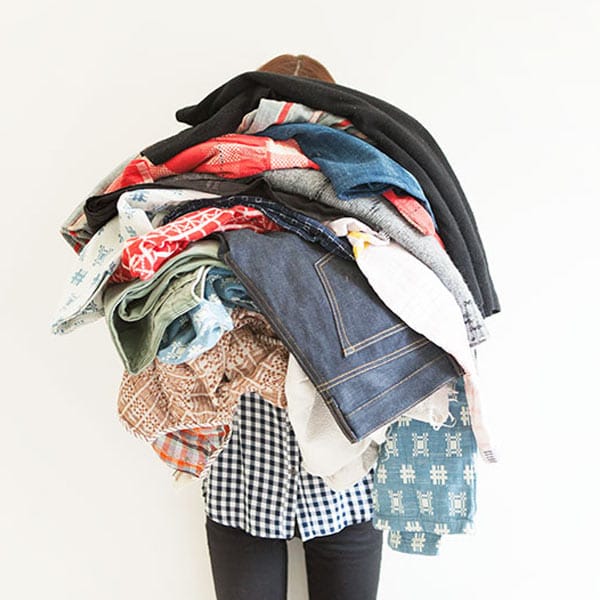 Streamline Your Wardrobe
This process makes getting dressed easier every day. When your wardrobe is streamlined, filled only with clothing, shoes, and accessories you style and wear in numerous ways it is simpler to get dressed each day. You can do this in simple steps either choosing favorite colors you like to wear or by types such as casual pieces, night out, work, etc. Remove any items that do not fit, look good, or work with other pieces in your wardrobe.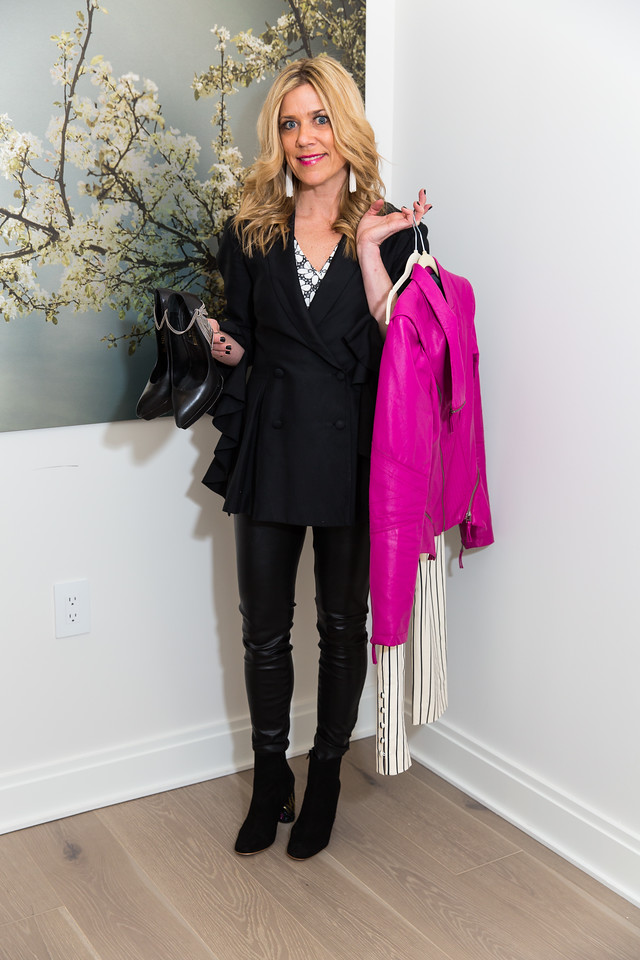 Do It Different
Try something new each day from what you are wearing to how you are styling it. Get out of the rut of wearing the same look - i.e. jeans, shirt, boots or leggings, sweater, high heels - day after day which makes you unnoticeable. Vow to do something different in your outfit each day. This can be changing your jewelry from statement pieces to layering subtle pieces (or vice versa), switching shoe styles to add varietry (high boots, loafers, heels, flats, ankle boots, mules) or how you style pieces (cuffing sleeves, layer blouses and shirts, belting jackets and cardigans). Need help styling clothing and outfits you own? Not sure how to wear things different in 2020? See our in-home styling services where style looks for you complete with a digital lookbook.
Join Divine Style's #NewYearStyleChallenge where each week we give you style tips or challenges to implement. You can message pictures and tag us with the above hash tag and we will share and give you feedback. Style tips will go out Monday mornings via Instagram and Facebook video so follow us to join the #NewYearStyleChallenge.