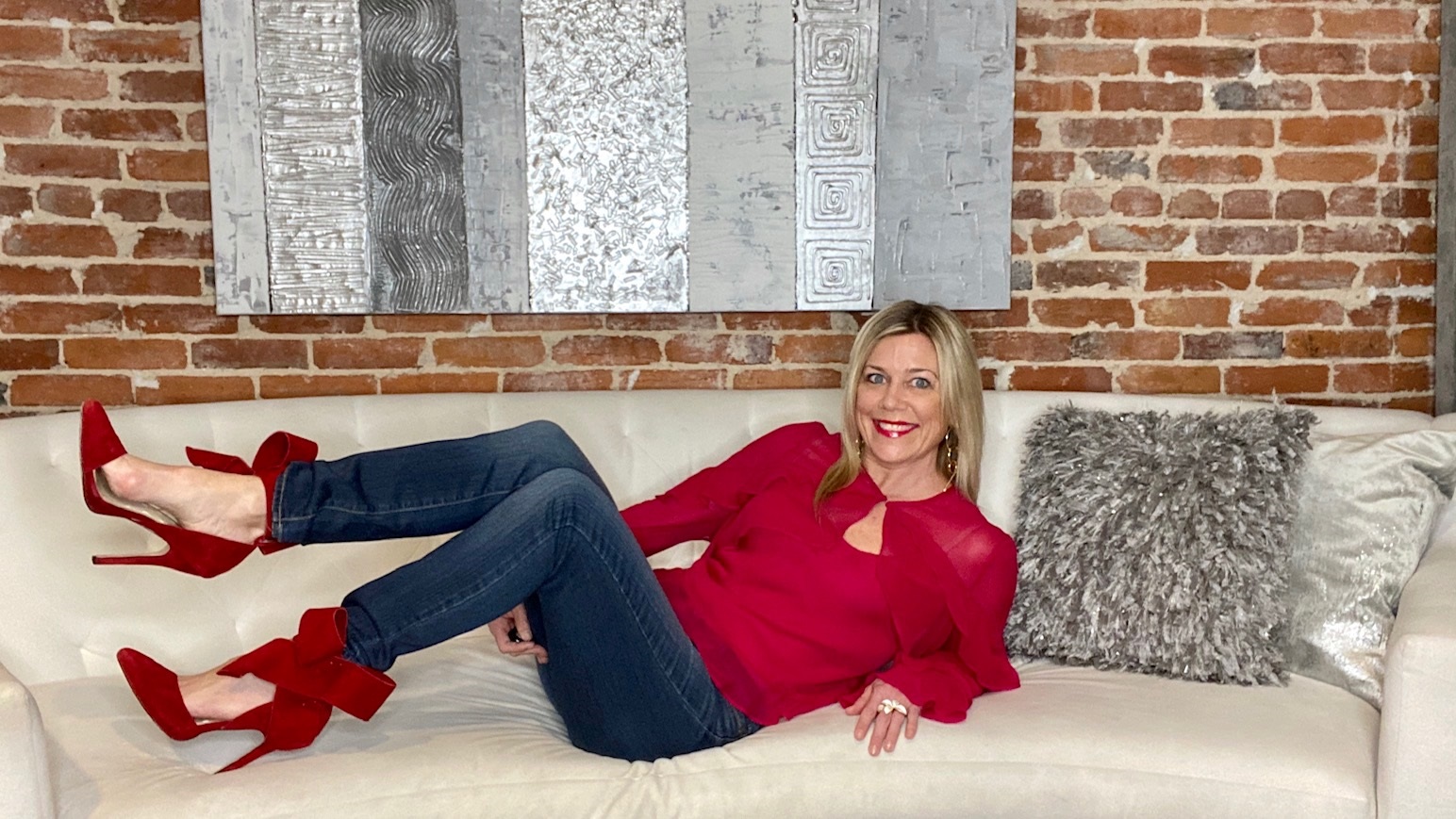 Paint the town red (or pink) this Valentine's Day with these gift ideas and outfit tips for what to wear. Spending Valentine's with your significant other...we got you. Single and loving it ready for a night on the town? Here's how to dress. Celebrating Galentine's Day with the girls. Wow them with what you wear and the chicest gifts. If you have a special date, want to look cool with the guys or ready to upgrade you look check out our styling services for men and women where we can shop and select gifts, style you for Valentines Day with what you own, or shop for your perfect outfit to wear. For more Valentine's Day gift ideas for him and her.
Give yourself or someone special the PERFECT Valentine's Day gift with a Divine Style gift card!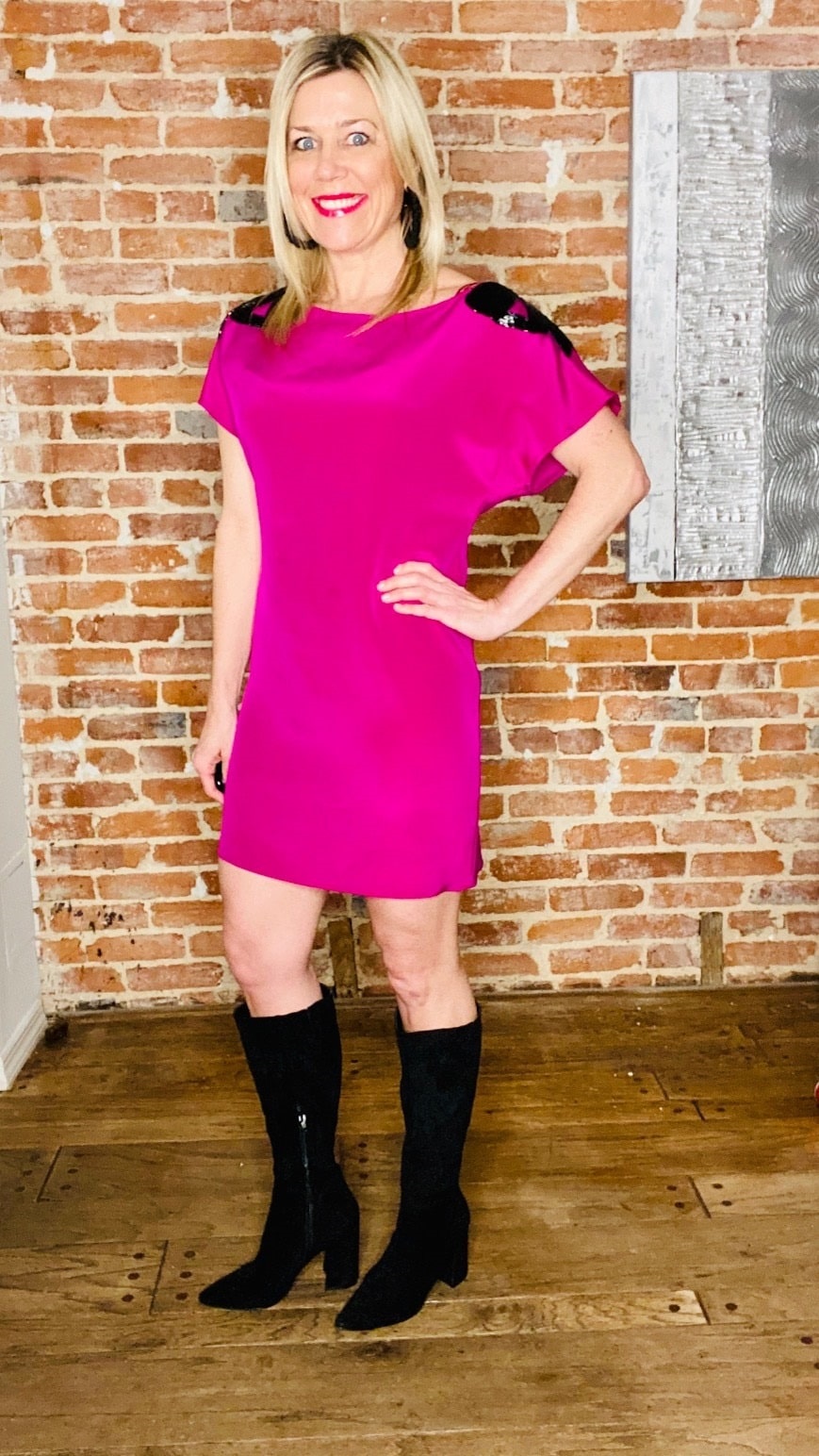 Spend Valentine's Day with your favorite gals from cozy girls dinners in to festive parties, dinners, and drinks. We love the modern look of pink and red paired together. You can achieve this in skirts and pants that layer the colors or in individual pieces such as a fuchsia pink sweater with red jeans. A flirty red and pink blouse worn with jeans oozes a stylish vibe. Pair with bold red heels or opt for animal skin or metallic heels or boots for a modern vibe.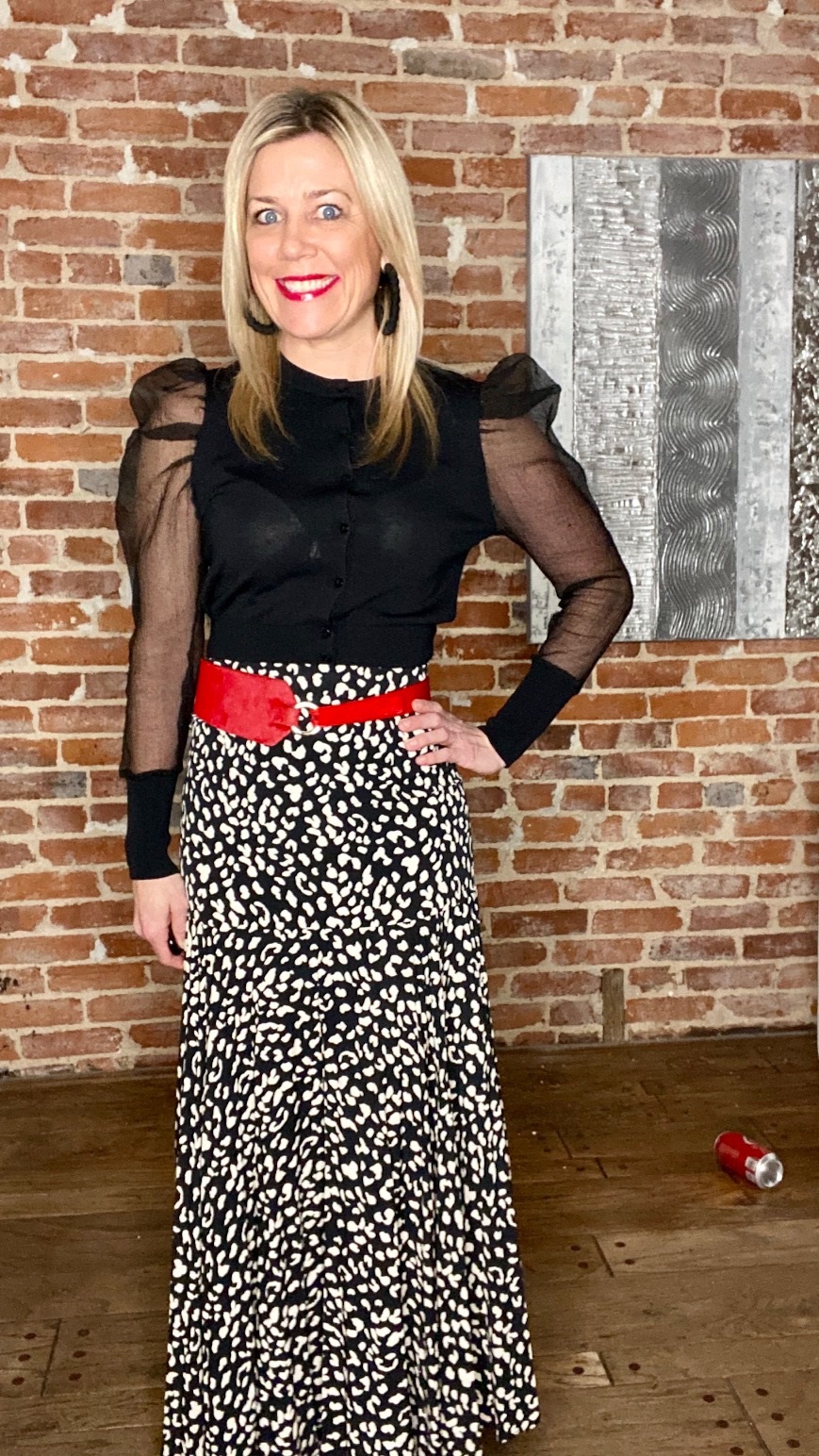 Whether snuggling with your sweetie, going to dinner, or a glam event choose an outfit true to your personal style adding a touch of fuchsia or red. For men, a bold print button-down shirt (we love this one by Ted Baker or  by The Kooples) paired with dark denim or wool trousers. Add a blazer or layer with a vest for a polished Valentine's Day look. For ladies, dress up to WOW that special someone). A flirty red dress makes a statement but really wearing a dress or skirt/top that accents your best features is ideal. Flirty chiffon and silk skirts and tops gives that sensual modern look.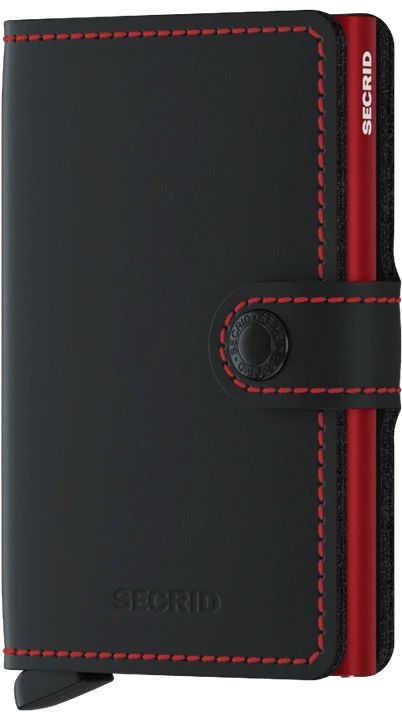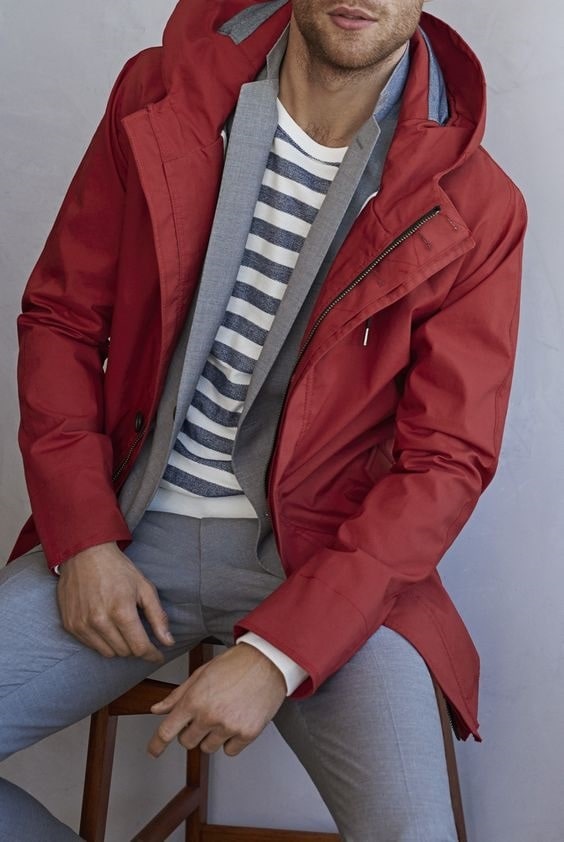 Valentine's Day is a great day for the single and sauve. Whether you bar hop, go to live music, or take yourself to dinner look sharp and fashion-forward in a layered look. For men, a print or striped shirt looks stylish paired with a red puffer vest or thin knit sweater. Modernize it with canvas jeans in navy or light gray and hip boots or leather sneakers. For women, a night on the town is the perfect way to spend Valentine's Day. Let your personality shine in a bold print blouse (we love this red and white striped blouse) with jeans and ankle boots or a silky print blouse and leather leggings or tuxedo pants. Metallic high heels cinch you in style for Valentine's Day!
Ready to celebrate with your Galentine's? See our favorite outfits + great gifts for celebrating with the ladies!