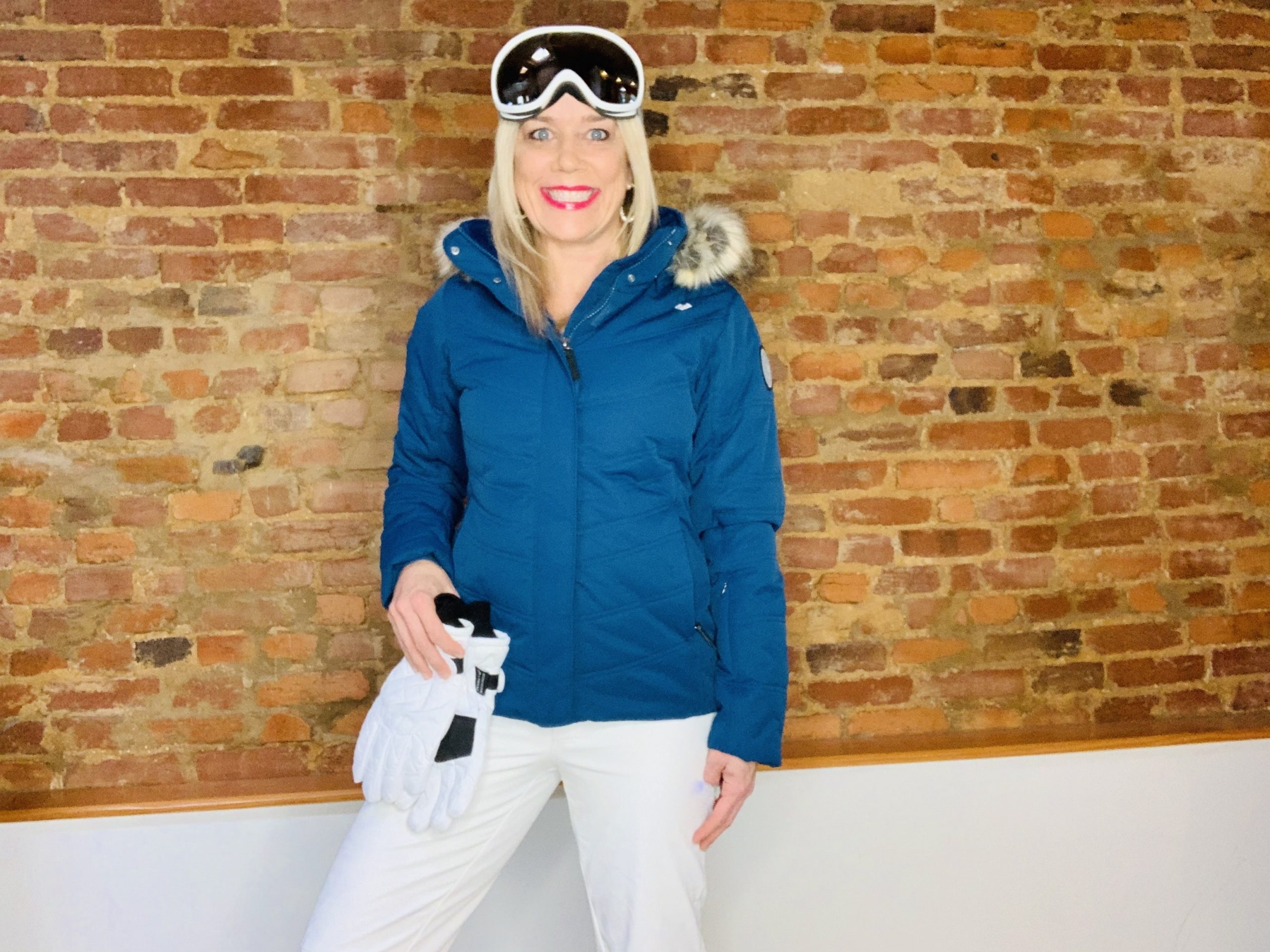 Hit winter vacation destinations in style with these tips on what to wear to stay cozy and warm on the slopes while looking fashion-forward for aprés ski. Look stylish on the slopes or any winter destination in sleek fur trim ski jackets, metallic ski pants, or ultra modern in white ski suits. When packing for a winter travel destination, stick to 1 base neutral color then intermix that 2-3 other colors and prints. Your neutral base layer -leather leggings, men's cords, jeans -should stay in one color family. Blue, blacks, grays,and winter white are great neutral colors to pack. Vests and fur or shearling lined jackets are warm options that look stylish from day-to-night.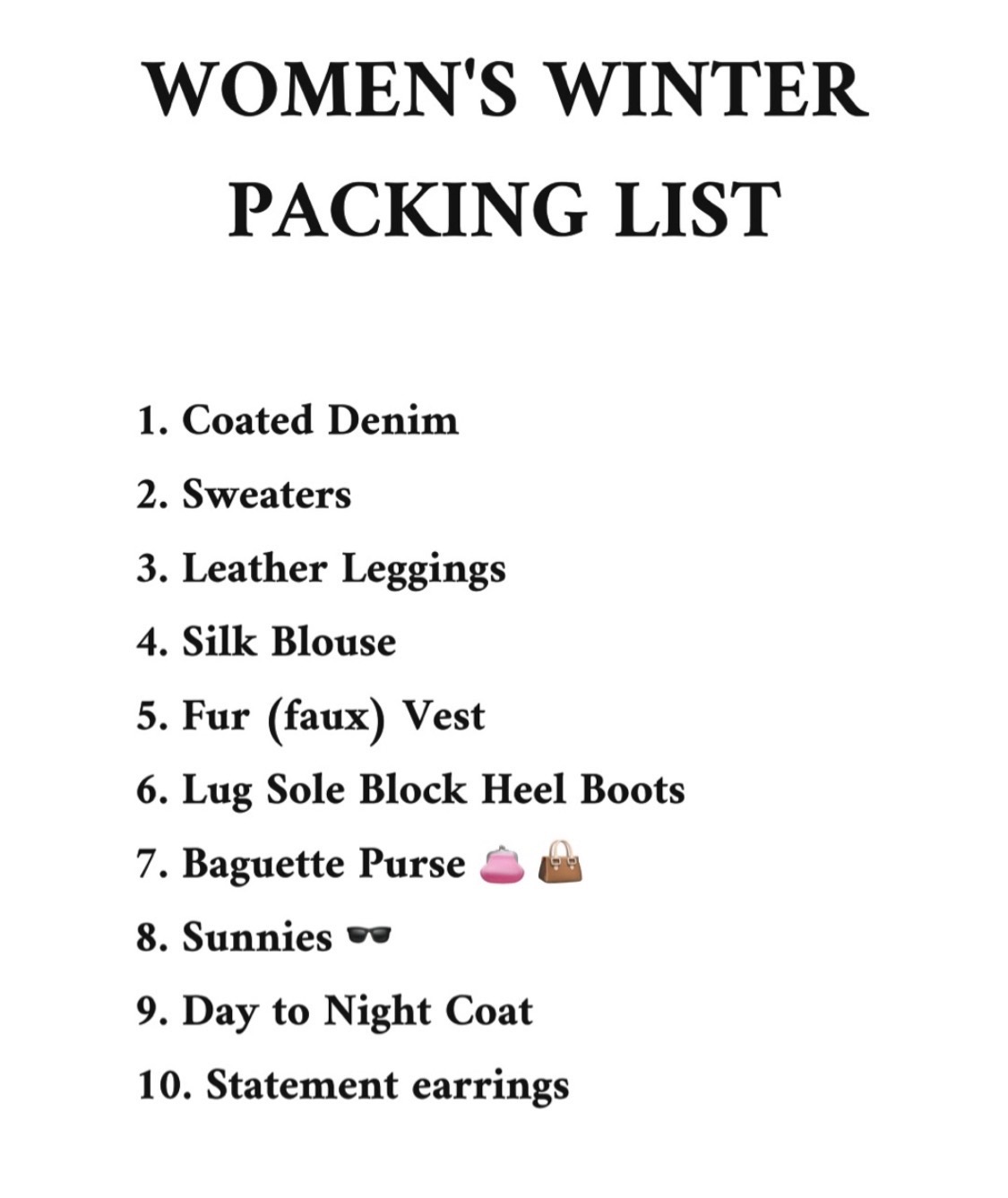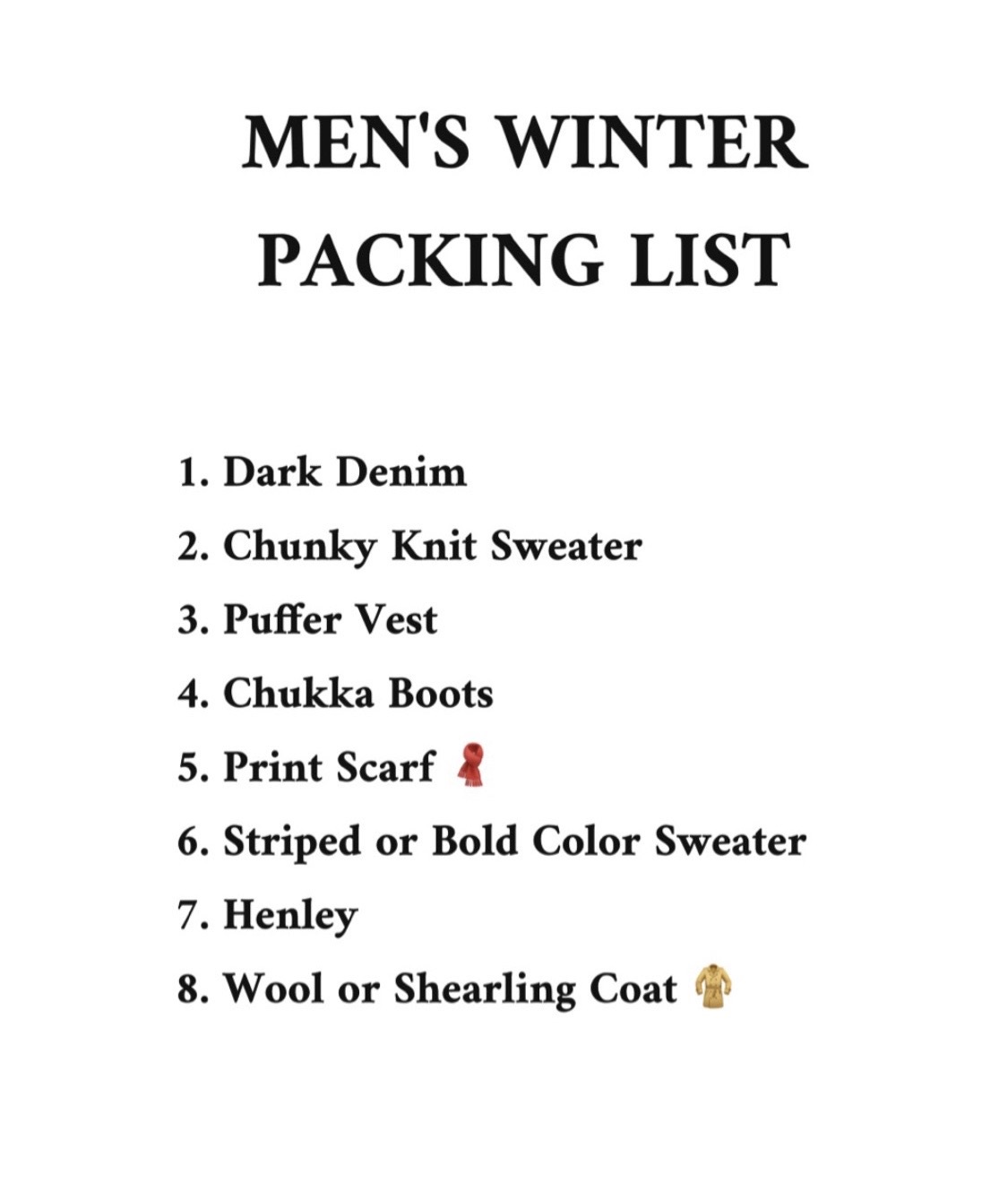 Aprés Ski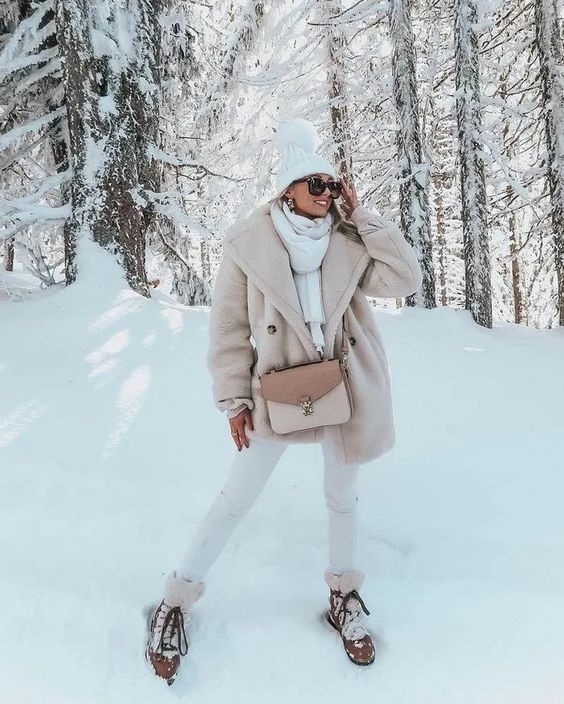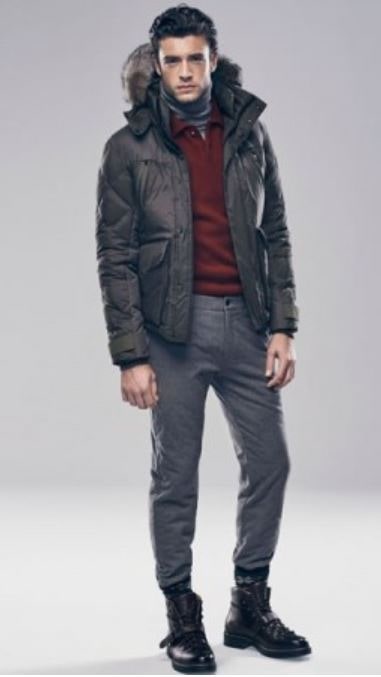 Aprés Ski is not just if you have come off the slopes. It is a winter vacation must-do to have afternoon cocktails or cocoa by the fire. While you can just shed your ski jacket and start sipping wine or whiskey, dress the part of the stylish skier post-slopes is key.
Whether it's fleece, down or fur, a vest can be layered with a tee or sweater to look stylish at the lodge. A sweater is perfect for Aprés Ski. A puff shoulder sweater is on trend and gives a feminine vibe. Choose a sweater in rich deep hues to stand out from the crowd. For men we love statement print sweaters such as chevron or stripes as everyone else will be in chunky knit solids.
Need help packing for an upcoming trip? Let us create outfits for any destination, complete with packing list or shop for pieces for your upcoming trip. Divine Style's travel packing and styling service makes vacations stress-free.
Look your best on the slopes in these men's ski outfit ideas. Ladies check out these looks to hit the ski slopes in style.