Every man owns a suit but make an inexpensive suit look dapper with these style tips.  Whether you wear it daily to work or for evening events, or occasionally, men have purchased a suit(s) on sale or for a deal.  Make the suit work for your body and style.  Look fashionable in how you carry the suit from the tailoring, style, and what you wear with it.
Tailoring…Get the Fit Right.  Bring someone with you to a fitting to ensure the tailor is fitting you properly.  Shoulders should sit squarely and not extend or hang off of you.  A slimmer sleeve and leg carries the suit better on your body and makes you look taller and leaner.  Excess fabric or room gives a dated look.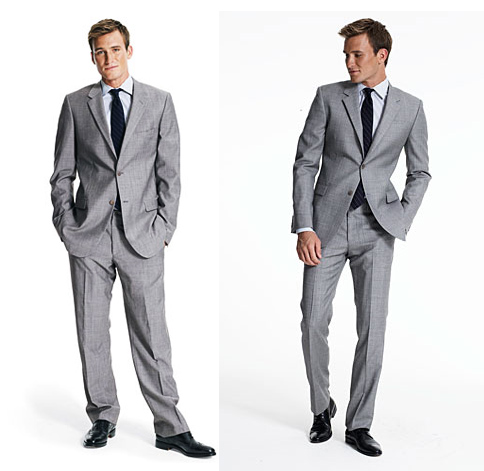 Wear a button down shirt with print or weave, such as herringbone.  A unique shirt draws your eye and detracts from inexpensive suit fabrics or styles.
Bring a Unique Style in how you wear the suit.  Wear the jacket unbuttoned, add a stylish belt with an interesting buckle or belt strap, and unbutton the collar which add some panache to your look.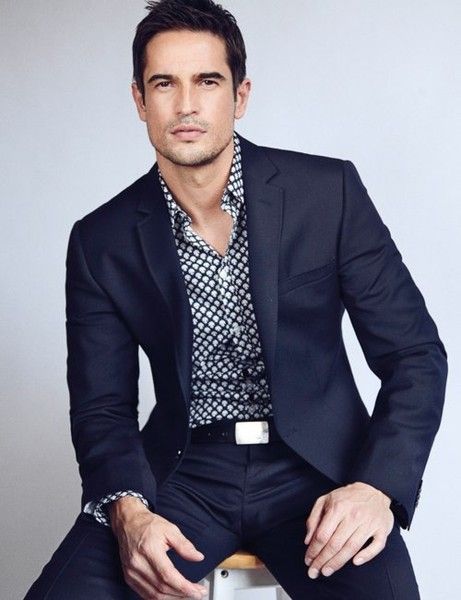 Accessories, such as a trendy tie, pocket square, or bow tie, elevate your style game.  Pick a piece that draws the eye, such as an interesting play on colors or a bold print.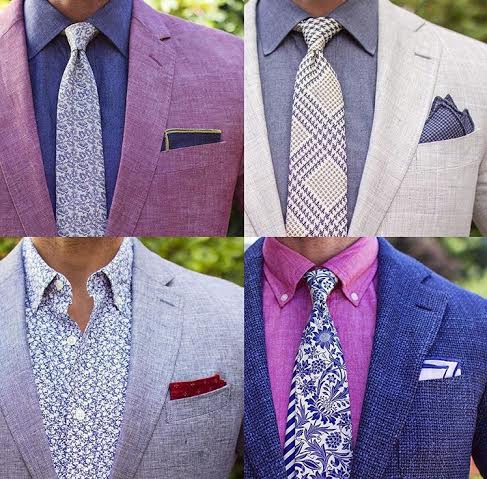 Ready to update your suit styles gentlemen?  Divine Style offers personal shopping, in-home or office styling, and can get you custom suits.  Contact Us for your men's suit or fashion needs.  For more suit styling ideas, follow Divine Style on Pinterest.