Whether pool party bound, jet-setting to somewhere stylish or packing your bags for a getaway, these stylish travel essentials for men and women will have you looking your best this holiday weekend. Heading to a chic destination, see our favorite looks to wear from the Hamptons to Napa & more.
Pool Party Glam
One-piece bathing suits ooze glam. Look stylish at any weekend beach outing, pool party or event in these one-piece options. Slip a print kimono on over your bathing suit + simple jewelry and sunglasses to truly stand out.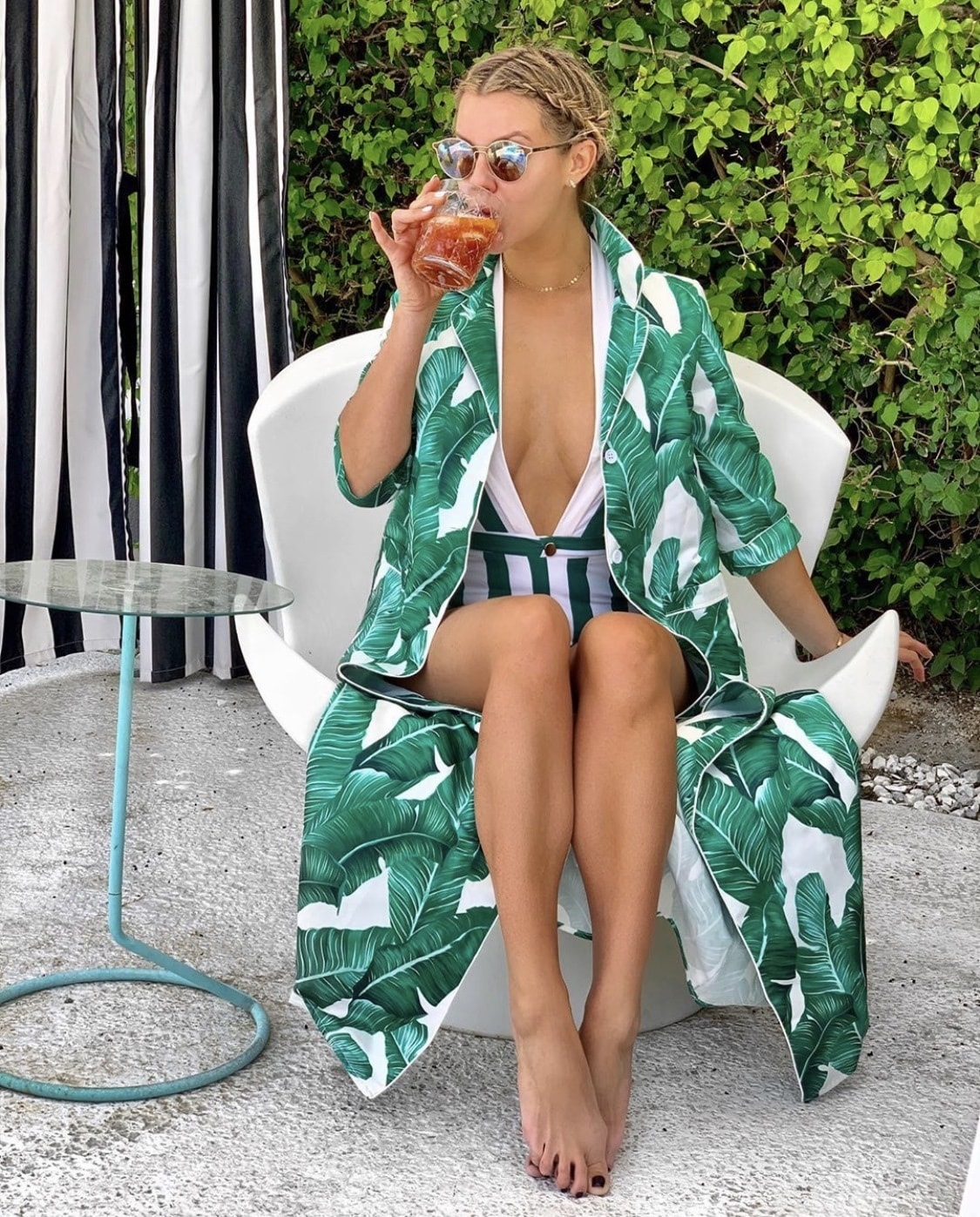 Chic Beach to Get-Away Bag
From the airplane to the beach or a daytime party, having a chic carry-all takes you in style. Slip a stylish pair of sandals, your sunnies, or even an outfit change in summer's must-have straw bags.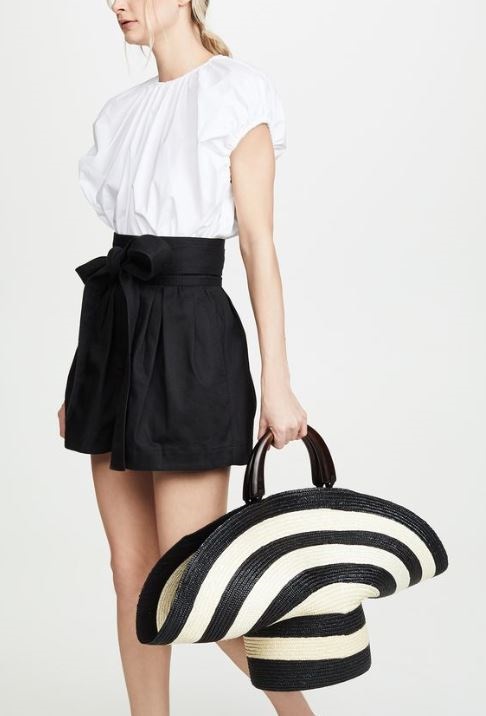 Sleek Wicker Bags + Sandal Ready Style
Slip your lipstick, sunnies and phone into a stylish wicker bag for your Memorial Day weekend getaway. From neutral tones to bold colors and cross-body to hand-held, carrying a wicker bag + stylish sandals for any weekend event.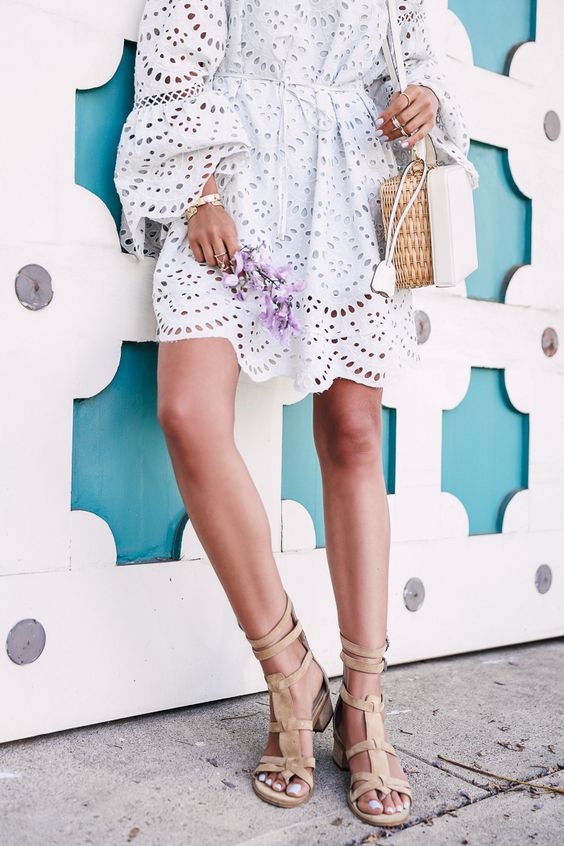 Print Polo Shirt to Steal You in Style
Perfect to wear to a BBQ, on the yacht, golf course, or any weekend event. A print polo shirt steps up your style paired with linen trousers, jeans, or dress shorts.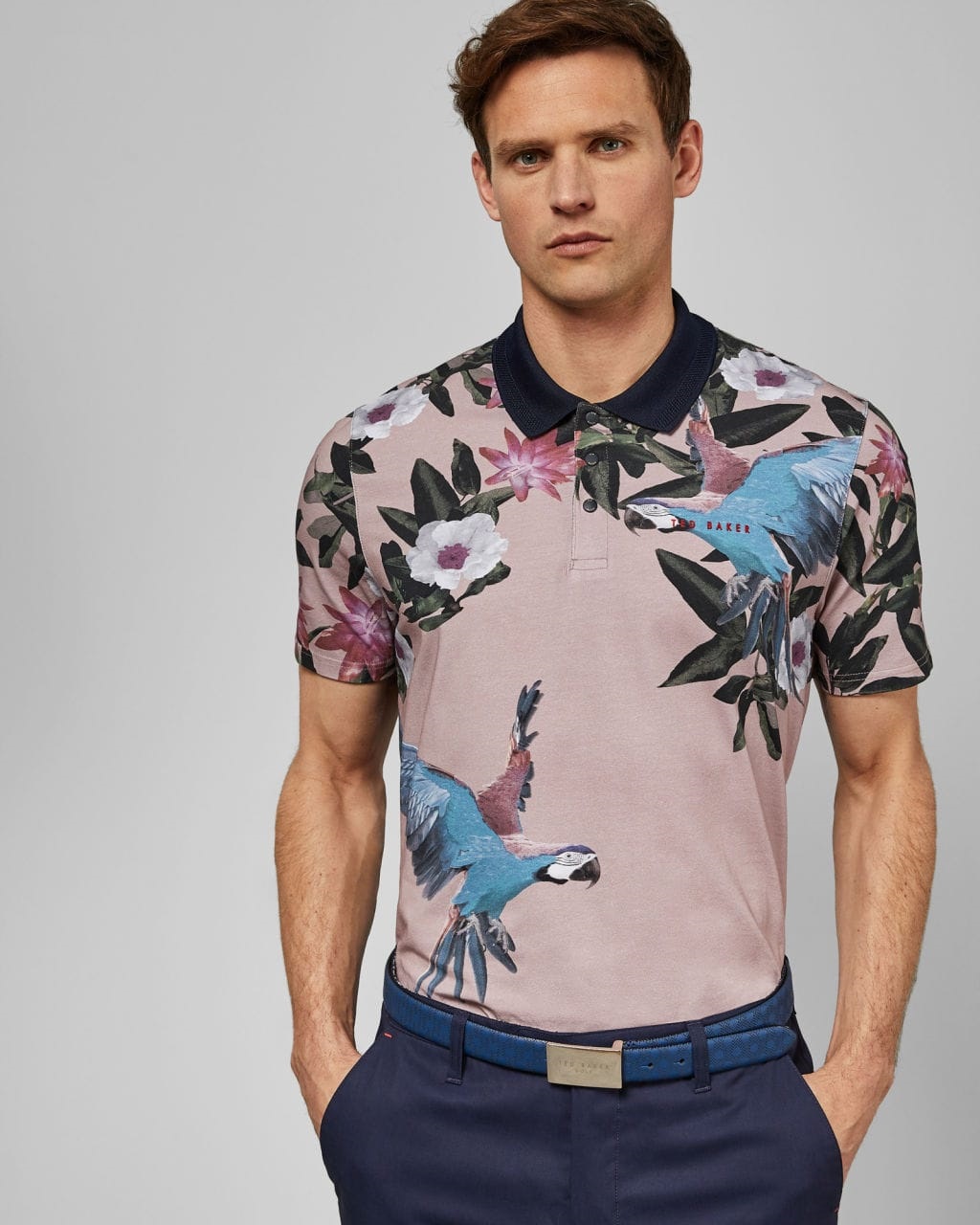 Light It Up in Linen
A summer staple, linen jackets and pants are the perfect piece to wear this holiday weekend. Heading to a casual brunch or out to get coffee, be the sleekest guy wearing linen sport pants or joggers. Heading to a party or out on a boat, wear linen pants cuffed at the ankles with a polo shirt or light knit tee.