Every man owns plaid & striped shirts.  But how you wear them is what catches people's eye.  Intermix stripes with plaid, paisley and geographic prints for a rich look.  Step away from blasé by layering prints and patterns that play off each other and coordinate not match.  Wear 2-3 prints, such as stripes, plaid, and paisley, together to add dimension or depth to your style.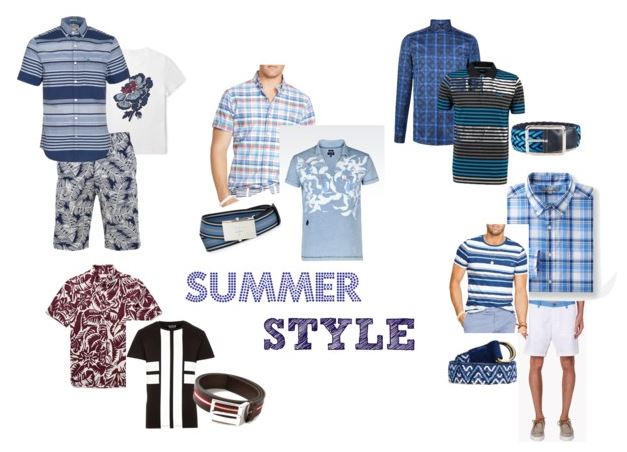 Shop the look:
[soliloquy id="4026″]
Looking to add more prints in your look?  Read Divine Style's men's fashion blog for details.  Need a style upgrade & help putting together looks? Check out Divine Style's men's styling services or Contact Us to get started.