Spring is the perfect time of year to over-haul your closet, merchandise it so you clearly see what you own from clothing to accessories, and know how the proper fit and ways to style each garment.
Keep or Giveaway? Set Aside Box
If you are unsure of whether to keep particular clothing items, shoes, and accessories such as belts and jewelry the easiest tip I tell all clients is to put these things in a box and remove that from the bedroom. Within 6 months if you look for pieces in the box, then they should be kept. But typically you won't miss those items, which means they can be GIVEAWAYS!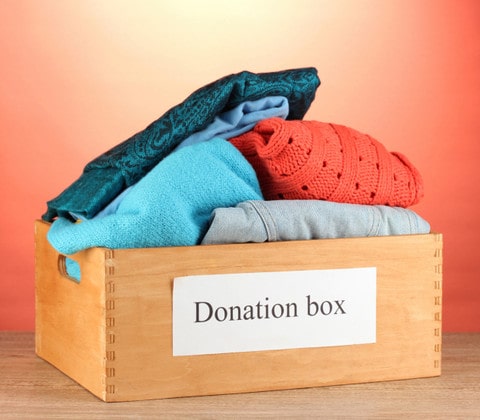 Merchandise Your Closet
Items should be clearly displayed like you are shopping at a boutique so you can select jewelry, belts, scarves, shoes, and clothing with ease.
Acrylic shelf dividers separate sweaters, shirts, and bags/purses. Pull out garment valet rod's let you hang an outfit for the day/evening, or store belts and scarves to easily slide in and out of the closet.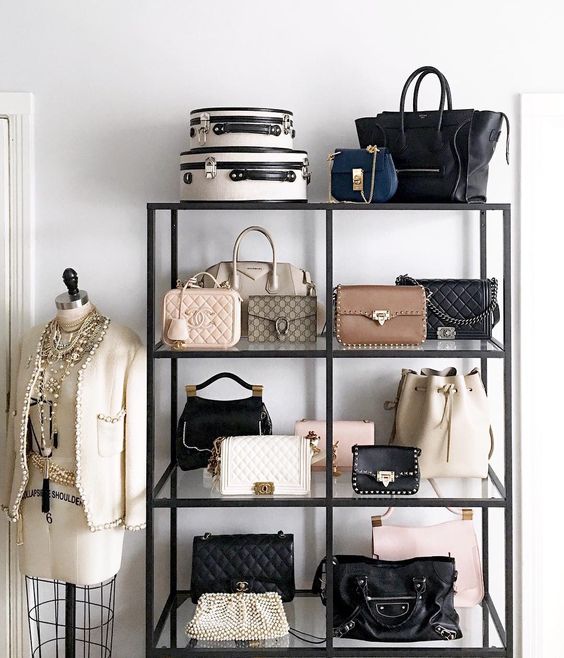 Organize by Color & Style
Have a friend or closet style expert go through your closet with you to help you get rid of pieces and give their true opinion. Clothes should not be kept for emotional reasons (I remember when I was skinnier, got married, on that vacation...). If you want to keep those pieces, they should be places in a separate closet.
Organize your clothes by type and color so you can see what you consistently buy and wear.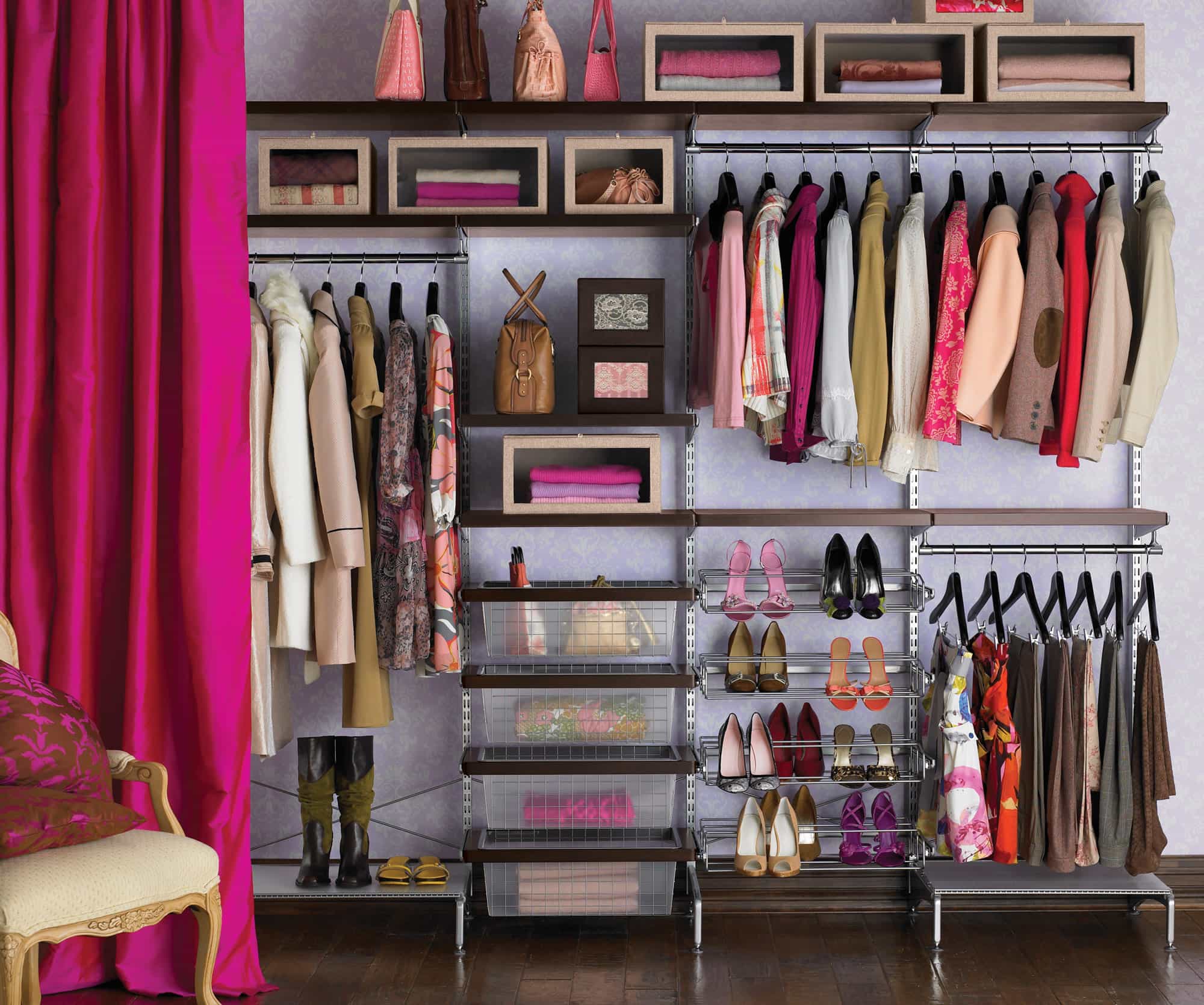 Consignment- Basic to Designer Pieces
If you have clothing that is in good condition, consignment is a great option to make money off things you don't need. For men and women, TheRealReal takes designer clothing, shoes, accessories and home goods. 2nd Time Around is a favorite to shop and consign. Snob Swap consigns women's designer clothing, shoes, and accessories. Material World accepts contemporary pieces and ThredUp accepts a wide variety of clothing.
Men's top consignment picks are Crossroads Trading is fantastic for basics to designer items. Buffalo Exchange accepts denim, current trendy pieces, designer and vintage.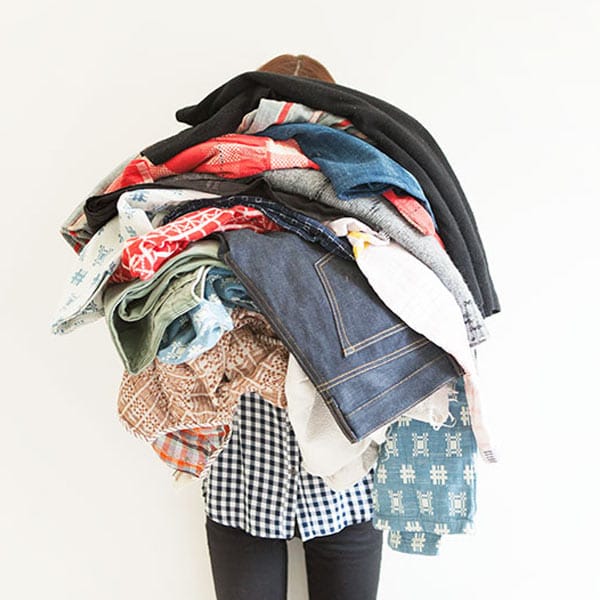 *image courtesy of Crossroads Trading
If you aren't sure where to start or feel over-whelmed, hire Divine Style to stylize your closet, teaching you the proper fit, style and ways to wear pieces you own + merchandise your closet to make getting dressed fun. We revitalize your closet space with our style tips, organization and recommended products, both in the Washington, DC area and virtually. Contact Us for your closet consult!