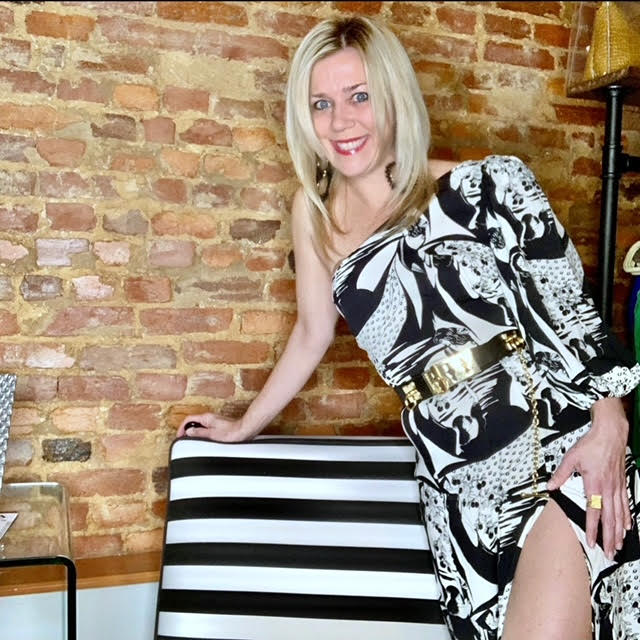 Transition Your Style....

Winter to Spring
As temperatures fluctuate and start to warm up, it is time of year to Spring Forward In Style. Pack up that winter wardrobe and put it away till next year or next ski vacation with these simple tips to get your look ready for the spring season. Wearing spring colors is key ot transitioning your wardrobe for spring, even if you live in cooler climates. Intermix spring colors of marigold, chartreuse (citrus green), turquoise, sapphire blue, coral, bud green (think of spring flowers blossoming) and pastel hues with neutrals. Spring neutrals should be light gray, navy, white, taupe or khaki. Go bold in floral or art deco prints, which layer perfectly in men's shirts, women's blouses or skirts if you want just a touch of spring prints.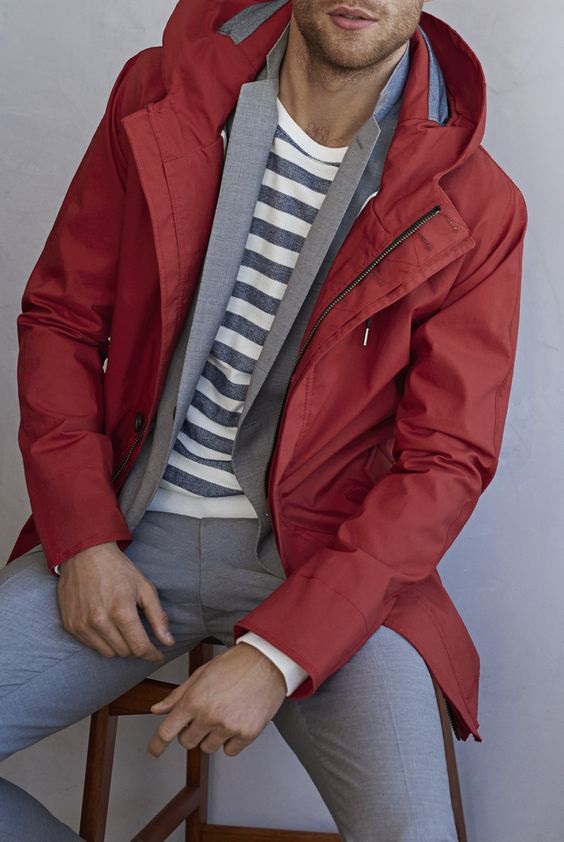 Spring Layers
Get the ease of spring style adding layering pieces. A statement spring jacket is a MUST-HAVE for both men and women. From anoraks to twill jackets to lightweight linen or canvas jackets for men. Women's spring layers of long cardigans belted at the waist to jean jackets, twill or linen jackets are perfect to give a spring vibe.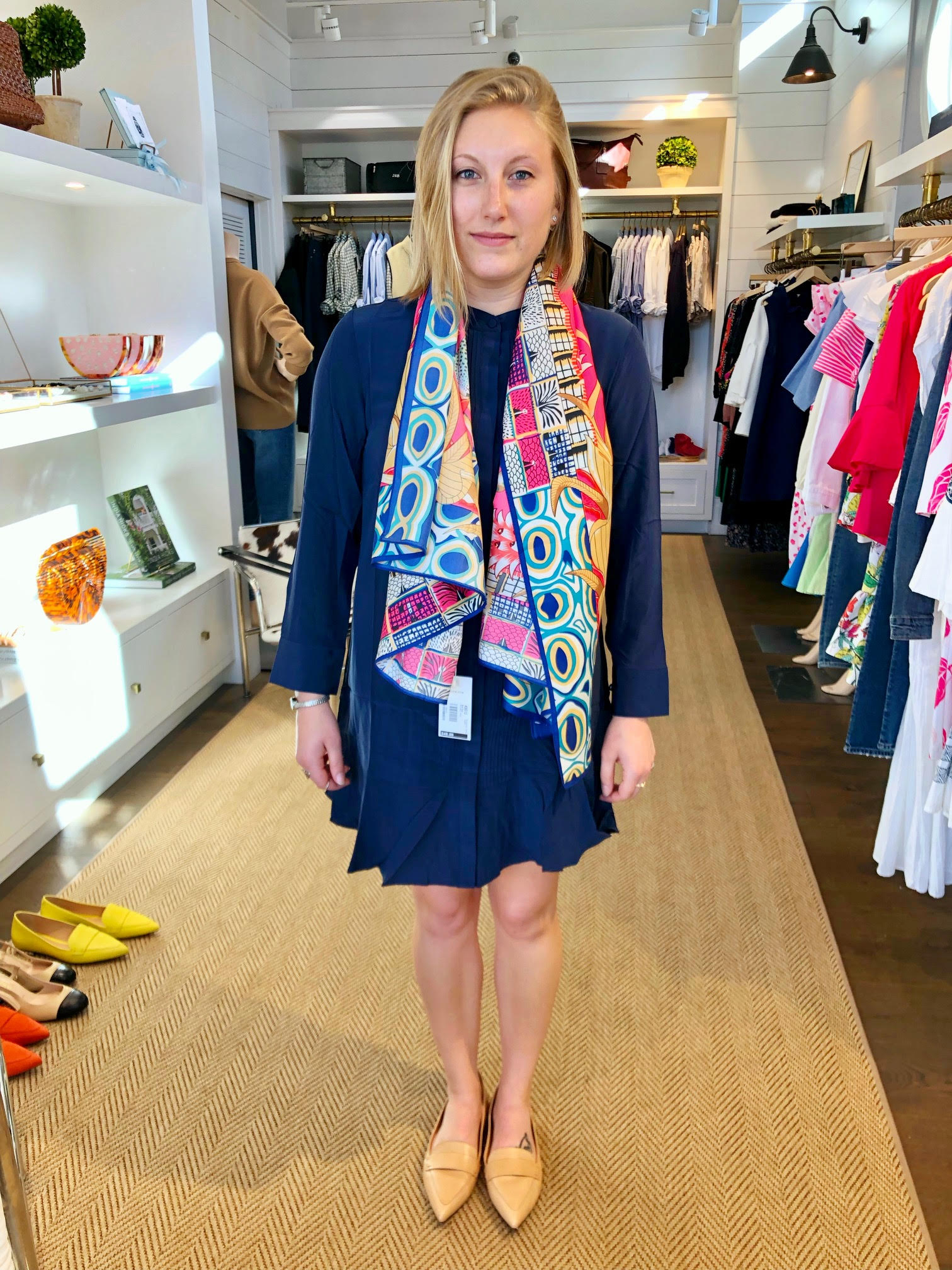 Scarves
Make a statement for spring with a dramatic scarf. Drape around your neck, let it glide over your shoulders as a wrap, tie it around your neck, or accentuate a spring handbag by tying a print scarf throughout the handle. The key is picking a neutral print or bold, colorful statement print scarf.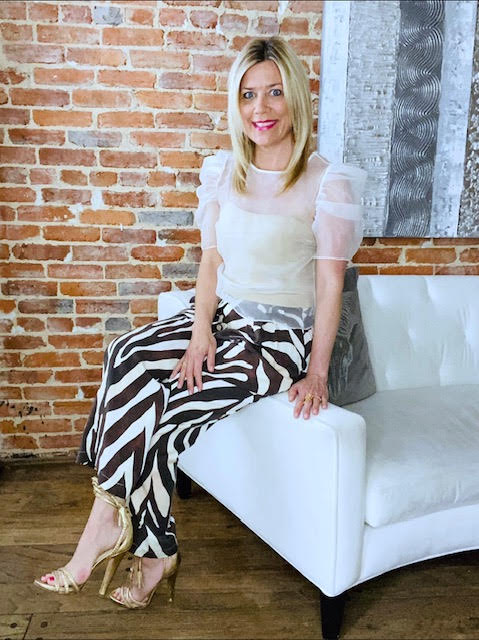 Spring Shoes
Nothing makes an outfit feel more "spring like" than a fun pair of spring sandals or suede drivers. An easy change to make for the spring season is adding a few new pairs of spring shoes to your wardrobe. Great to intermix with colder weather looks and slip into a great pair of espadrilles, open toe heels, strappy sandals or for men neutral sneakers, light color suede drivers, or woven oxfords. Switch up the shoes as the temperatures drop in the evenings, instead carrying a spring bag and jacket.
As you transition your closet for spring and pull out clothes, shoes and accessories you haven't worn since last year (or longer), this is a great time to make a shopping list of items to replace or new pieces you want to add for spring. See our men's and women's spring wardrobe recommendations below.
DOWNLOAD our free SPRING WARDROBE CHECKLIST for women & men.