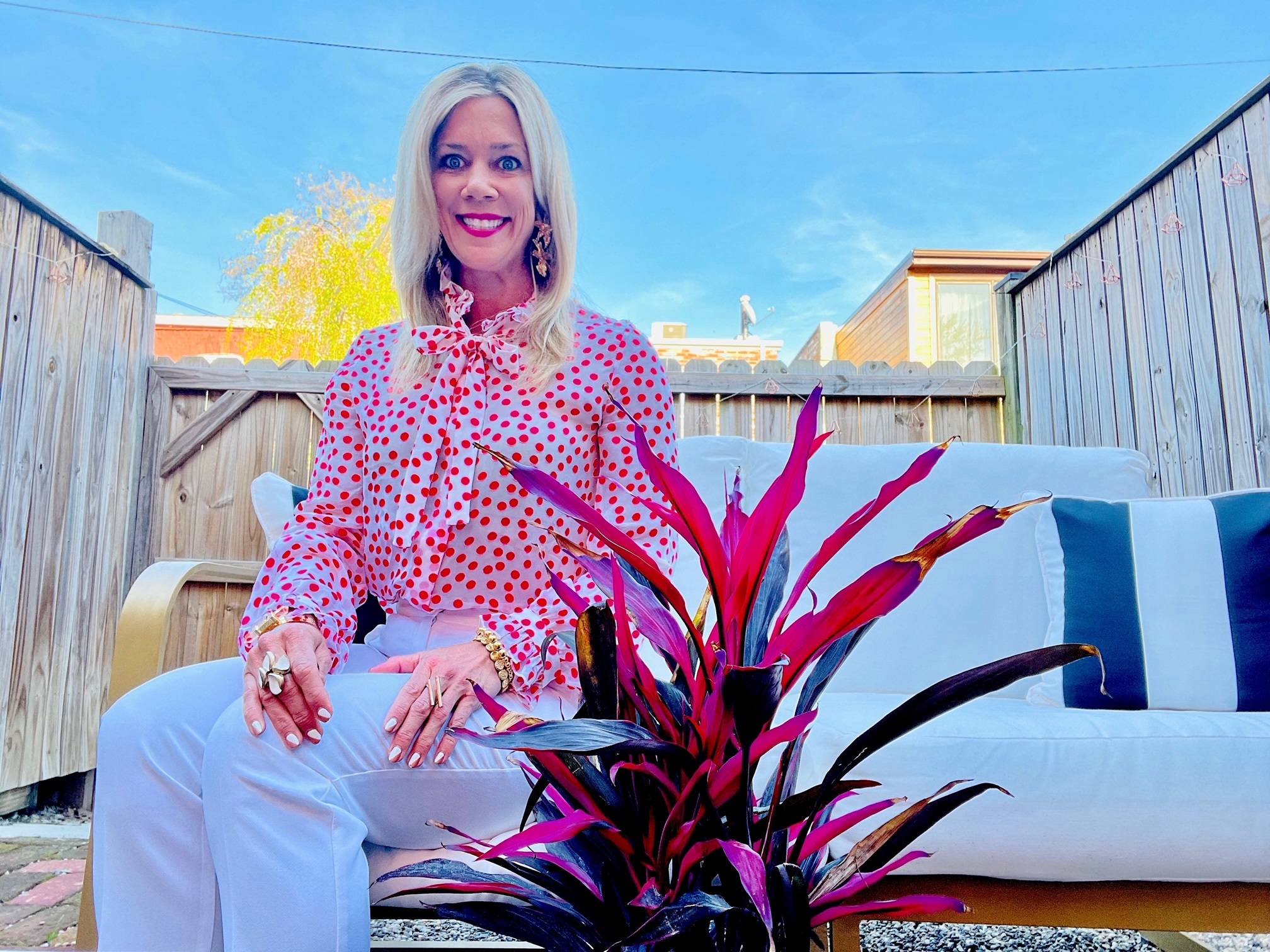 Living life at home to now being ready to go out, vacation, dine out and travel. It is the perfect time to revisit your wardrobe and your personal style. As you plan upcoming trips, vacations, get togethers,  weddings, and outings, give yourself confidence as you go out wearing new pieces for spring. A great top or casual print button up for guys, to a great pair of white jean, a new spring dress or blouse makes you feel like a million bucks. Don't slouch on accessories. Fresh new accessories such as sunglasses, light woven jewelry or a bold color spring watch for men, a pair of sandals, espadrilles or drivers (shoes and accessories always fit!) are easy ways to give your style a small boost. Once you've got your wardrobe set for spring, it's time to put together outfits and organize your closet to showcase spring clothes.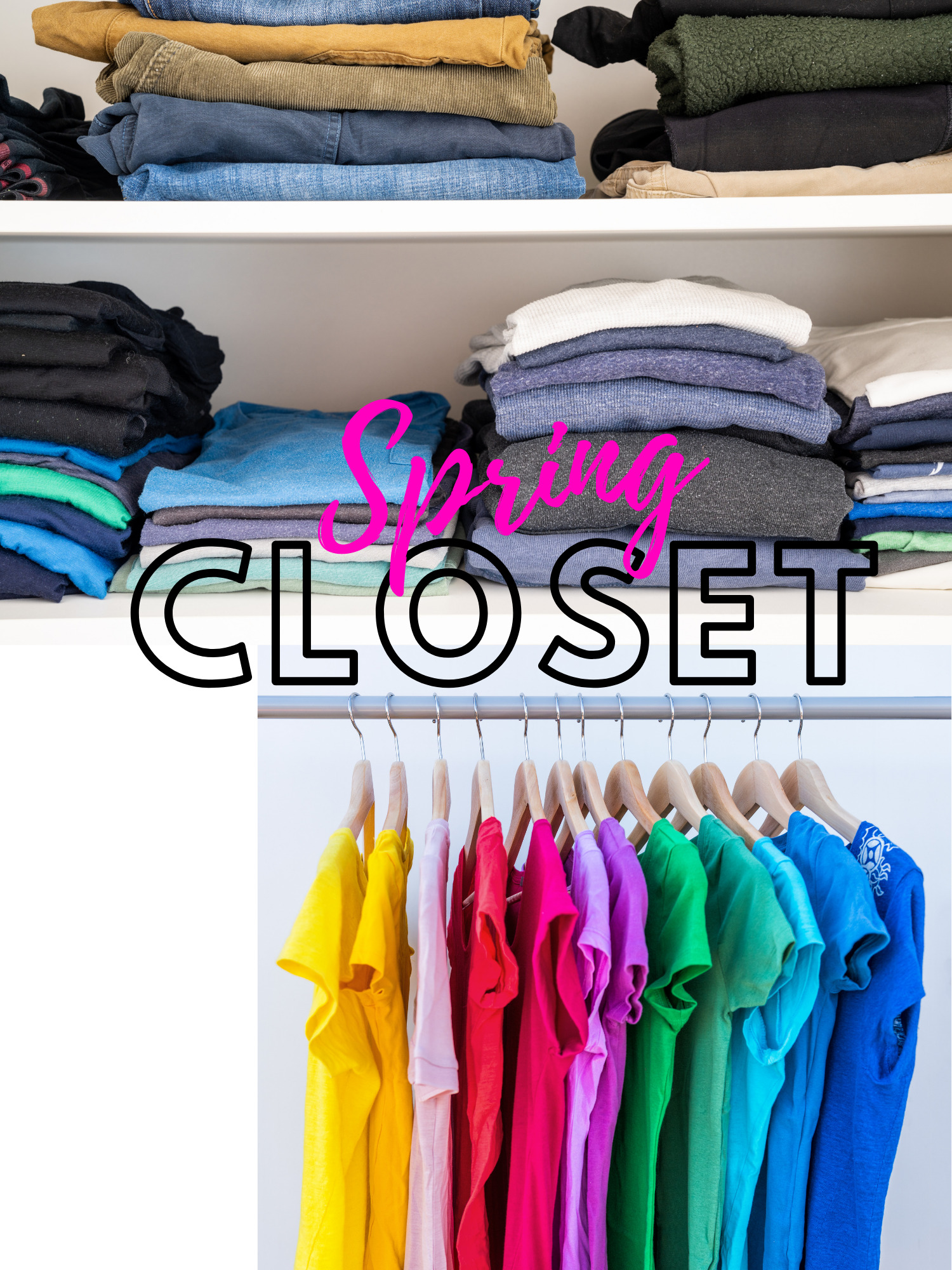 Organized & Styled SPRING CLOSET
A seasonal closet switch allows you to see spring clothing, shoes, and accessories. Moving your spring wardrobe into your closet is the perfect time to get rid of clothes that no longer fit or are not good quality. Inventory what shoes you have, do any pairs need to be polished, have heels repaired or soles of shoes fixed. Then create a shopping list of key pieces you want to add to your spring/summer wardrobe. Divine Style's
Closet Edit
service, we edit your wardrobe with you teaching the proper fit for pants, shirts, jeans and more, purge/donate and consign what does not work for you, then organize and merchandise your closet to make getting dressed easy and enjoyable.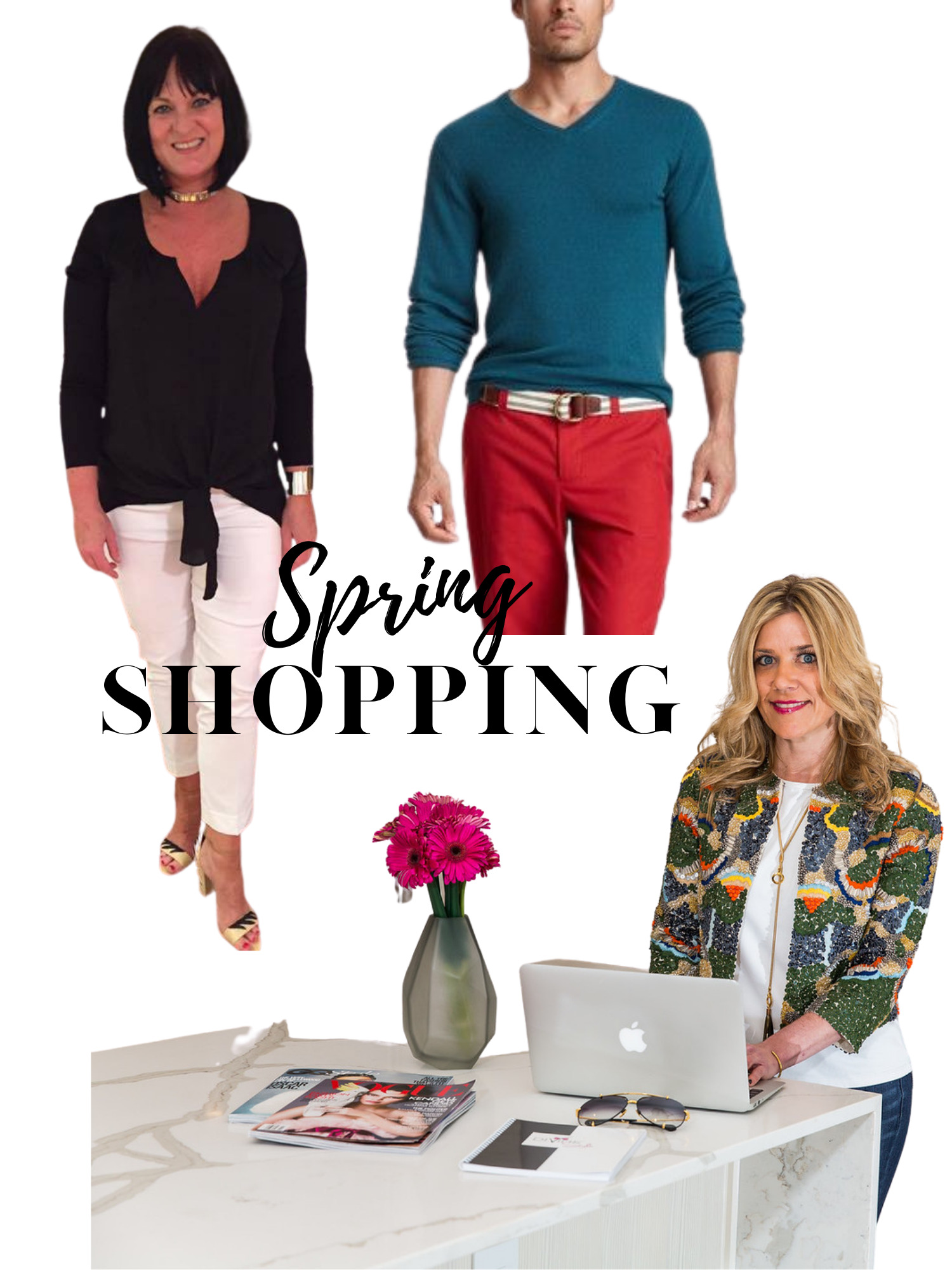 Spring Wardrobe Upgrade... SHOPPING
Who doesn't want or need a few need pieces for the spring and summer seasons? Whether your clothes just don't fit, they feel outdated, you've been dying for the new *** but no time to shop, or just need a pick me up, Divine Style offers
online shopping
, from 1 item to a whole new spring wardrobe or a few pieces or outfits. Shop our selections in the convenience of your home. Divine Style's
personal fitting
gives you one-on-one experience trying on head-to-toe outfits we shop for, or individual items selected for you to build your wardrobe and personal style. Learn how to style pieces + why they work well for your body type and personal style.
Outfits Created + Styled...DIGITAL LOOKBOOK
Scroll through images of outfits styled for you! For work, weekend, beach vacations, getaways, or events- casual to dressy...we've got you styled. Wearing the same outfits on repeat? We work with your current wardrobe (or can add shoppable pieces to any outfit) to create new outfits for you to wear this spring and beyond in a
Digital Lookbook
. Your customized website link to look at and scroll through pictures of spring outfits created, makes getting dressed an easier, less stressful process.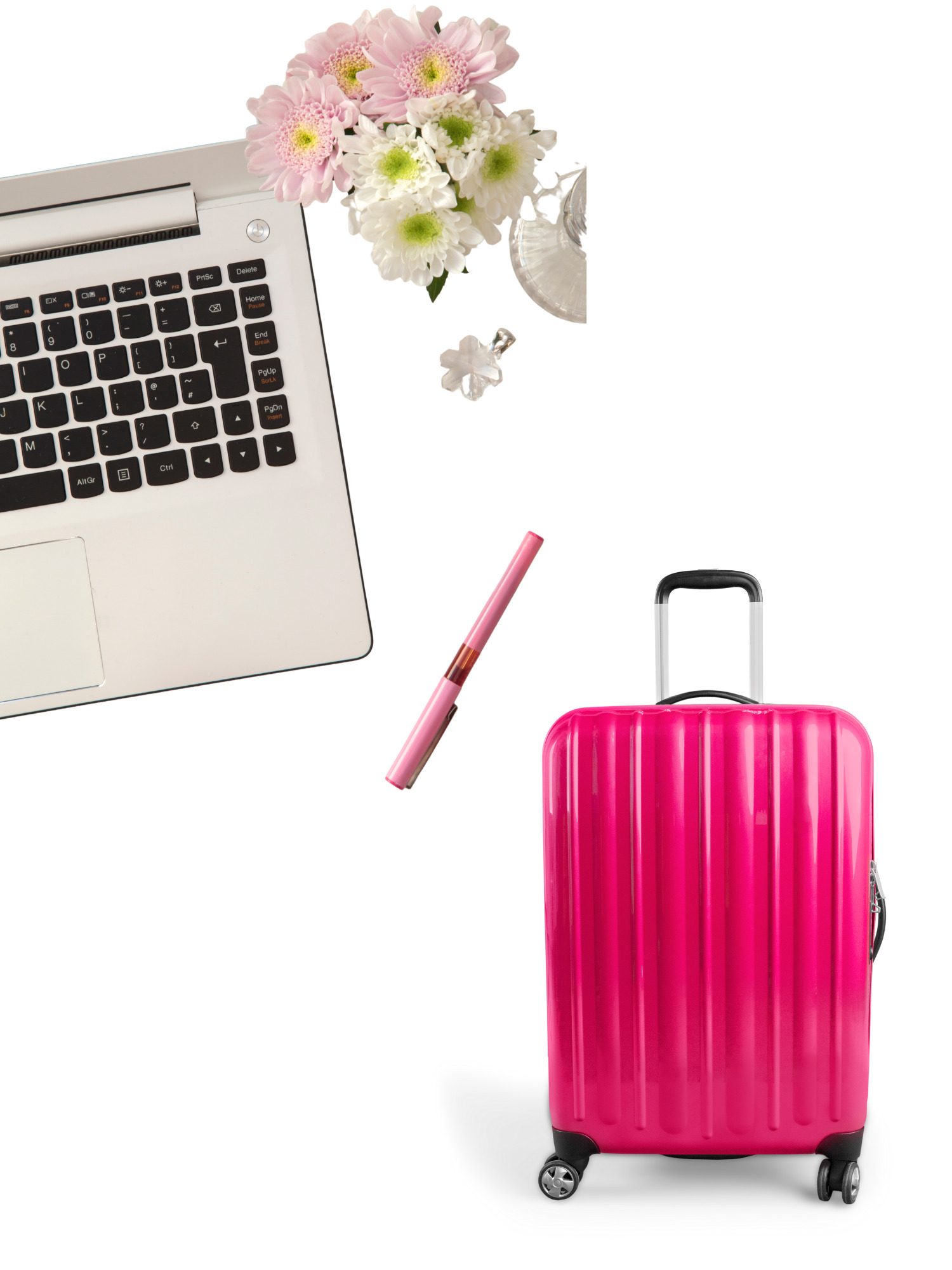 TRAVEL...Vacation Styled & Ready
Whether vacationing locally, flying to enjoy more beautiful U.S. or driving somewhere warm (Florida here we come!)...packing for and planning the right outfits makes any vacation more enjoyable and fun!
Let us make your upcoming travel an easy, relaxed getaway with our shopping + packing services. Heading to a unique destination and unsure what to wear? We plan your outfits for any type of trip with what you own or shop for new clothing, shoes and accessories to make you look fabulous on vacation!