Lace to Polka Dots, Animal Prints & More!
While bare legs look sleek, wearing a striking pair of tights pulls together your outfit while keeping your legs cozy. From bold prints- animal print, lace, dots, knit wovens & more- tights dress up your outfit adding panache. If you are going for daring and eye-catching patterned tights, keep your outfit sleek and streamlined. Make your outfit a statement style allowing print skirts and dresses to play off print tights.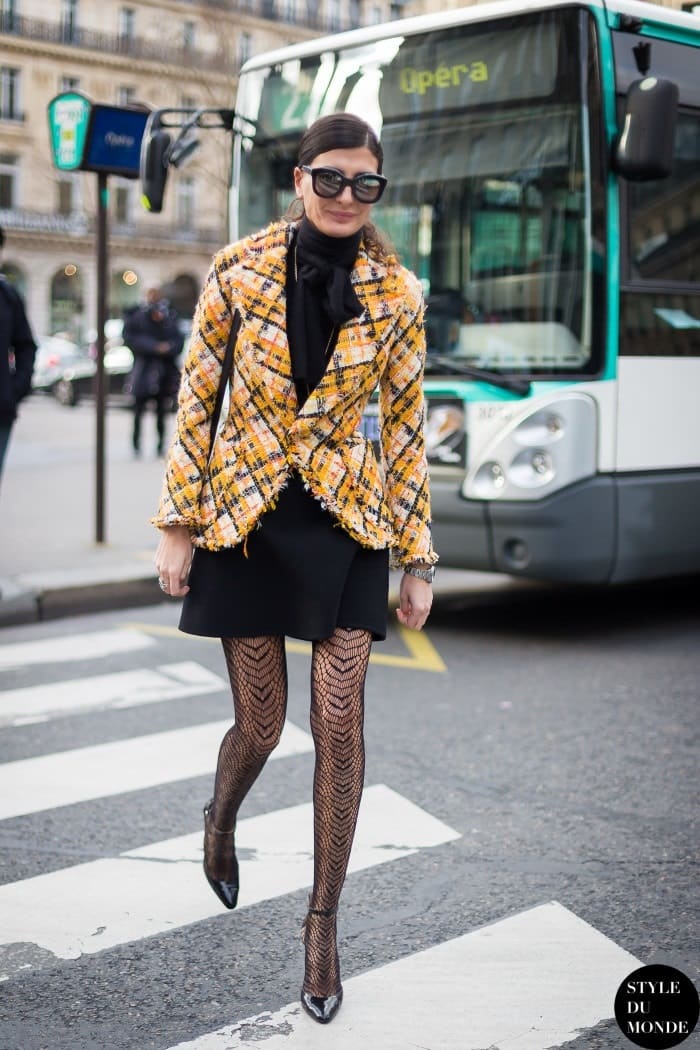 Lace Tights
Lace tights add the perfect amount of sexiness depending on what you're going to pair with them. For a modern look keep your outfit streamlined with a monochromatic look, allowing the tights and shoes to pop. A lace tight takes you from office to evening chic.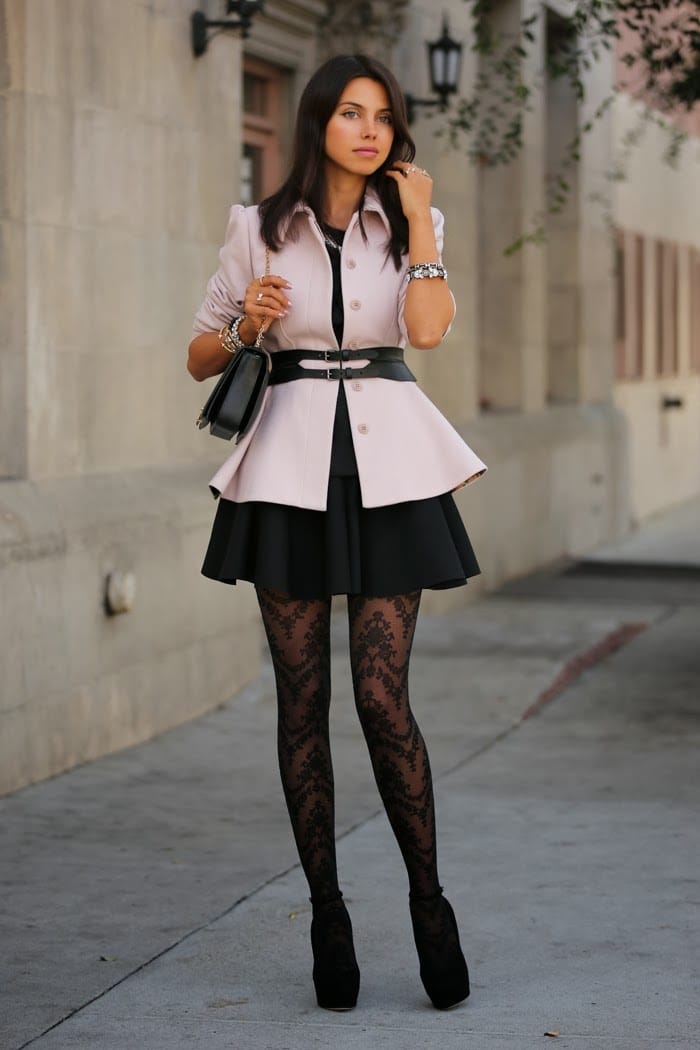 Print Tights
Add a pop of color to your outfit to compliment the creative vibe of your tights. A colorful skirt or dress allows the print of the tights to accentuate. A neutral outfit allows the tights and shoes to POP.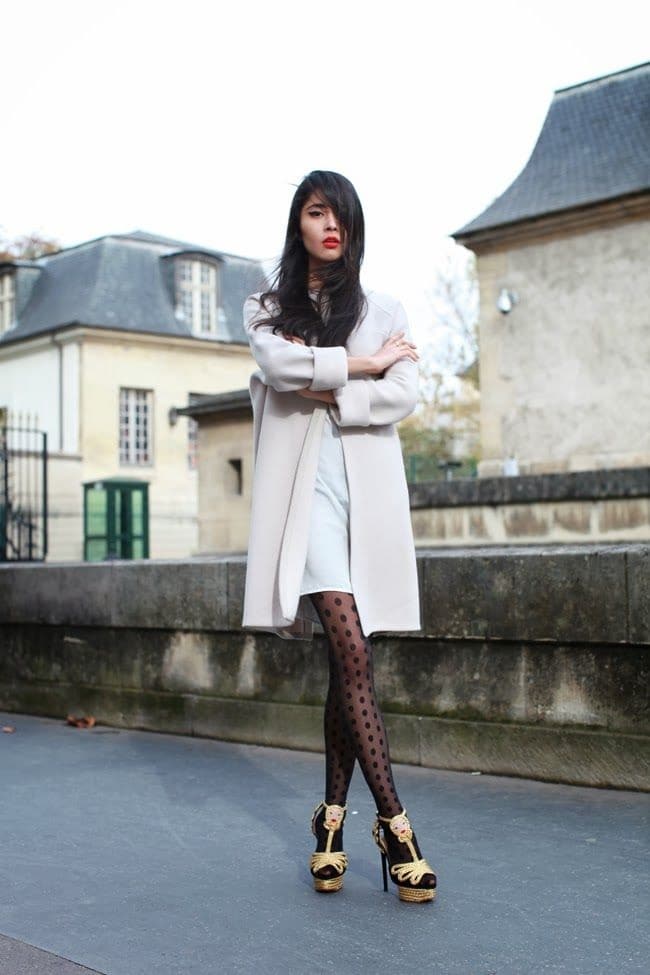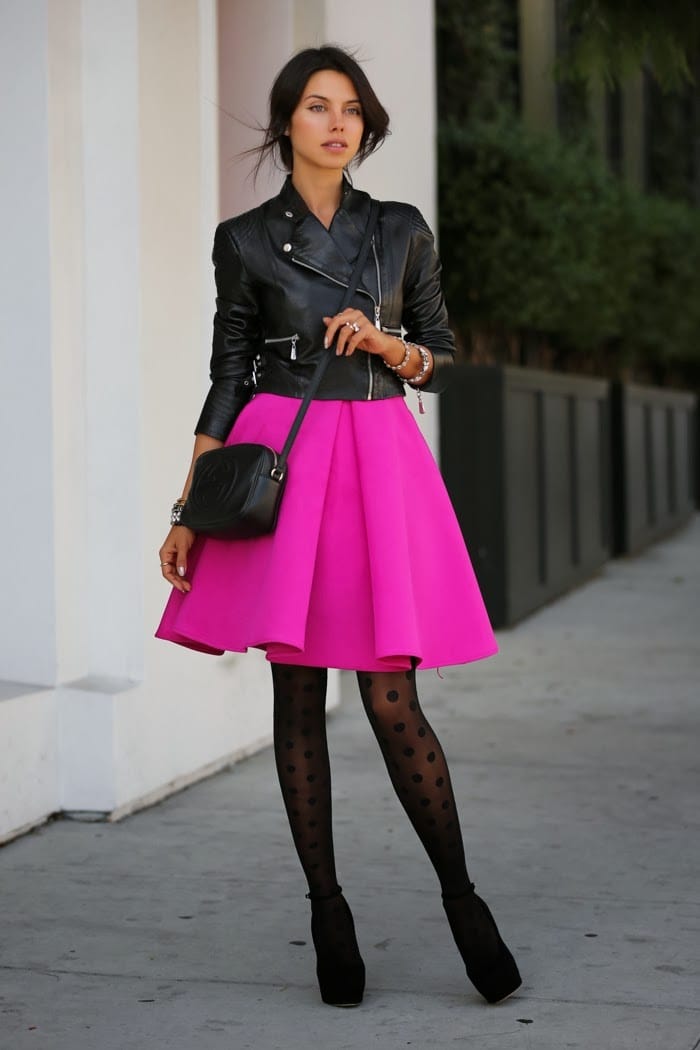 Fishnet
Elongate your legs, making them stylish & chic, in skin-tone tights. Nude fishnets are a modern tight to try. Opt for a small woven fishnet for a classy style. Oroblu is a favorite brand for this style. Go bold in a large fishnet tight to add a dramatic flare.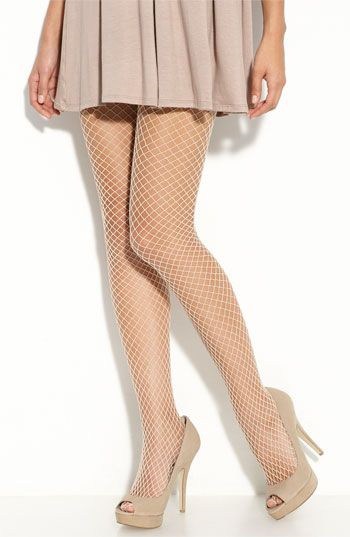 Lace, polka dot or textured tights can give you enough prints without looking flashy, but that doesn't mean you're banned from wearing patterns on your outfit. Complement your lace or polka dot tights by wearing a printed blazer or skirt that resembles the print of your tights. Let the prints play off each other matching the color of your tights with your outfit. Adorn your look with statement jewelry and bold high heels for a look that WOWS!