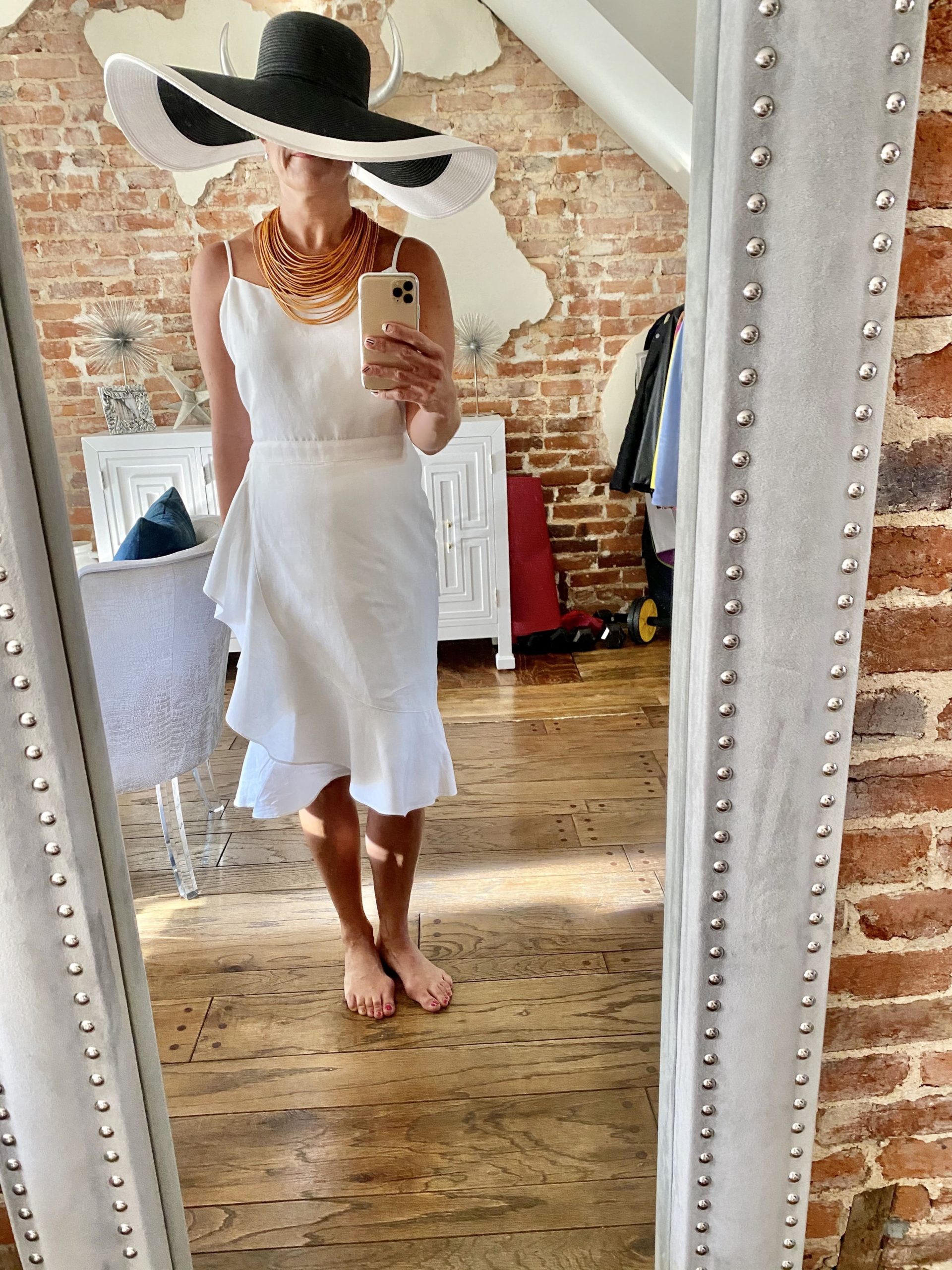 Summer's Hottest Accessories
From elegant over-sized straw hats to embellished sunhats that make a style statement, this summer season is all about the accessories. Woven bags and hats are pieces that instantly give an outfit summer's stylish vibe, while bead necklaces and woven earrings dress up any outfit.
Get a step ahead in these 5 Key Pieces for Summer to elevate your look or  wow them at a summer  soirée
Straw Hats
The wider the brim, the bigger the style is this summer's moto. Larger than life straw hats take center stage, in neutral tan or bolder colors that POP! Wear a straw hat with some embellishment for a fun summer look, perfect for a day at the beach/pool or a summer event.
Woven Bags
Give any outfit a modern, fresh look for the summer season with a woven bag. From oversized bags perfect for a daytime outing to smaller handheld or chic shoulder options, woven bags are a MUST for summer.
Splashes of Jewelry
From bead necklaces and bracelets to woven, ratan or buffalo horn earrings, add a splash of summer to any outfit with these seasonal favorites.
Which accessory will be you buying and wearing this summer season? Drop it in the comments below.If you want your man to look styling this summer, check out How to Look Cool and Stay Styling This Summer.
LOOK YOUR BEST THIS SUMMER SEASON WITH WEARING THESE KEY PIECES