What you have in your summer wardrobe makes it easy to travel, head to a summer pool party or BBQ, work in style, and feel ready for any summertime event. These 5 pieces allow you to dress up or down, travel in style and attend any summertime event knowing what to wear. Need to purge your closet for summer? See our tips for
Summer Closet Clean Out + Wardrobe Essentials
#1 bottoms up
Shorts, skirts, ankle length or cropped pants are quintessential summer pieces but finding the right fit, where your thighs don't rub and the skirt/shorts are the ideal length can be a struggle. Ankle length pants in a neutral and a bold color style with a dressy tank top for summertime events or layer with a tank and jean jacket plus flat sandals for a casual chic summer outfit. Shorts and skirts truly is about finding a length that suits your legline (shorts typically come in 3 lengths). Skirts both in mini and above the knee are easy summer options to layer over a bathing suit, with a t-shirt and sandals or dress it up with a silk top.
Want to see more summer bottom suggestions and key pieces to build your summer wardrobe?
Download our FREE summer wardrobe checklist here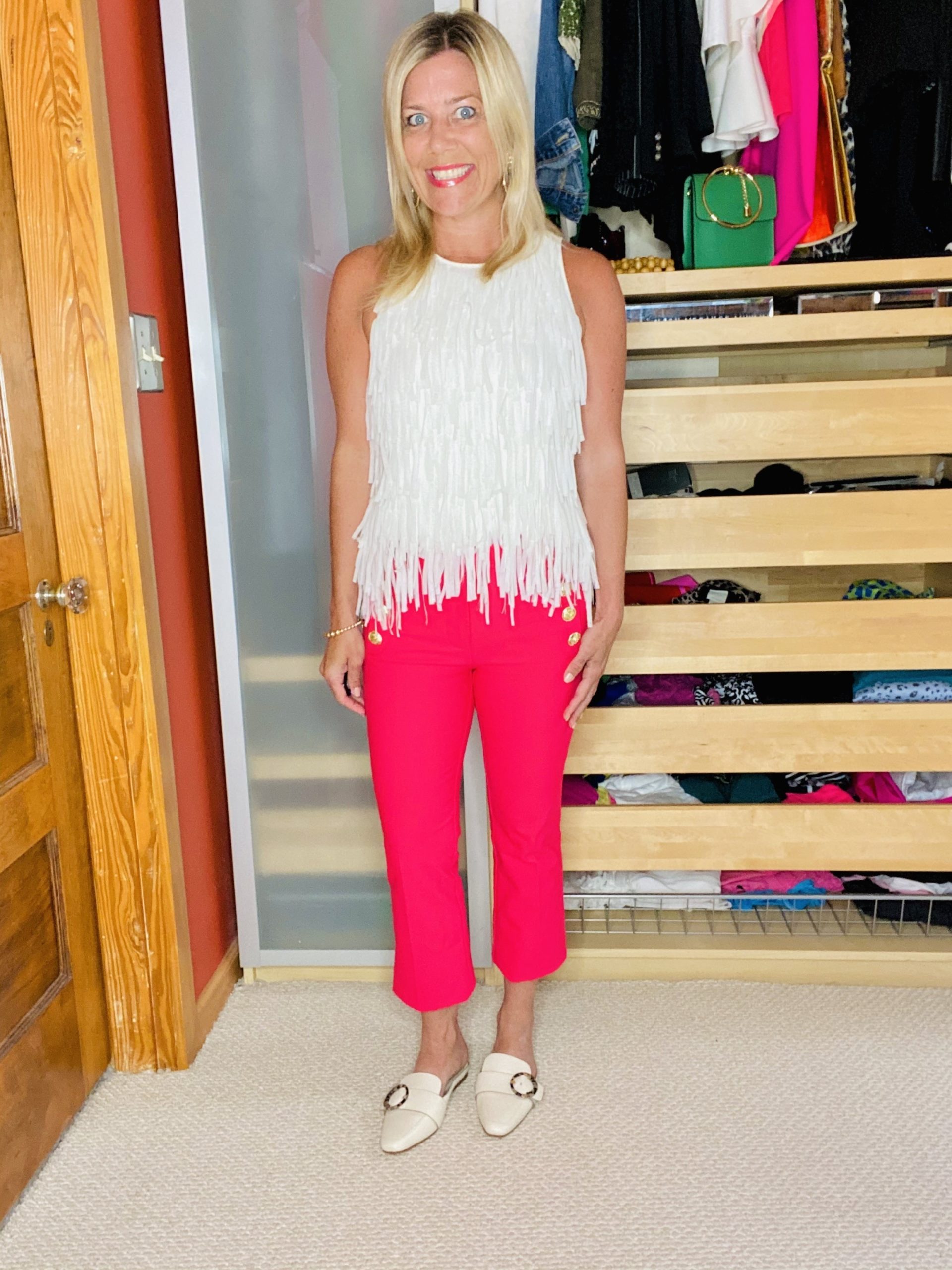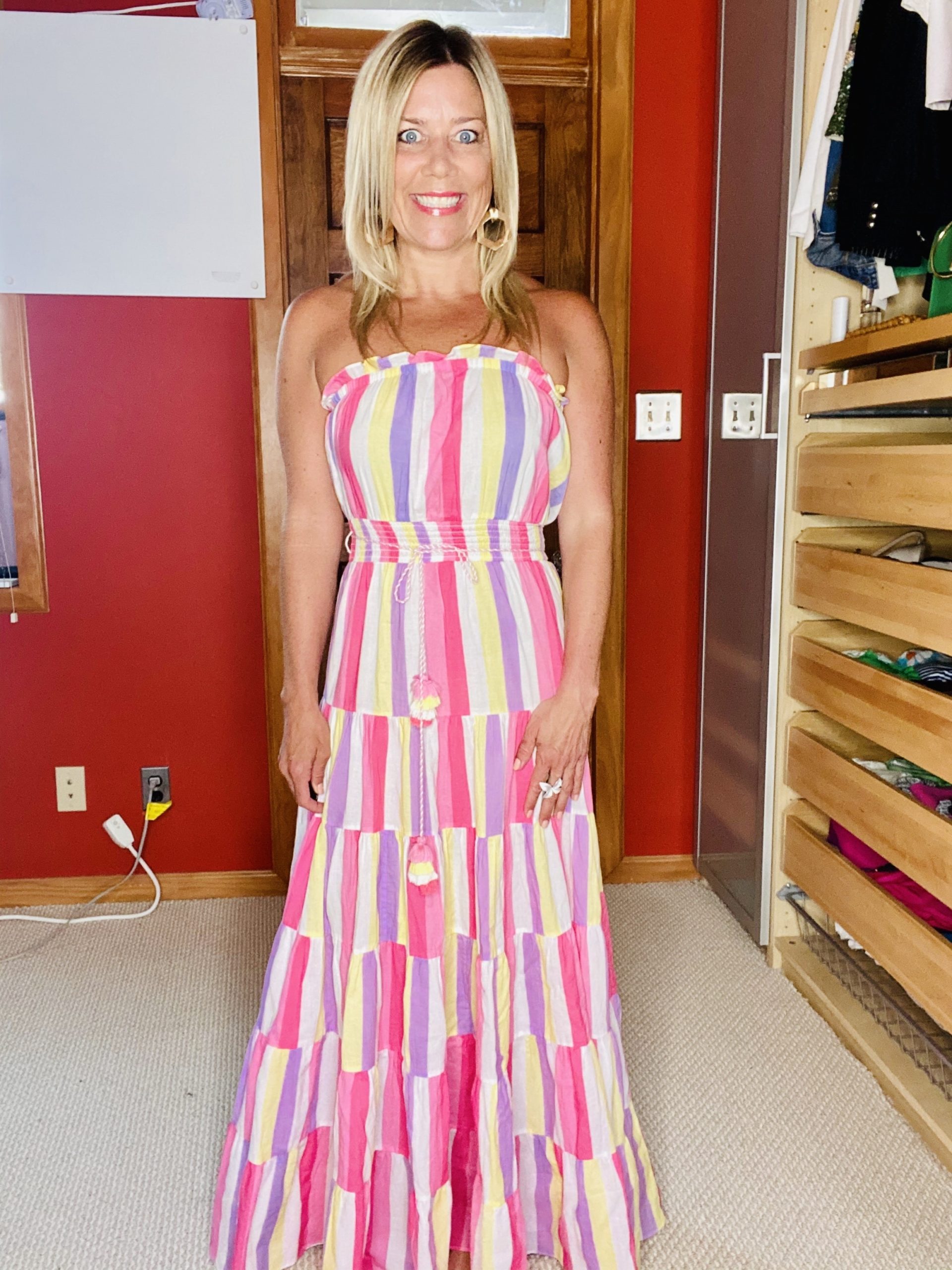 #2 maximizing style
Maxi dresses are the quintessential summer piece, perfect to wear casually to summer BBQs, pool parties, and brunches or dress it up for summer dinners, concerts, and parties. Fitted maxi dresses give a long, lean line perfect to wear with flat sandals for daytime, just add sunglasses. Or style this for evening with heeled espadrilles and a bold woven bag and bright lips. A flowy maxi dress gives some movement in the legs for a flirty style, perfect for casual daytime outings with a large woven bag and sunglasses or dress this up for evening with bolder statement jewelry.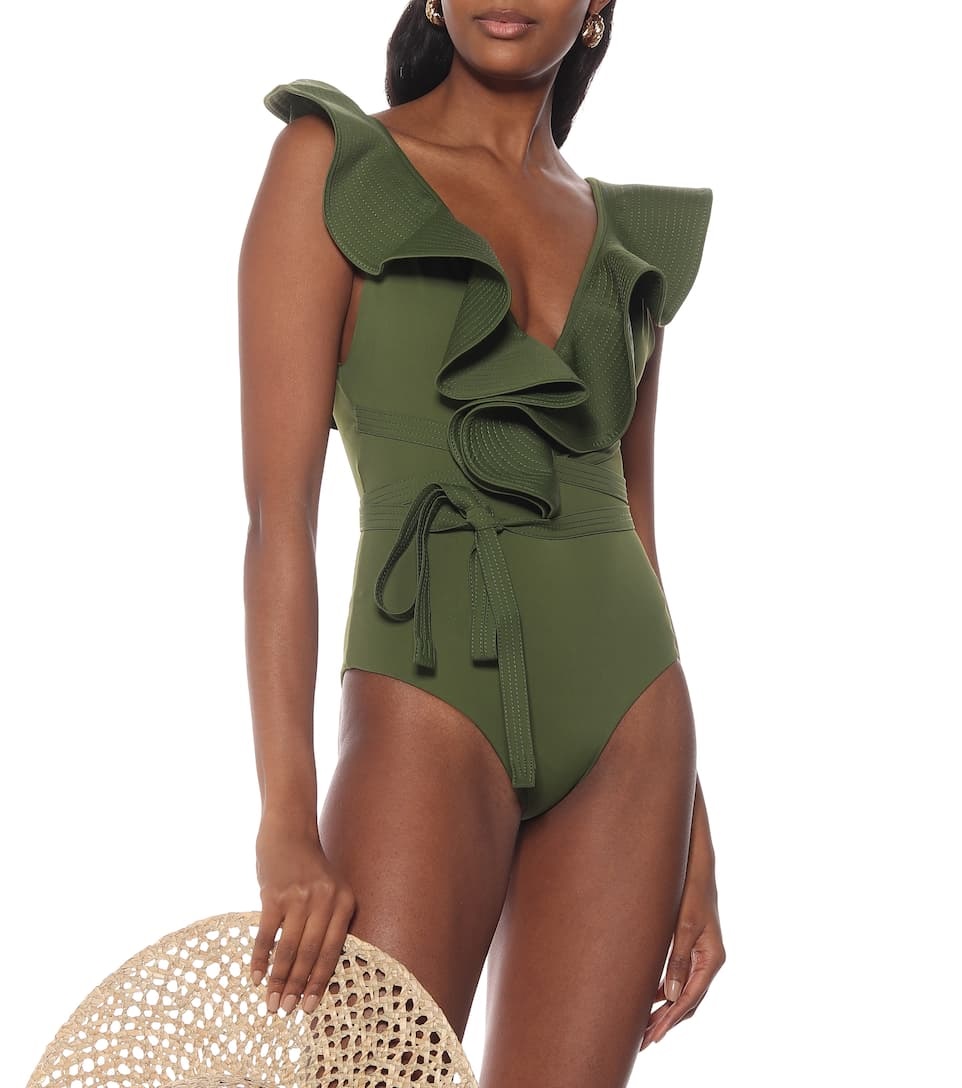 #4 bathing beauty
From chic one-piece suits with modern flair to stylish bikini's and cover-ups, adding 1-2 bathing suits that truly fit your personal style (i.e. modern elegance- belted, fashion forward-one shoulder). Layer with a kimono or sundress for a stylish beach or pool party look.
Shop one-piece suits here, here, here, and here.
#5 woven chic
I love the feeling of a woven bag. The mix of casual flare takes you from the farmers market to brunch to a summer soirée. The mix of a casual canvas bag inside a woven bag gives that laid back modern vibe. My topic pick is a woven bag in a tan, beige or light brown color. This neutral shade works with everything you will wear this summer. Then add some variety in summer's bright shades of marigold, sea blue, teal and pink. Navy or black are good dark neutral handbag colors to add to the mix.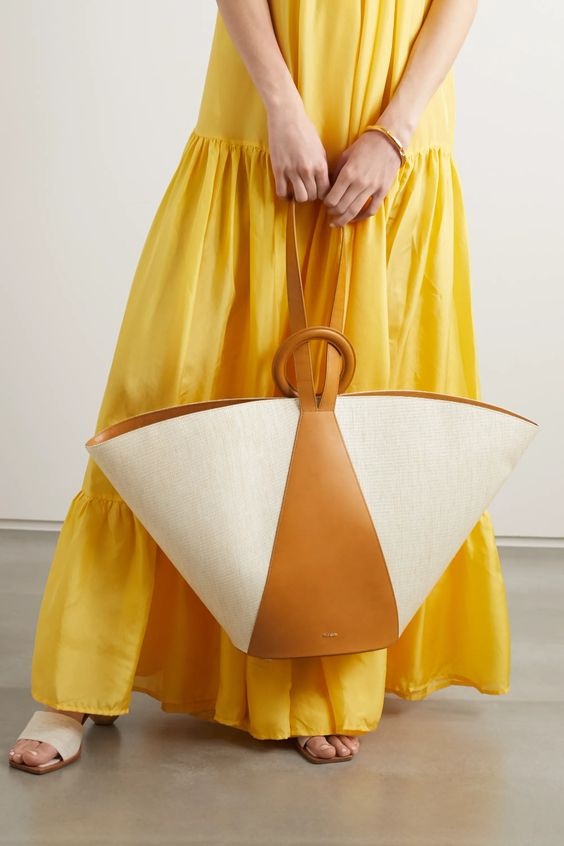 We hope this list of summer fashion staples help you minimize your wardrobe knowing what key pieces to own and how to style them. With these 5 essentials you can create numerous summer outfits
WANT MORE SUMMER OUTFIT IDEAS?