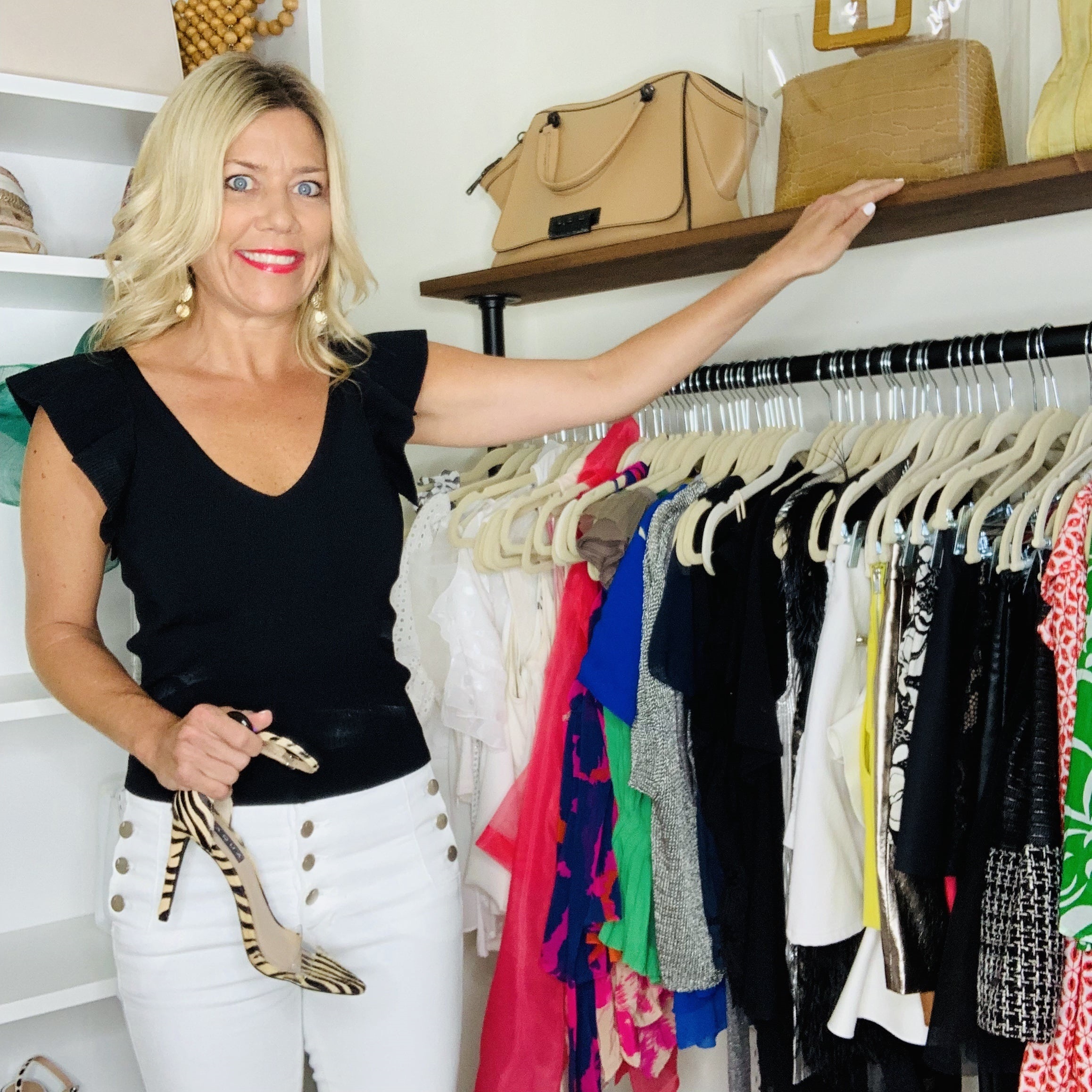 Whether still sequestered or working from home and have some free time, this is the ideal time to do a closet cleanse for summertime. As you get ready to wear your favorite summer outfits, it is essential to reflect on what you own, still wear, and if the style has changed to keep your closet and wardrobe up to date so you can get dressed easily for summer events and travel (as soon as we can).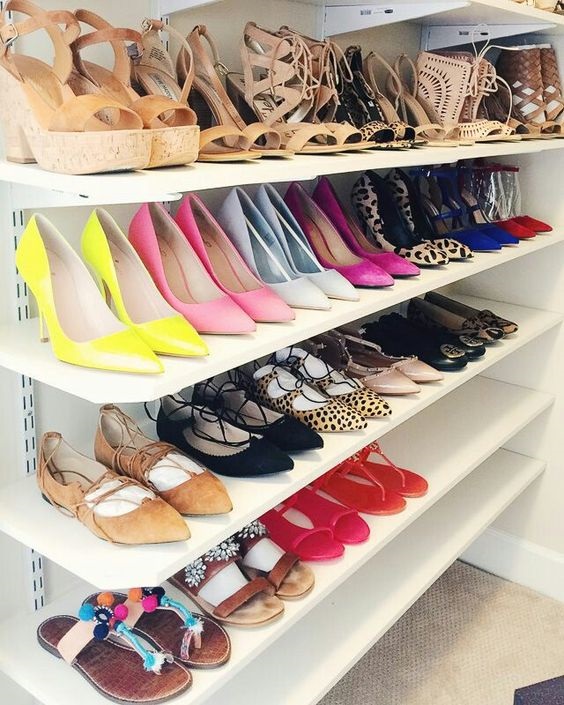 Sandals
Assess what you have at the start of the season as shoe styles and the quality of your shoes change year to year. Look at each pair to see...are they worn or frayed? Is the toe are rubbed out? Has the material faded or lost its luster? Once you've assessed what you are keeping, next make a list of key styles or types of sandals you want to add to your wardrobe. Think about what you do day to day, the type of outfits you wear (pants vs. shorts vs. skirts/dresses equals different shoes), and what colors or styles do you need. Skin tone sandals and heels can be worn with everything while bold colors and styles make an outfit POP.
Purge: caged sandals, platform sandals/heels
Keep: solid color and neutral flat espadrilles, neutral high heel espadrilles, metallic sandals (flat and high heel)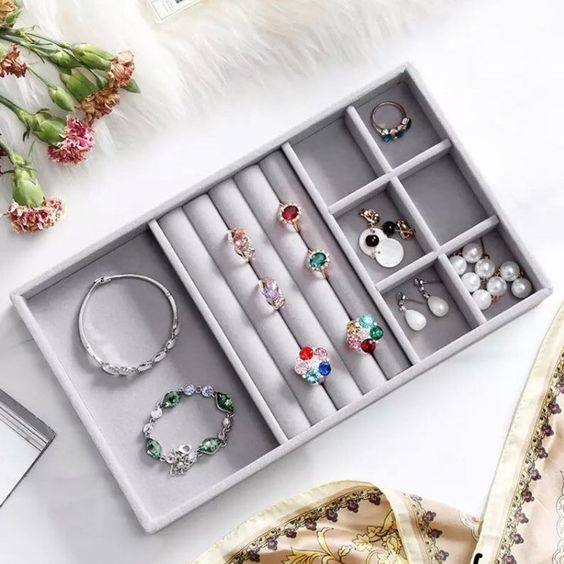 Jewelry
Jewelry styles change year to year so assess what you have, what you pull out often to wear purging pieces that feel dated to you. If metal is tarnished, time to go. If it is covered in crystals, probably not in style. If it has multi-color stones in it, likely not in style. A great idea is to look online at your favorite shopping site. What styles are they selling? This can determine what is in style vs. not. Jewelry is such an easy to update outfits, so make a list of pieces you want to incorporate and wear this summer. Then get shopping!
Purge: fake crystal earrings and necklaces (colored or clear), leather cuffs and wrap bracelets
Keep: Large hoop earrings, colored or metallic acrylic earrings, white woven earrings, bold color bead necklaces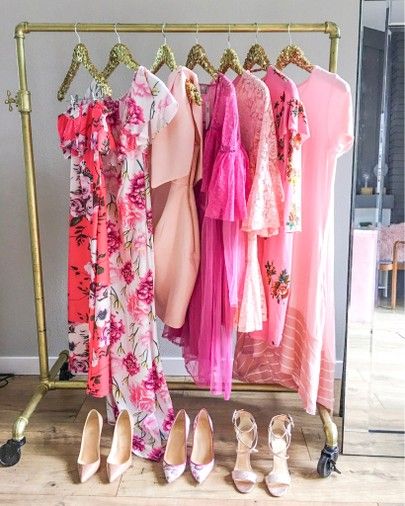 Dresses
A good summer sundress is a staple piece to wear and have in your closet. Throw on and go adding simple sandals , wedges, or espadrilles and jewelry. Style made simple! Its time to clean out your closet getting rid of summer dresses that don't fit you well, are stained or losing their shape, fabric going bad, or dresses that feel dated or old based on the style or length of time you've had them. Then create a list of occasions (where you will wear your summer dresses) or styles of dresses you want to add into your summer wardrobe. Like bold prints, add them in. Want more neutrals...elegant for summer.
Purge: dresses with ruching (adds weight in your stomach area and looks dated), bodycon dresses
Keep: midi dresses, maxi dresses, puff sleeve dresses, lace, mesh and  woven dresses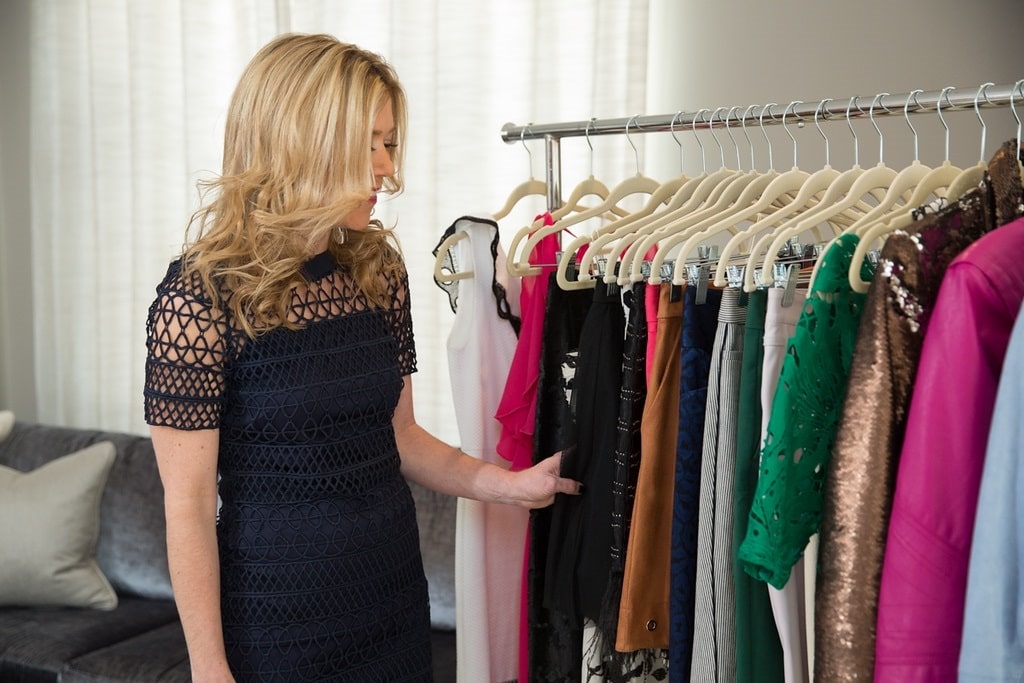 Pants/Shorts
Ever put on a pair of pants or shorts and wonder why did you buy these? If the fit seems off, too tight in the butt or hugging your thighs where it is uncomfortable...time to let them go. Too cropped or is the legline too wide for your build? You have 2 choices: tailor them to fit you well or purge them. Shorts are an easy piece to dress up or down for summer with a nice silk or chiffon top and sandals to a casual tee. Go through your shorts (if you own them) to see if you like the length and fit, if not, time to invest in new ones.
Purge: pants/shorts that don't fit, knee length walking shorts, gaucho pants
Keep: dressy shorts you can style with a blouse, ankle length slim pants, kick flare pants/jeans, sailor pants/shorts, silk pants (solid color/prints)