From your 20's to your 60's personal style changes and grows. Style is an evolution but each decade has essential pieces you should own to make a statement. These must-have essentials keep your closet complete through the years.
20's = Interview Suit
Whether kick starting your career or getting ahead in the game, having a go-to suit that makes you stand out and look polished for any job interview is a MUST.
Look for suit pieces that you can wear separately or style together for a head-to-toe outfit. Blazers should have an interesting design detail to capture the eye, making you stand out at the interview.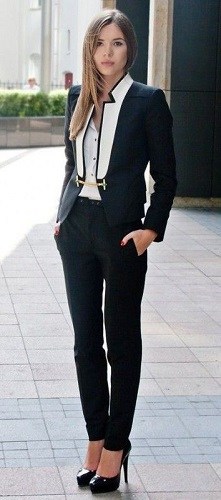 30's = Great Handbag
You've settled into your career and now you're heading to fabulous vacations, events, dinners, and more. Purchase that great handbag representing how far you've come. This should be a piece that makes a statement to you….I'm in my 30's and fabulous!

40's = Killer Dress
From dinner parties to fancy events and cocktail parties, you want to own a killer dress that you can put on anytime and look and feel fabulous.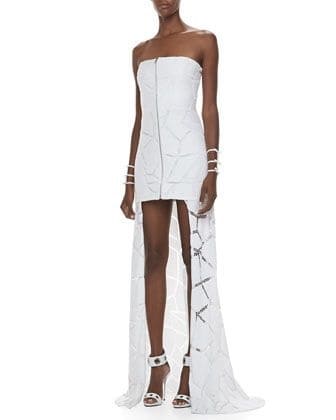 50's = Luxurious Leather
From handbags to an amazing pair of boots invest in quality leather pieces that last a lifetime and radiate style.

60's = Statement Jewelry
Invest in yourself wearing a signature jewelry piece. Give yourself a glamorous boost from casual outings to extravagant affairs showcasing a signature ring, earrings, necklace, or bracelet. You deserve it!