Black Sandals + Bright Sundress
Black sandals draw your eye to your feet as a dark hue brings the eye downward. Paired with a bright sundress this goes against keeping things light and simple for summer.
Neutral is the must-have shoe color for summertime. Find a tone that matches your skin which will elongate the leg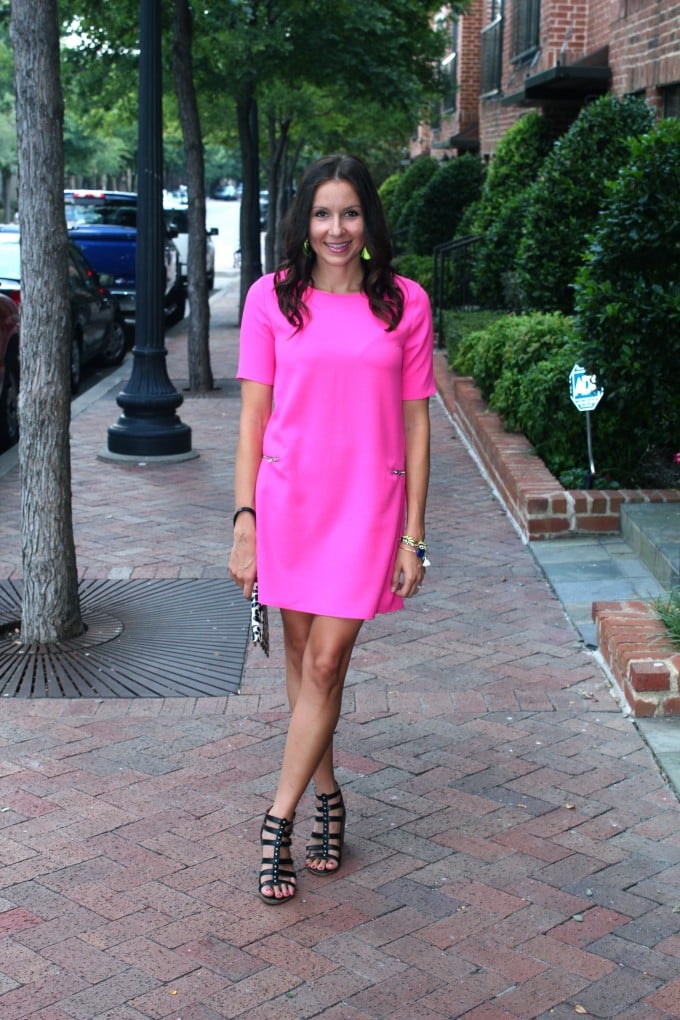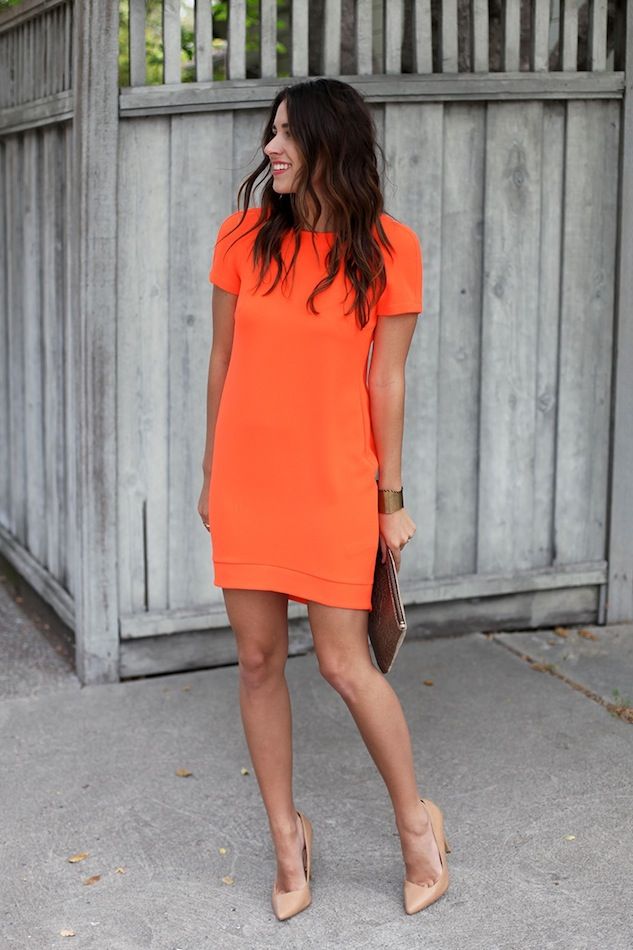 Over-Done Jewelry
Wearing too much jewelry or overly heavy pieces in summertime gives your outfit a style. Instead choose this season's most wearable jewelry trend statement earrings or add light layering necklaces and rings for a modern style.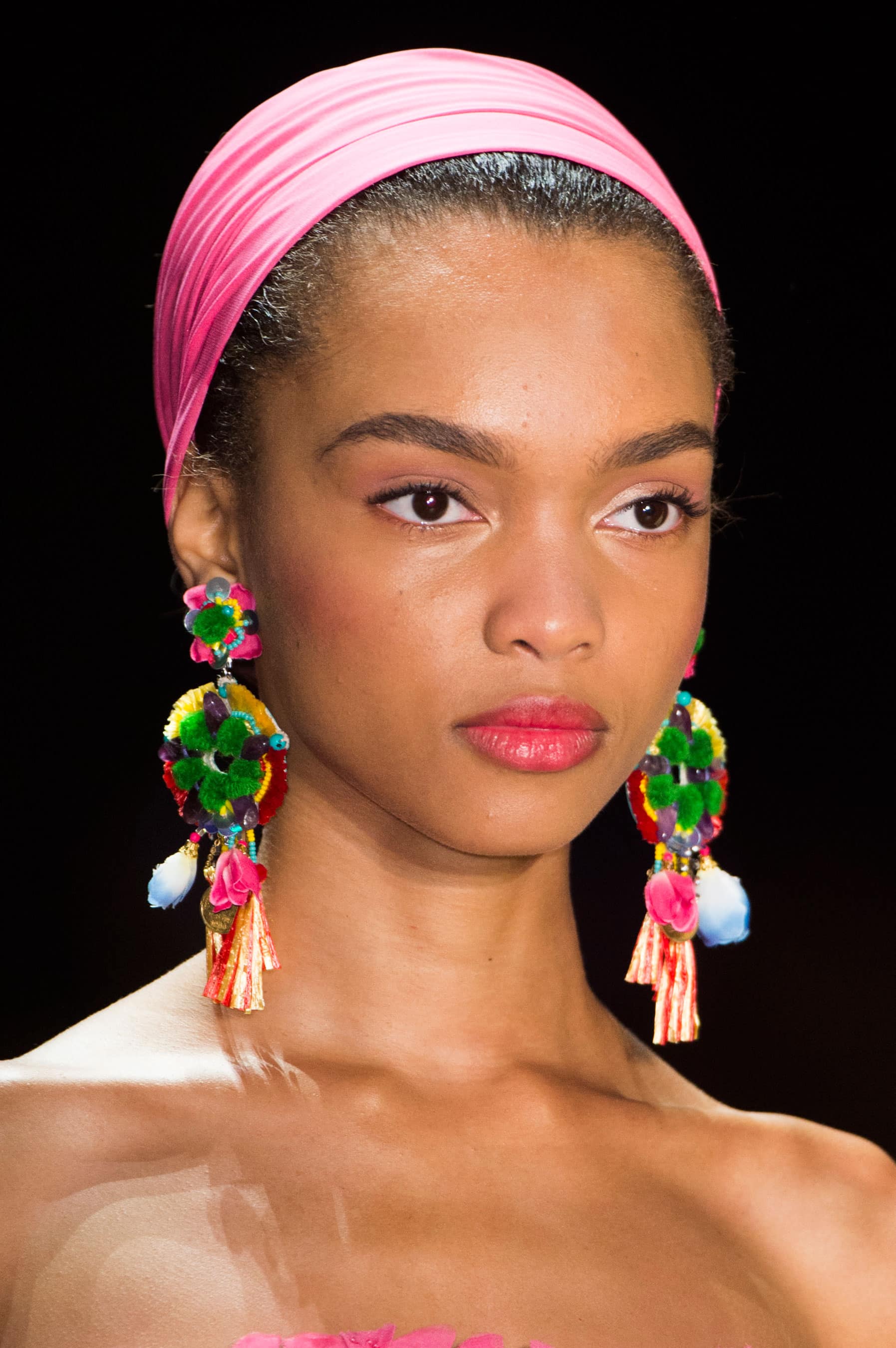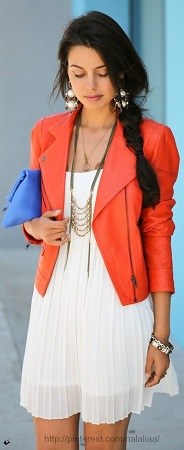 Dark Sunglasses
Wearing black or dark sunglasses day-to-day gives a dark, dated look to your summertime style and looks passé. Instead opt for tortoise shell shades, metallic aviators, or bold colored sunnies in white or pink for a modern twist.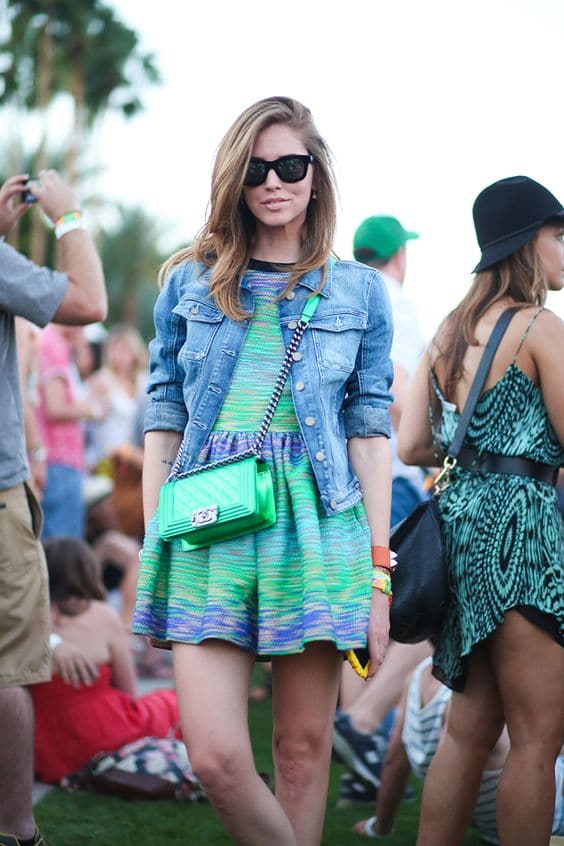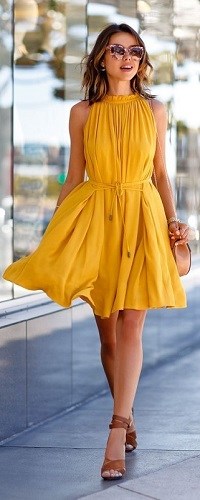 Dramatic Bag
A large satchel or tote, particularly in a dark color, doesn't give a fresh airy summer vibe. It weighs down your look making your handbag too top heavy.
Instead choose a smaller woven or wooden handbag giving a light airy feel to your outfit.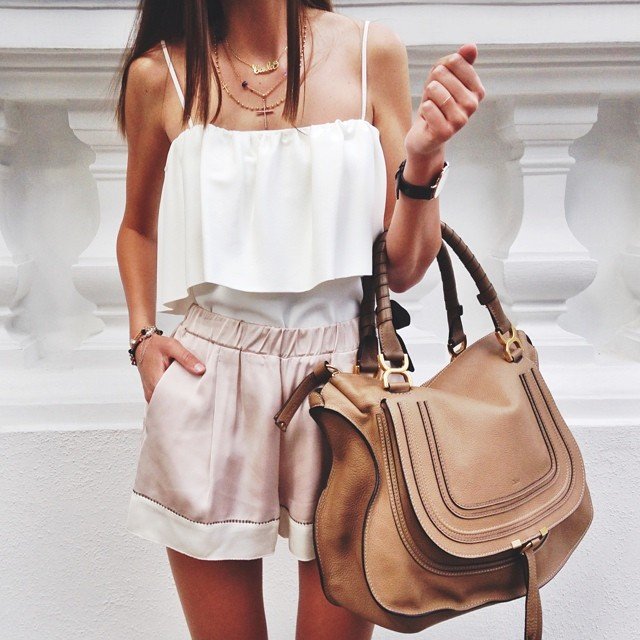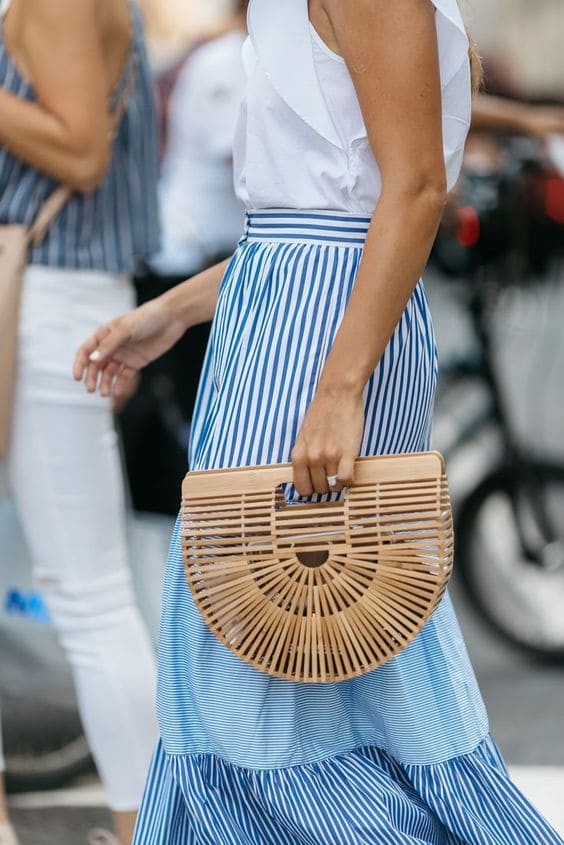 Boots
Leave the boots behind for summertime which can make even a simple sundress look too heavy for the season. Instead step out in summer's stylish espadrille's or block heel sandals for a fresh modern look.