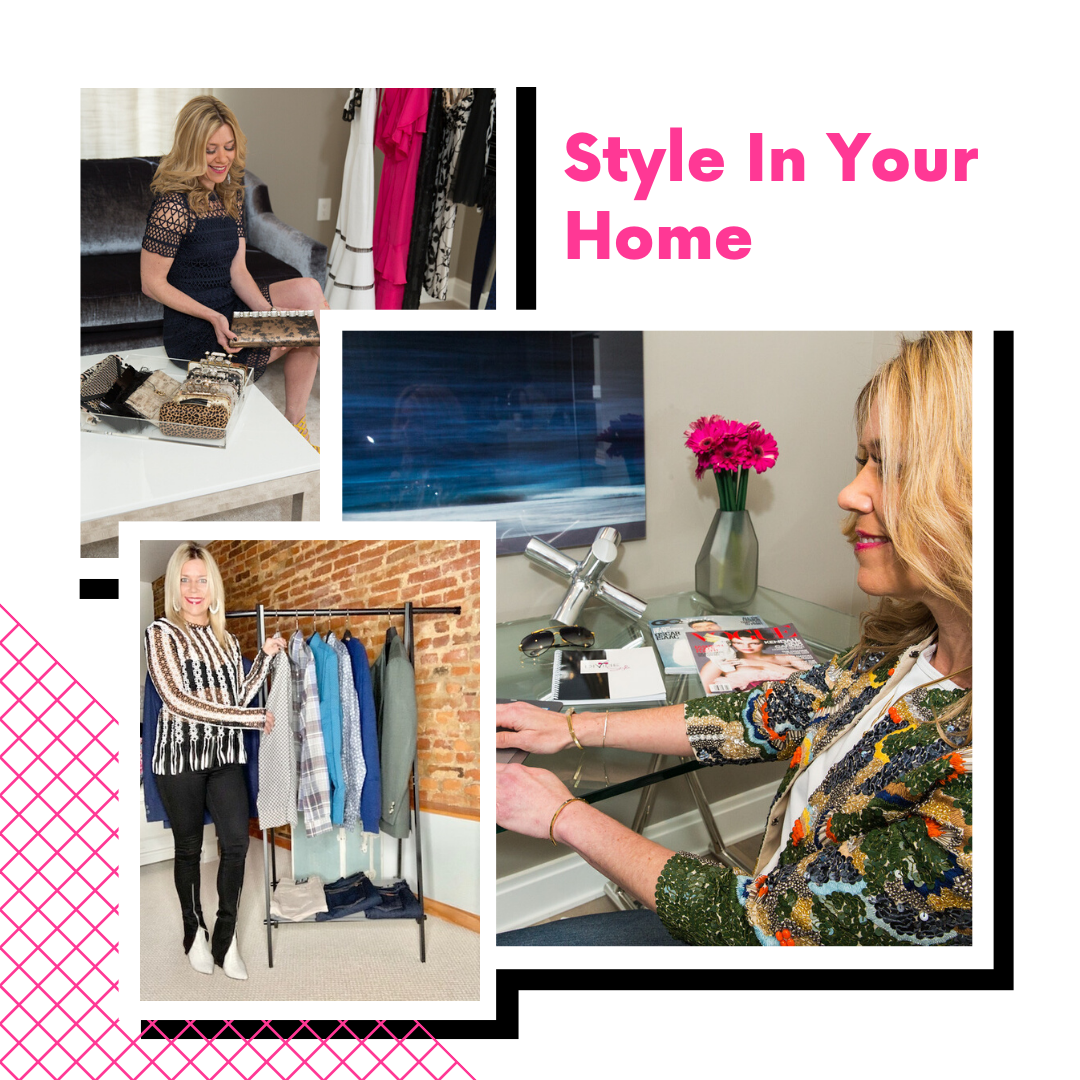 From stay-at-home moms to those who are now working from home for the foreseeable future, it is the perfect time to invest in yourself and your personal style. From cleaning out your closet to purging your clothes, create a spring shopping list or items that need tailoring and repair while you have flexibility in your time. As a personal stylist, we offer multiple ways you can get our styling expertise VIRTUALLY. From virtual styling session to online shopping, creating digital outfit lookbooks, or have us organize and synthesize your closet with a closet edit. VIRTUAL has its rewards.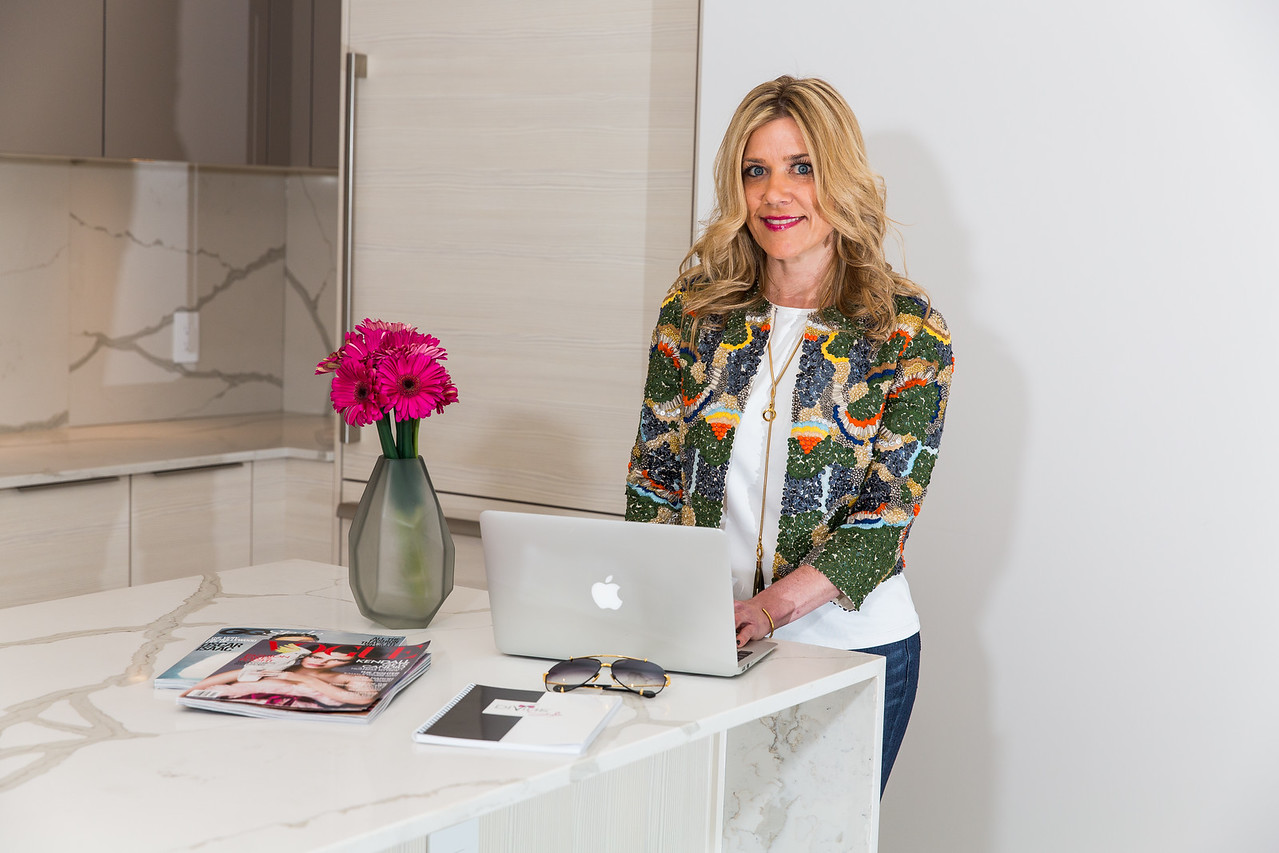 Virtual Styling Session
Learn how to dress your body type, revamp your personal style and gain confidence in knowing you look good in what you wear via Divine Style's Virtual Styling Sessions. Book a 1 hour to a complete styling session to learn:
Create outfits for weekend casual to work, travel, nights on the town, or events.
Shoppable digital lookbook of key pieces to add to your wardrobe
Pinterest board of looks representing your personal style
Style Roadmap detailing how to dress for your personal style, style icons who represent your style + style tips
We virtually teach you about your personal style, how to update/modernize what you wear to represent your personal style, send you shoppable links to items to build your wardrobe and enhance your style. Ask us your fashion and style questions. Let us style you making you feel confident in what you wear and how you put outfits together.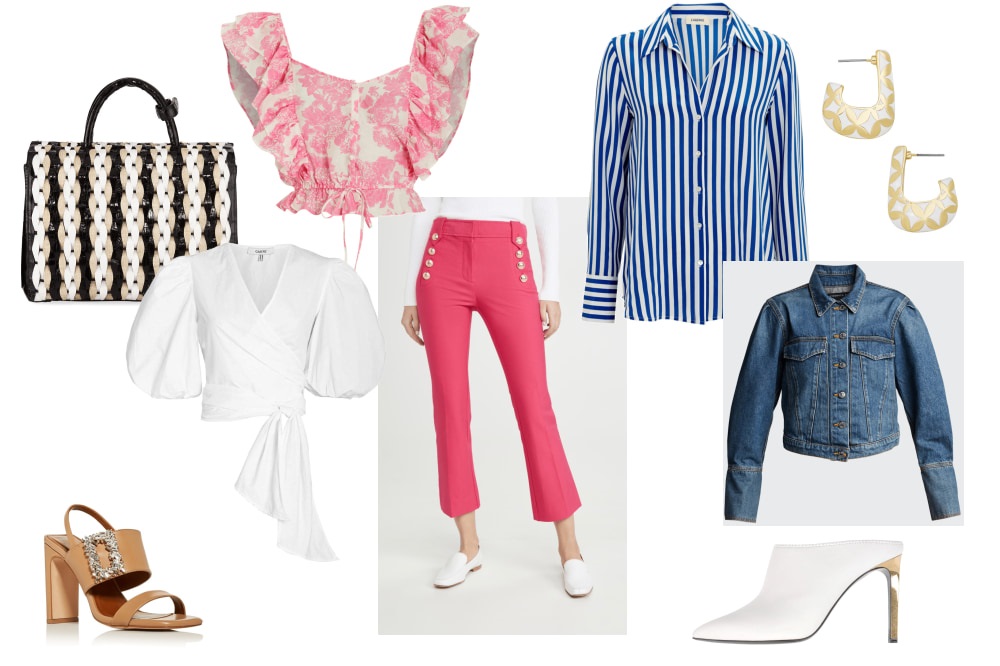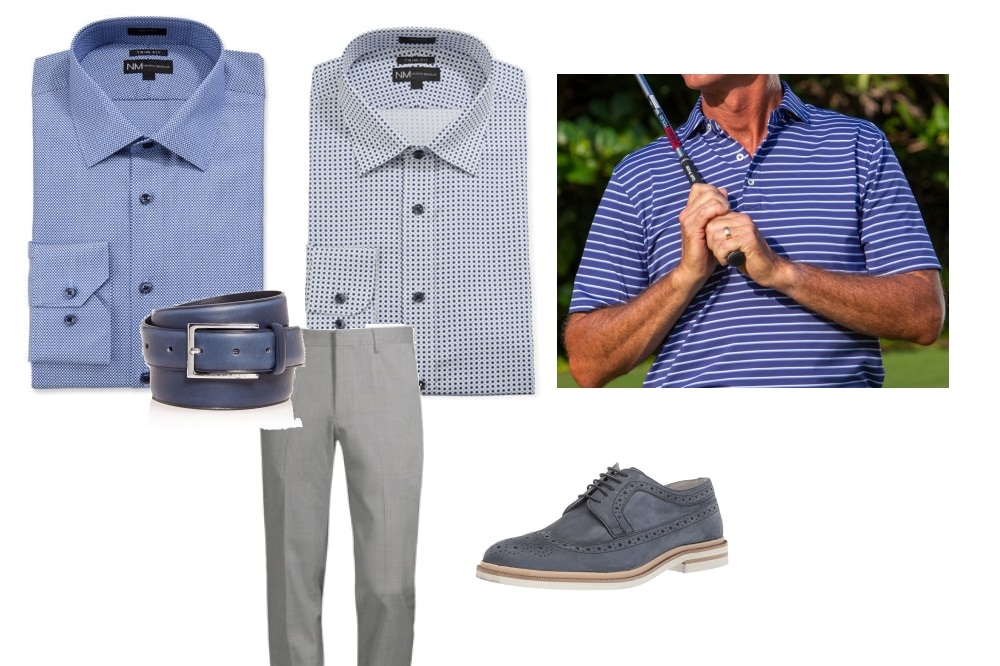 Digital Outfit Lookbook
Get dressed easily daily scrolling through a digital lookbook of outfits created for you with what you own. Unsure of what to wear to a big meeting, an event, business travel, or for date night? Scroll through digital images of outfits we style for all your life events, even if just lounging at home.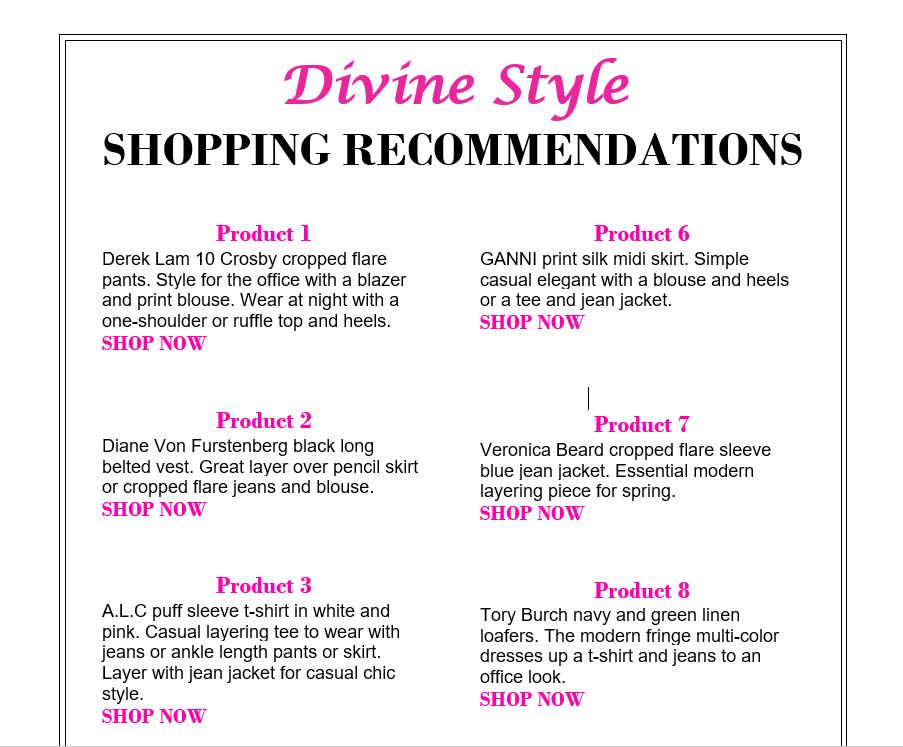 Online Shopping
We take the stress out of shopping making it easy for you to buy items that perfectly meet your needs!Send a list of pieces you would like us to shop for, or types of outfits you would like and we will shop online for you, finding you the best pieces to suit your personal style, body type, and budget. Choose between online links for you to shop from, or we can order clothing, shoes, and accessories delivered to your home (or office) ready for you to unpack and try on.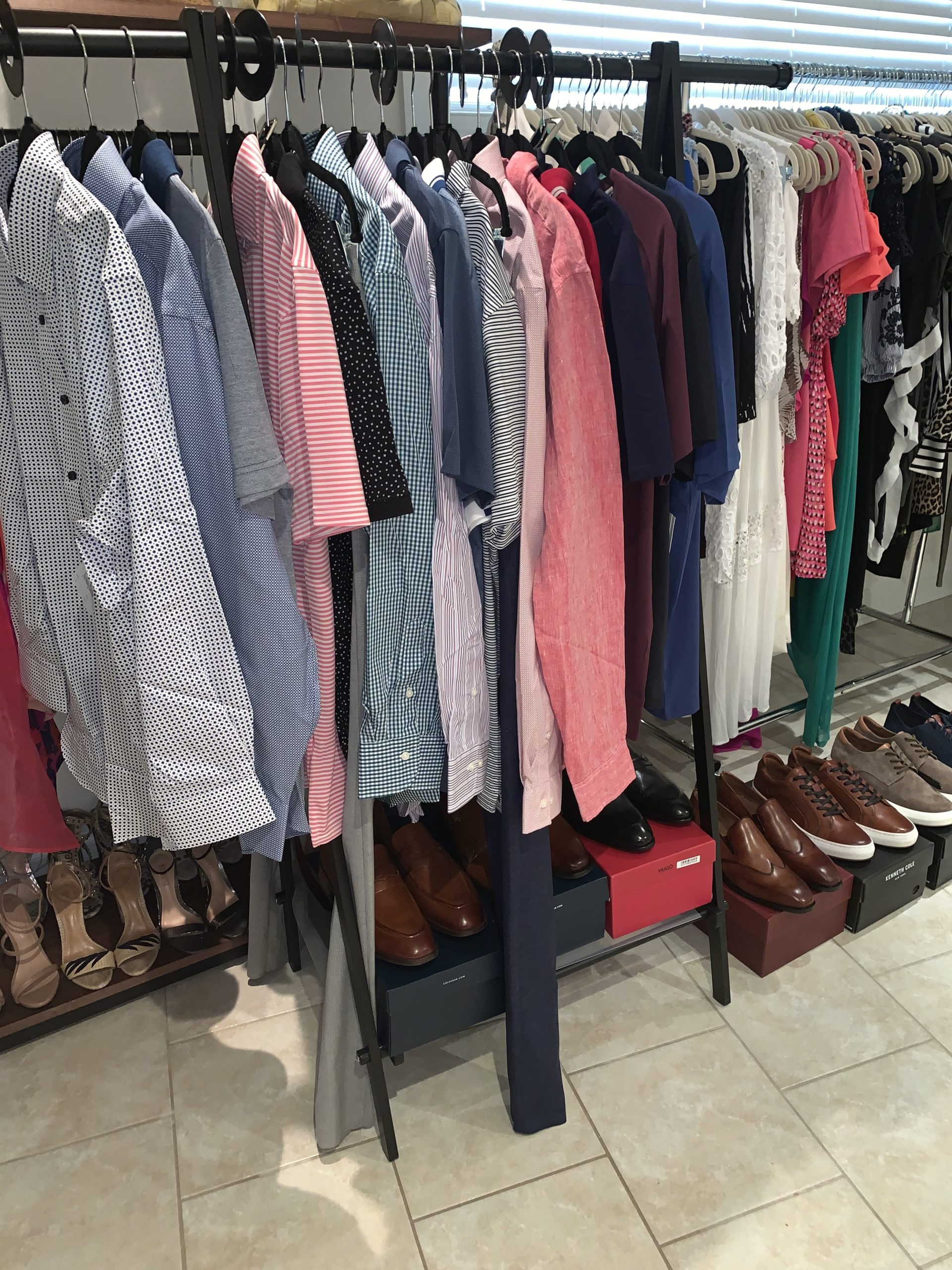 Personal Fitting
Sit back and relax in the comfort of your home while bring head-to-toe outfits or clothing, shoes, and accessories for you to try on that meet your lifestyle and wardrobe goals. We will style you in pieces showing you how to wear each item and create looks for you. Sit back, relax, and enjoy your one-on-one fitting with your beverage of choice, light bites and music. We handle everything for you so you are left with a new wardrobe or pieces you know how to wear. Style notes reviewing your personal fitting, style tips and new wardrobe provided. Digital lookbook available. *For now, these are one-on-one client appointments.